A super fun nipple pastie workshop
About this event
Nipple Pastie Workshop: This is one of our all time faves! Learn to make Nipple Pasties and decorate them however you like - cute, funny, silly, scary... literally whatever you want. We've run this workshop for some great people in the past including the awesome Lucy & Yak, Astrid and Miyu, and Design My Night. You will be given a wide selection of materials and sequins to choose from and will be able to make two different pairs in the time we have together. Yay!! We'll also provide the tape for the backs so they're ready to wear when you need them. :)
Why choose our workshops: It's our mission to provide an affordable creative workshop for anyone needing a creative pick-me-up. A perfect chance to have a drink, get arty and unwind! We want everyone to have a great time so learning is at your own pace and in your own style - we're here to help and guide if you need it but there's no pressure to do anything by the book. Everyone is welcome - Lone wolves and groups - We always get really lovely people attending our workshops so come say hi.
The Venue, Social Distancing & Facilities: The Selina Hotel  in Camden will be following government guidelines closely. It is a gorgeous venue with lots of lovely people! We will be hosting the workshop in the amazing co-working events space. There is a lovely bar and restaurant available to order from throughout the night so you can get cosy and creative with a drink to hand.
Tickets from postponed workshops: Anyone with a ticket from a postponed event will have their tickets valid for this event. If this applies to you, please get in touch so that we can book you in.
Price: Only £20 - ALL MATERIALS PROVIDED - You just need to turn up :)
Any questions? Please email Amy - hello@cultmilk.com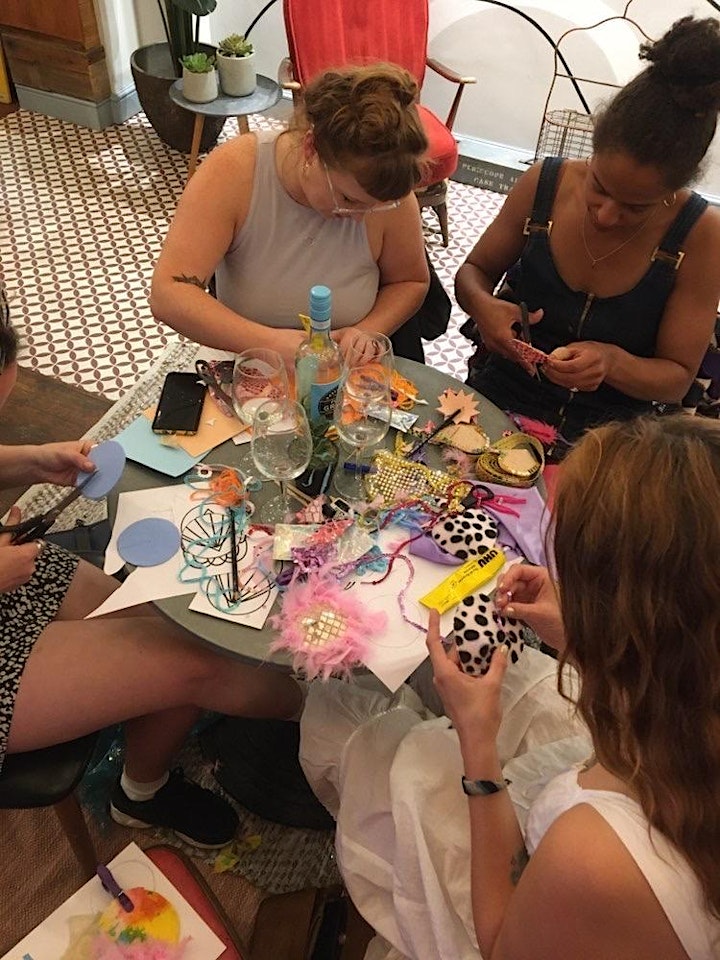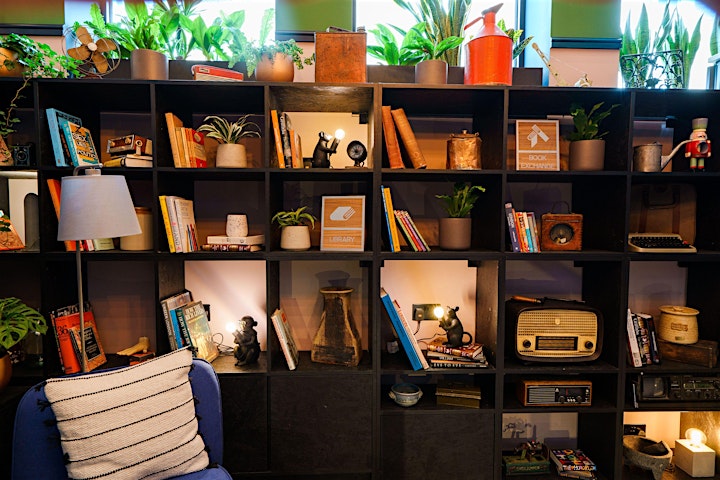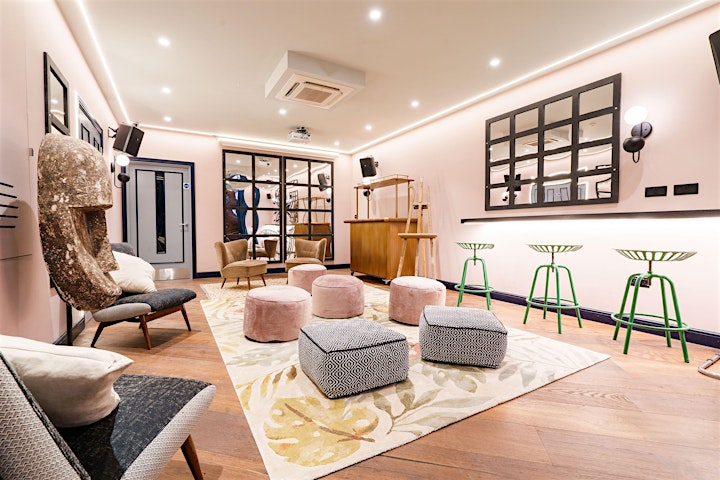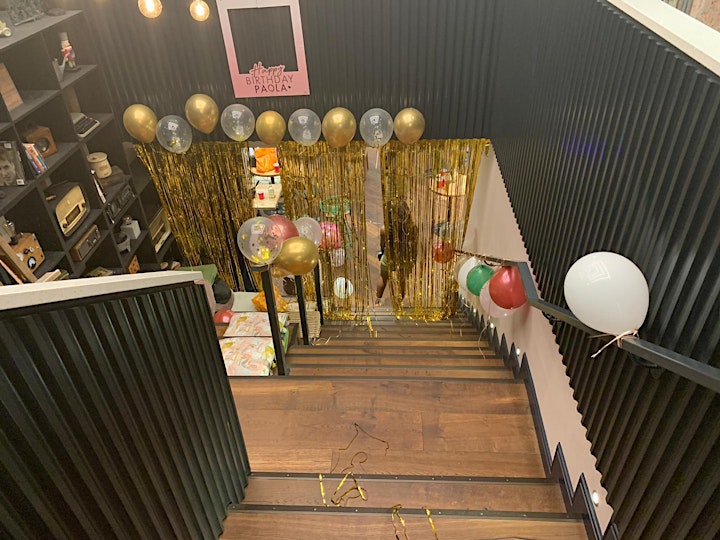 Organiser of Nipple Pasties Workshop
Our creative workshops are open to everyone at all levels of artistic ability, even if you believe you have none! This is a safe, supportive space to play and try something new. You will get lots of support and guidance throughout and no one is going to make you feel bad if you don't understand or need more time to 'get it'. These are really relaxed, fun and sociable events so if you're on your own or with a group, there is always a friendly face nearby. If you're naturally more shy, there's no pressure to chat with people but the vibe is friendly and most people do have a good chat around the tables. If anyone has any specific needs or would like to ask a question before the event, please contact your workshop teacher Amy Brown at hello@cultmilk.com
*Our pub venues will serve food and drinks - Everyone is invited to eat and drink as they like throughout the workshops.
**The workshops are based at a variety of venues, most are wheelchair friendly but some unfortunately are not, please get in touch if you would like to know more or have any suggestions for venues that have great accessibility for everyone.
Thank you :)
CULT MILK Website // Facebook //  Instagram // Twitter // @cultmilk