Description
NKILI Architecture in collaboration with Newable presents Cogress. Please join us for a morning of networking, breakfast, and a talk by Zac Gazit director of property investment company Cogress. His talk will be followed by a Q&A session. You will meet likeminded professionals in a relaxed and friendly atmosphere. Architects, property developers, investors and property professionals will attend this event. The breakfast will be hosted at the beautiful grade II listed art deco Royal Institute of British Architects building.
8.30am - Registration and Pre-breakfast coffee & networking
9.00am - Guests seated with plated breakfast
Speaker session
Q&A from the audience
10.00am - Formal proceedings end
Additional networking until 11.00am
Menu:
Freshly Cut Fruit and Yoghurt
Chestnut mushroom, mascarpone & spinach
Cumberland sausage bun
Sussex sweet-cured bacon sandwich
Free-range eggs on toast
Smoked salmon, cream cheese bagel
Avocado & slow roast tomato (v)
Homemade smoothies with seasonal fruits, Tea and Coffee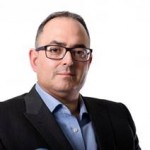 Cogress offer a unique approach to exit-oriented property investment, connecting investors with previously inaccessible opportunities in the UK. Our portfolio provides our community of over 7,000 registered investors who qualify with exclusive property development investment opportunities in the United Kingdom.
From Central London and the capital's commuter belt, to growth areas across the country, each development project has passed through an extraordinary due diligence process conducted by our expert team of analysts.
Recent Developments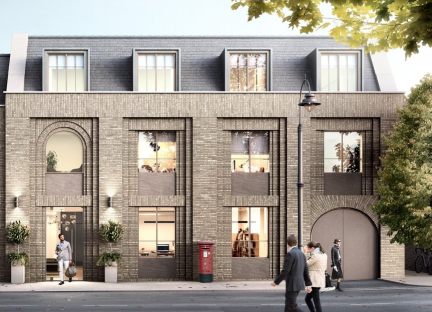 St George's Road, London NW11
Investment Type: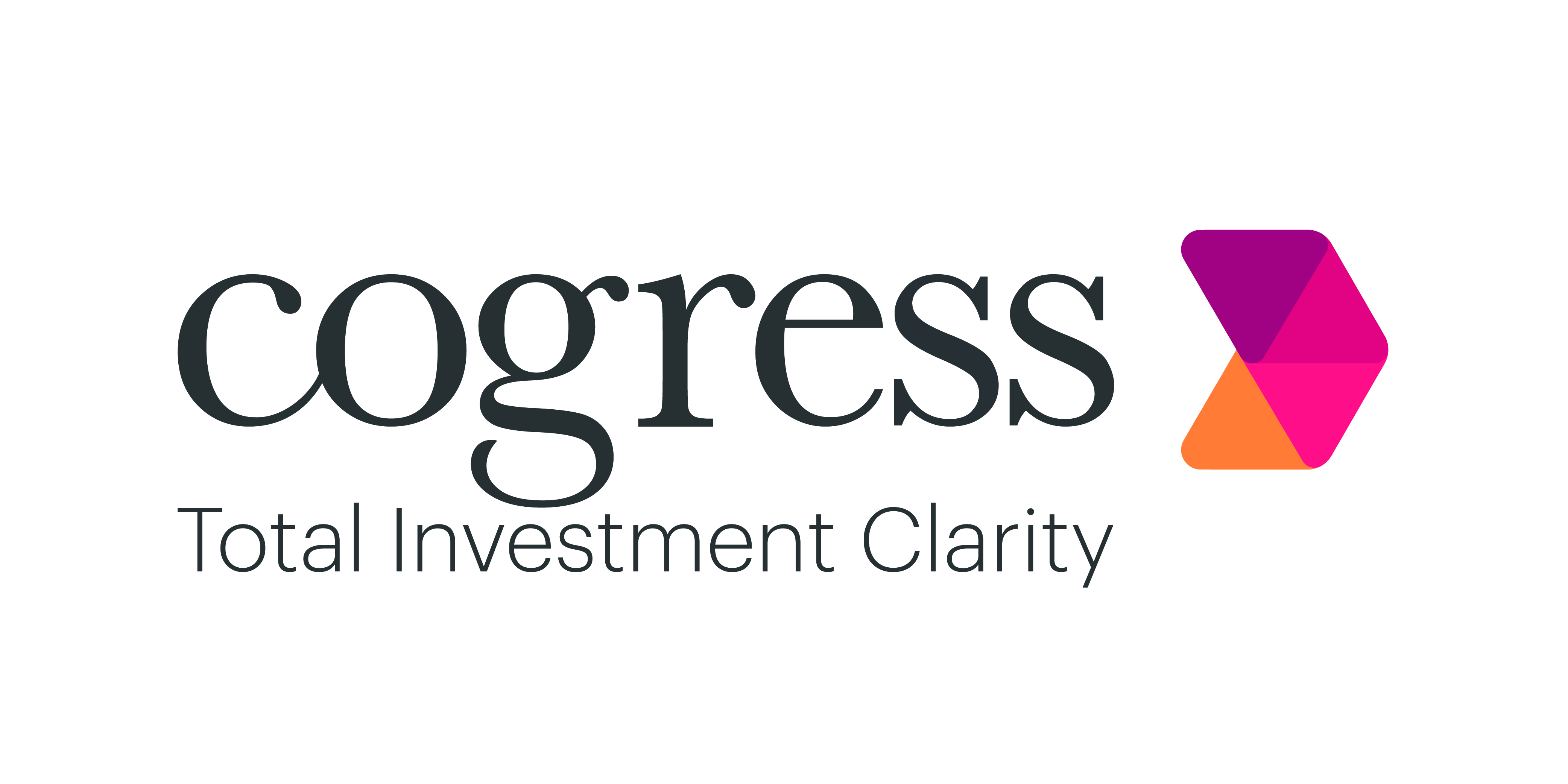 The event will be hosted by NKILI Architecture a RIBA chartered practice based in west London.

Newable
Newable helps businesses thrive by providing funding, professional support and office space. SMEs need Money. They deliver the finance to help ideas to scale, manage the peaks and troughs of trading, and operationalise growth plans. SMEs need Advice. They provide professional support helping companies to commercialise innovation and to grow their business in new international markets. SMEs need Space. They create brand new homes for businesses and provide flexible offices across 40+ business centres from Aberdeen to Brighton.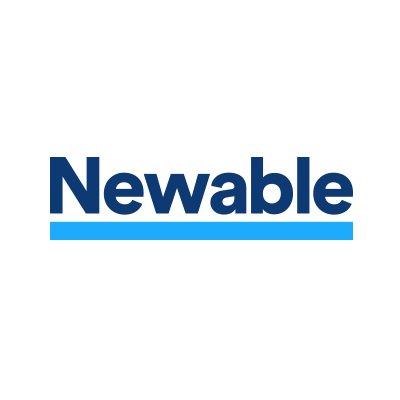 Supported by:
JP Morgan
JPMorgan Chase & Co. is a leading global financial services firm and one of the largest banking institutions in the United States, with operations worldwide.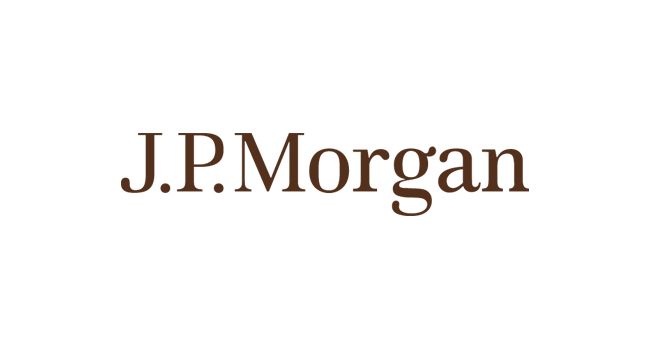 Digital Pivot 360
Digital Pivot 360 virtual reality experiences for spaces, places and locations. Whether you're looking to showcase or promote a home for sale, an apartment to rent, a venue, a bar, restaurant, or retail space, gym, hotel or even a brewery, we'll make it stand out and look its very best. To help you attract and engage visitors with our photography, videos, 360° virtual tours, 3D virtual reality tours, marketing consultations and more.