Description
NKILI Architecture presents East Eight with Nicole Bremner. Please join us for an evening of networking, canapes and drinks at Kensington Pavilion. You will enjoy a presentation from Nicole Bremner on her property development company East Eight followed by a Q&A session. You will meet likeminded professionals in a relaxed and friendly atmosphere. Canapes and wine are included in the ticket price. Professionals from within the industry will attend this event including architects,property developers and investors, interior designers, building services, chartered surveyors, construction, engineers, plus other companies that have an interest in the sector.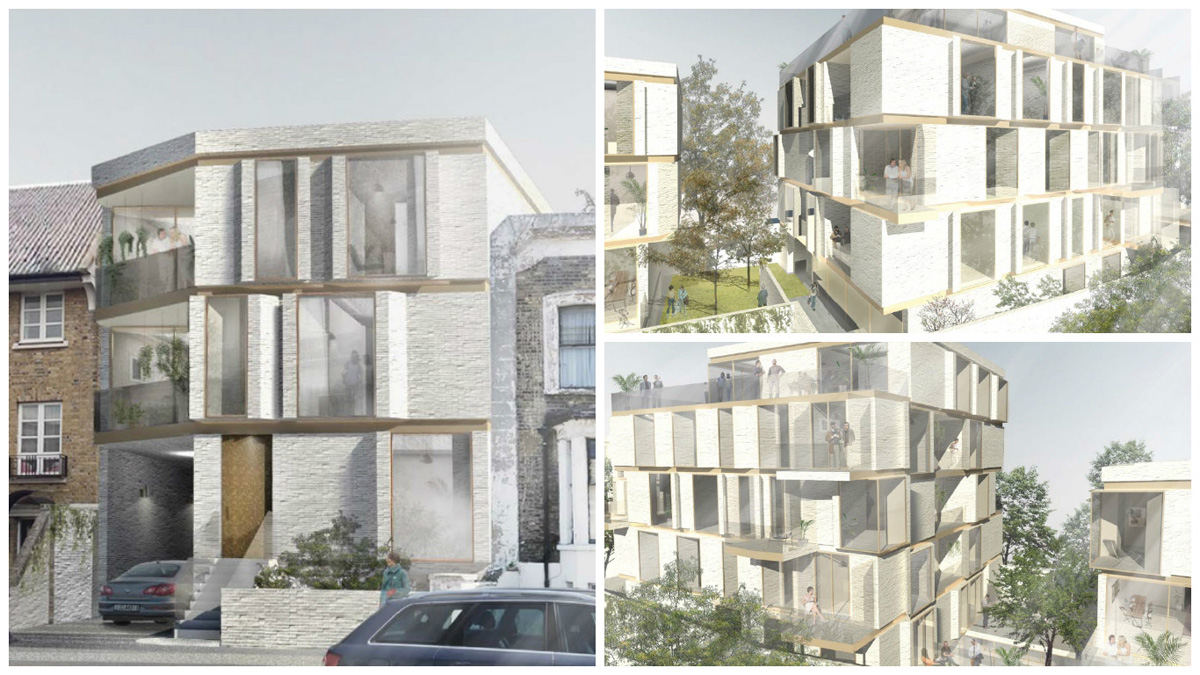 Property developer Nicole Bremner knows no bounds. Originally from Australia, she worked in banking and funds management for 12 years across London and New York before discovering a talent for property development. Today, she continues to buy, renovate, sell and rent high-end residential and commercial spaces, either working solo, alongside her joint-venture partners or with outside investors. She will join us and give an update on her current projects, what she is currently investing in and also her view on where the market is heading.
Some of her current projects include: Hackney Road, a former B1 commercial recording studio with planning pemission to demolish and rebuild the current building enlarging the footprint to just over 10,000 sqft of residential and office space. She raised a record-breaking £1.55 million of equity investment for this project last year via crowdfunding and the build has commenced.
The development 'Paintworks'; a former art supplies shop in nearby Hoxton which is currently being developed into a 11,000 sqft mixed commercial and residential building via a phased planning process. They successfully raised equity investment for this project via crowdfunding attracting an incredible £1 million in just 4.5 hours. East Eight has sold the commercial space and works are near completion on the residential apartments.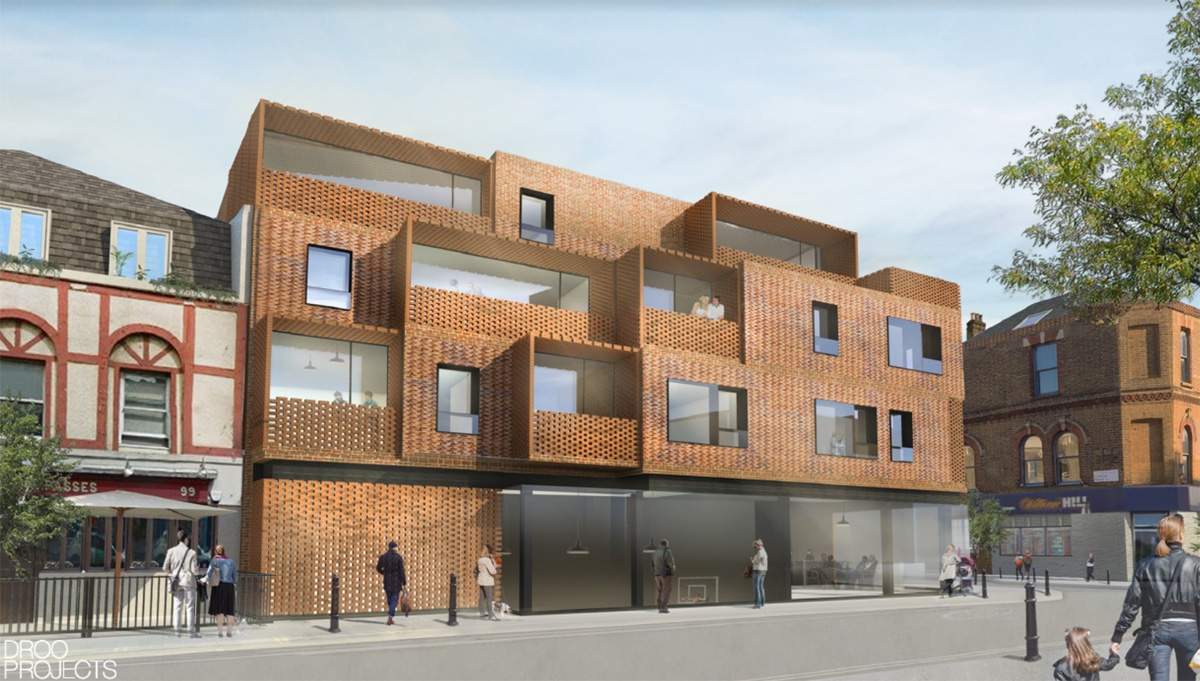 Her site in Dalston Lane which has been home to St Matthias' Boy's Club since 1984. Her plan is to increase the footprint from 4,300 sqft to 13,000 sqft via a two-phase planning application, the first of which has already been granted. She successfully raised £1.4 million of equity investment via online crowdfunding for this development.
www.east-eight.com
The event will be hosted by NKILI Architecture an architecture and urban design practice based in west London.
Safbuild are proud to be sponsoring such an exciting event.