Description
NKILI Architecture presents Light Scenography in Architectural Dimensions with Hideki Yoshimoto. Please join us for an evening of a presentation from Hideki Yoshimoto about light scenography in architectural dimensions, networking, canapes and drinks. You will meet likeminded professionals in a relaxed and friendly atmosphere. Canapes and wine are included in the ticket price. Professionals from within the industry will attend this event including architects,property developers and investors, interior designers, building services, chartered surveyors, construction, engineers, plus other companies that have an interest in the sector.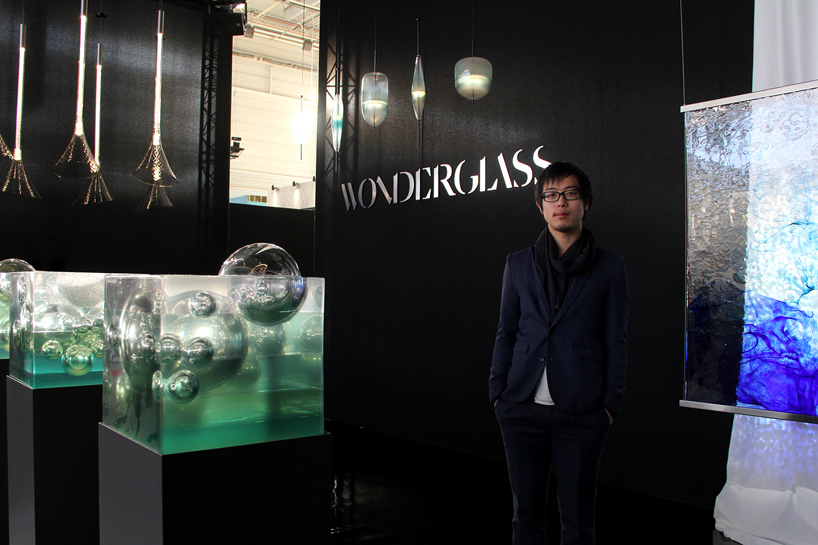 We are very excited to welcome back the extremely talented Innovation design Engineer Hideki Yoshimoto who will be giving us an insight into his latest projects. He runs the design and invention studio Tangent which combines architecture, electronics, robotics, and artistic design to deliver original concepts. His presentation will be a series of work including 'Ascension' his large scale animation on the facade of Burj Khalifa in Dubai Design Week 2016. Inspired by the soaring skyscraper, Ascension explores the journey from the centre of the earth to the universe. The graphical elements in each scene give rhythm to the animation, which corresponds to that of the earth. Hideki's other work includes shop window display for several Hermes stores. Hideki holds a PhD in Innovation Design Engineering from the Royal College of Art. His master's degree is in aerospace engineering with a particular focus on artificial intelligence and human-computer interaction at the University of Tokyo.
www.tangent.co.uk
The event will be hosted by NKILI Architecture an architecture and urban design practice based in west London.
Sponsors:
Safbuild - Safbuild provide turn-key solutions starting from assistance in the design phase to installation. They are exclusive distributors of Made-in-Italy innovative and technically selected components and materials for fit-out.
MDFX - MDfx's consultancy service is the first step towards creating your perfect home automation in London. Our consultants can provide you with a full specification and design and professionally install your chosen system quickly and efficiently.