Description
NKILI Architecture in collaboration with RIBA West London Architects presents: An evening in conversation with serial entrepreneur and property developer James Perkins. The discussion will be hosted by NKILI Architecture's director Tolani Nkili Onajide. Please join us for an evening of networking,canapes,wine and a discussion with James Perkins followed by a Q&A session. Wine and canapes are included in the ticket price. You will meet likeminded professionals in a relaxed and friendly atmosphere. Professionals from within the industry will attend this event including Architects, property developers, investors, engineers and property professionals, plus other companies that have an interest in the sector. Attendees to this event include Hawkins Brown, NDB Construction, Scott Brownrigg, Glatthaar, Firfield and many more.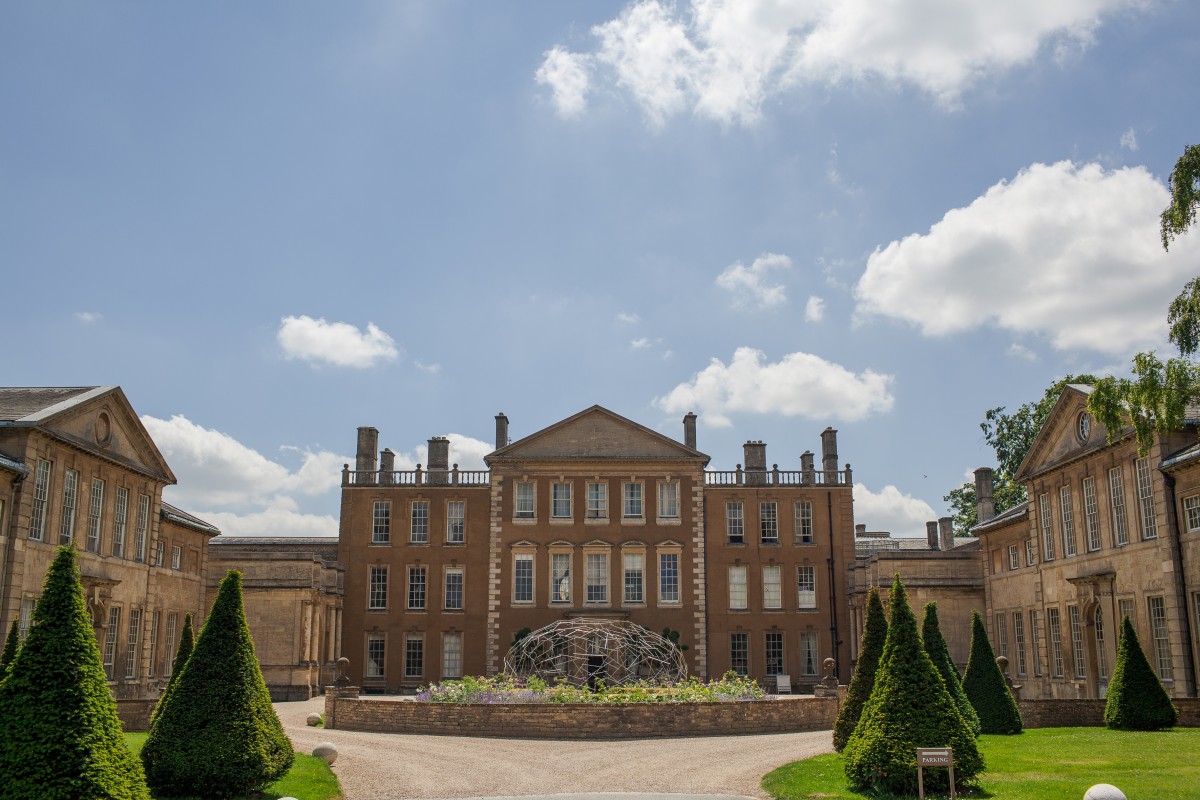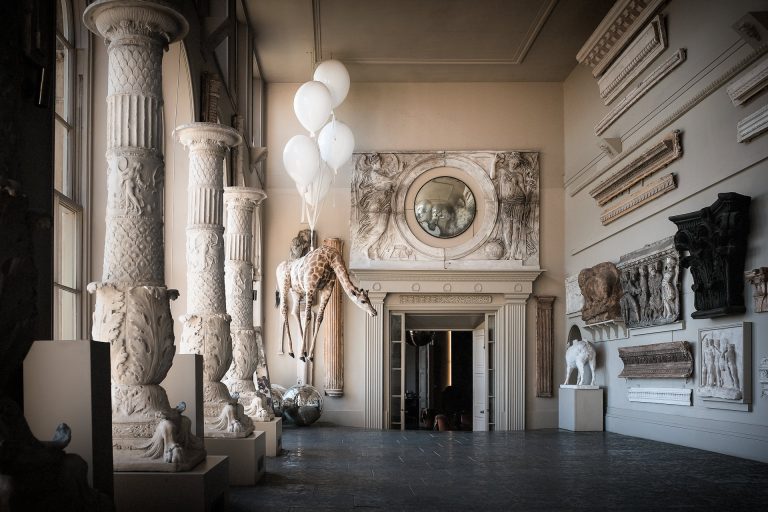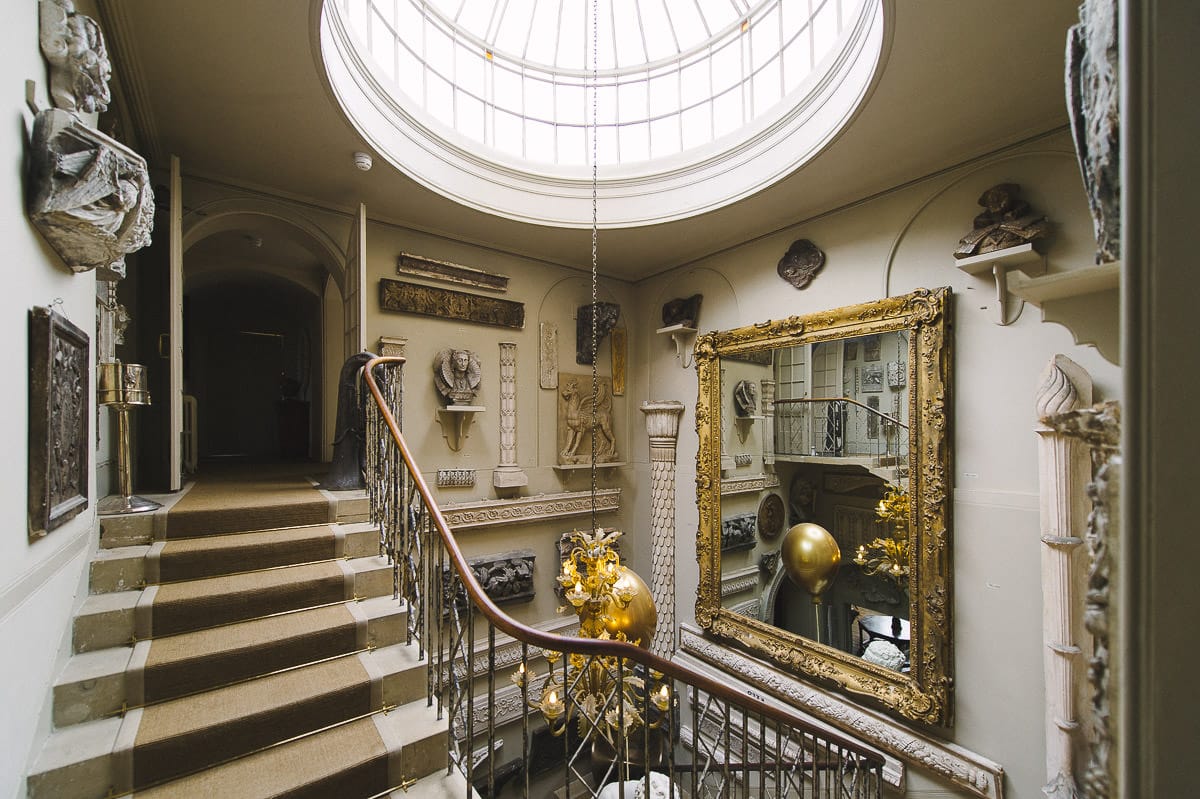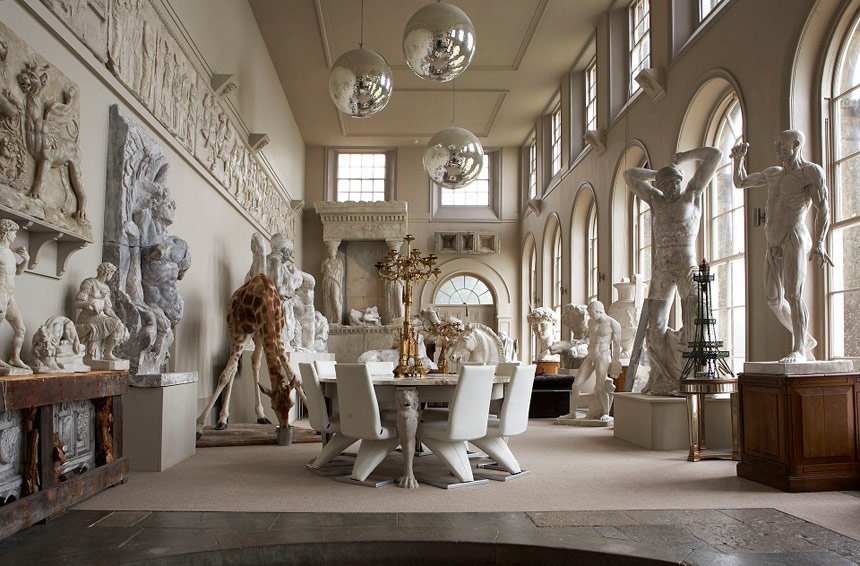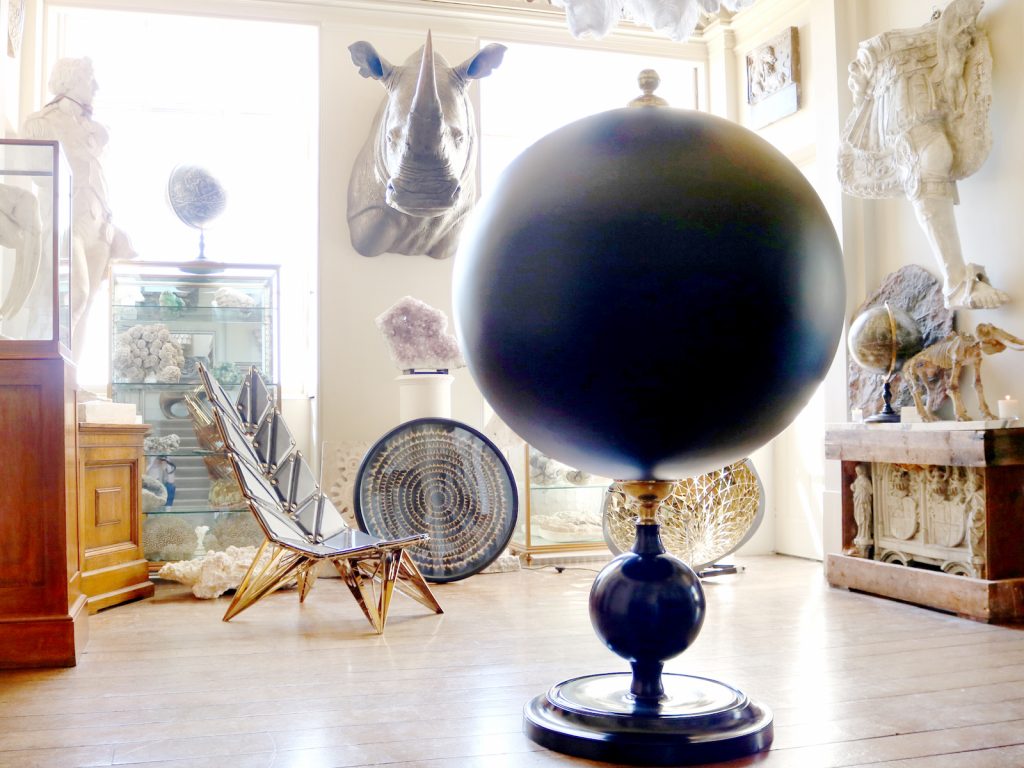 When James was 15 years old he was organising black-tie parties for his friends. This naturally led to a massive rave buisiness for crowds of up to 25,000 people at Donnington Park. In turn this led to a music label, then property investment which included buying large chunks of Notting Hill.
One day James was using a helicopter to inspect a bulk purchase of property from a collapsed Country Houses Association, when he spotted Aynhoe Park. He made an offer on Sunday and bought it on Monday.
Today, James has successfully transitioned from music and events to Lord of the Manor but not just any manor. Aynhoe Park is a grade I listed 17th century 28 bedroom mansion rebuilt after the English Civil War in Oxfordshire. The house represents four architectural periods: Jacobean, Carolean and both the early 18th and 19th centuries. At the beginning of the 19th century, the house was embellished by sir John Soane. Today Soane's interiors have survived. James Perkins undertook the monumental challenge of restoring Aynhoe - remaining true to the creative vision of Archer and Soane while introducing a bold but sympathetic sensibility of his own. The atmosphere treads a balance between aesthetic elegance and the playfully surreal. Aynhoe Park is now regularly used for parties by stars including Bono, Mick Jaggar and Kate Moss.
James has some incredible stories to share about his journey as a property devloper. An event not to be missed!
The event will be hosted by NKILI Architecture a RIBA chartered practice based in west London.