NLP Introduction: 7 Secrets To Success

Saturday, 19 January 2013 at 10:00

-

Sunday, 20 January 2013 at 17:00 (GMT)
Event Details
NLP Introduction Weekend
"What If Success Was A Recipe With Just 7 Ingredients?" 
Have you tried every book, audio program and seminar out there spending countless ££££ in the search of success?

Wondering why you still haven't got there?

Successful people seem to have it all, a fearless attitude, plenty of money, a great lifestyle, loving relationships, fabulous friends, a cool job they enjoy, a purpose and a life they love.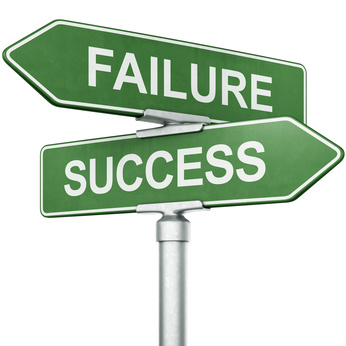 If that doesn't sound like you… what's missing?  
You know you have the talent, but less capable people are getting the success that could be yours.
You find yourself thinking about old hurts, anger, disappointment and it holds you back
You want a better income, more money but feel lost because 'they' have done it and you're still struggling.
You know that improving your relationship with loved ones, friends and colleagues is a sure fire way to better success but no one has told you how to get over your fears and become the confident person you were meant to be
You want to be able to say in 2013 that you know your purpose, you know what you want and you're going to go out and get it… but who can you count on to help you find the path?
Although success might seem like it takes years of hardship to develop, let me tell you now… 
"Success Can Be Easy…
 If You Know The Right Tools To Get You There"
As humans we are designed to seek success, to seek a better quality of life. 
The more we grow and thrive, the richer life becomes.
Are you ready to breakthrough to a new way of thinking, living and being?
"Warning: They don't teach you these skills in school, university or at work"

If you are ready to accelerate your potential in a totally new way of thinking, book your seat by registering at the top of this page.
Imagine becoming the person you want to be.
Imagine leaving behind old limitations and frustrations, giving up old excuses, and instead taking full responsibility for making your life into what you've always wanted it to be.
·        What would you change if there was nothing holding you back?
·        What would you do if there were no limits?
·        What would you have: financially? emotionally? spiritually? socially?
·        Just think how much you could achieve in 12 month's time? 3 years time? 5 years time?
"I got excellent support during and after the course. Christopher really walks his talk. He made it easy for me to understand how NLP works in real scenarios. The course was based on the application, not just theory. I personally had many breakthroughs while attending the course and got rid of  fears and unwanted habits.


 

Highly commendable."




                                                                               

                              

Maddy Malhotra


                                                                    

Confidence

Coach ,

Author and Speaker
"So What's The Secret?"
The secret to making your dreams and desires into a reality is actually as simple as changing the way you think through Neuro Linguistic Programming (NLP), the study of human excellence.

Unlike many introductions to NLP, our weekend is a no-nonsense practical approach to learning tools you can use straight away towards your journey of personal transformation. 
We don't believe in big-bang, big-room seminars. We pride ourselves on providing a PERSONAL SERVICE with direct 1-1 interaction with Christopher Paul Jones, The Breakthrough Expert and Certified NLP Trainer.
Christopher will show you first hand how he can clear away old negative beliefs, fears, hurts, anger, guilt and other negative emotions, and resolve the internal conflicts that have been holding you back.
Pave the way to a positive future using a proven effective process that identifies and removes the obstacles standing in the way to your successful future.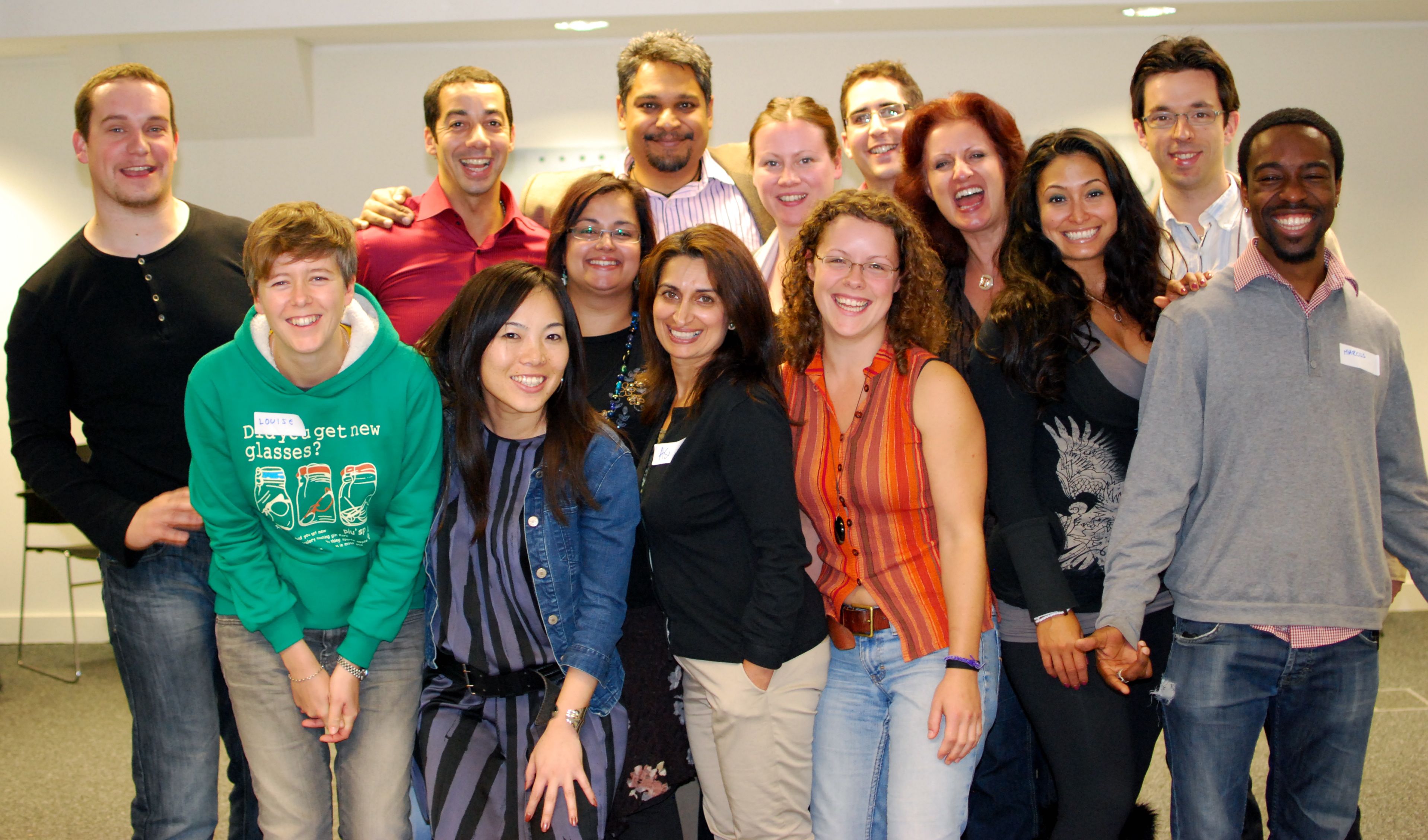 In 2 Days…
"You Will Discover How To
Re-Train Your Mind To
Breakthrough Life Obstacles…"
…and take a journey towards your own personal BREAKTHROUGH
This personal transformation can give you the edge you've been looking for in having the life you truly desire.
"Imagine How Your Life Will Be Different.."
when are able to:
Master

BODY LANGUAGE

skills to build

CONNECTIONS

with anyone (even strangers)

Re-train your brain to

EMULATE

the success of the

WORLD's TOP

business leaders, athletes and super stars

Find the missing ingredient in moving your

BUSINESS

or

CAREER

to the

NEXT LEVEL
Discover the skills to PERSUADE

 others though

language to your products/services or even your point of view

Develop better thoughts –

GIVE UP THE STRUGGLE

with the internal conflict that holds you back

Overcome BAD HABITS

 that get in the way such as procrastination, smoking, unhealthy foods, confidence issues and many more

Let go of

FEARS

and

ANXIETY

in minutes



"Your Program rocks!

If you get the opportunity to check these guys out,
make it happen!"

Joseph McClendon III
Anthony Robbins – Ultimate Performance Coach
Places to this event are strictly limited.  
Because of the quality of training we offer, we are committed to delivering a personal service.  We can't very well provide personal service packing hundreds into a room, so we are only making a limited number of places available.
If you know that discovering the secrets of success in 2013 is the step in the right direction for you…
"Book Your Place NOW And Get Your Ticket At The Promotional Rate of
Just £37 For The Whole Weekend"


That's a saving of 60% against the full price.
You'll be learning the same skills Christopher uses with his £500 per session clients.  And you'll be getting 2 full days of his time for this one time only NLP foundation event  in 2013.
Remember, places are limited for January 2013 event and the promotional rates are available up to 10 days before the event.
 What should I do next?
Take action TODAY, by booking your place at the top of this page.
 The only thing that stands in the way of your success story is YOU!
When & Where

Innovation Warehouse
1 East Poultry Avenue
Farringdon
EC1A 9PT


Saturday, 19 January 2013 at 10:00

-

Sunday, 20 January 2013 at 17:00 (GMT)
Add to my calendar
Organiser
Christopher Paul Jones
Christopher Paul Jones has a vast and practical knowledge of how to apply NLP.
Christopher has a down to earth and to-the-point approach to training and coaching. There are few if any trainers working in this field with his depth of knowledge and behavioral flexibility to rapidly improve the lives of others.
Christopher is an NLP Trainer and Master Practitioner qualified in the US, India and the UK, along with being an accredited member of the (AIP) Association of Integrative Psychology.
He is further qualified in Hypnotherapy, TimeLine Therapy™ and EFT (Emotional Freedom Technique), bringing with him the best of the best techniques in the Personal Development industry.
Christopher has worked with individuals and businesses to improve their personal and professional lives resulting in a better quality of life for his clients.
Christopher is currently available for business and personal training as well as 1 to 1 peak performance coaching.