Actions and Detail Panel
NLP Master Practitioner • Weekend Modular • Expert Trainer
Sat, 18 Mar 2017, 09:30 – Sun, 23 Apr 2017, 17:30 GMT
Description

---

Congratulations for taking the time to invest in yourself and your future...

Our acclaimed NLP Master Practitioner certification course offers you the opportunity to learn advanced NLP technology for both personal and professional change.

The Brain People's public five-star reputation has been built by consistently providing unrivalled value, exceptional standards, continuous support and the latest behavioural change technology.

Over 10,000 clients have trusted us with their personal / business goals since our launch 10 years ago and now we would very much like to support your intentions and exceed your expectations.

Scroll down this page for course details below (including module dates) and please feel free to contact either myself or a member of my team to discuss any aspect of your considered enrolment.
We look forward to supporting your continued success!


James Hutchinson
Behaviour Change Specialist
The Brain People Ltd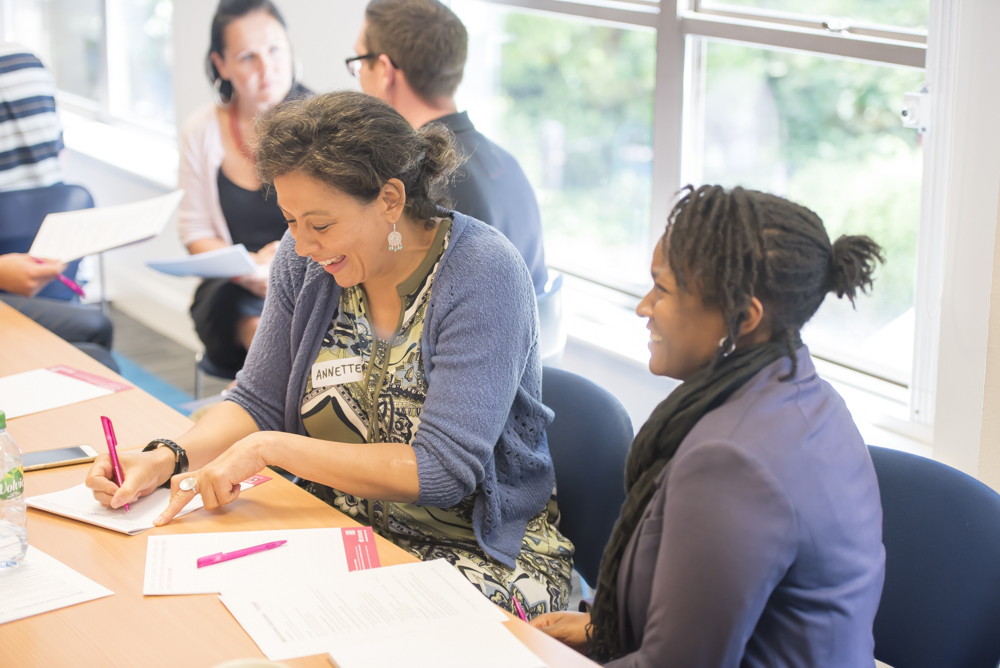 Entry Requirements
Certified and approved NLP Practitioner (a copy of your certificate will be required to confirm eligibility).


Course Dates and Location
This certified programme consists of 8 full days training on the following weekend dates:

Module 1: 18th 19th March 2017
Module 2: 25th 26th March 2017
Module 3: 8th 9th April 2017
Module 4: 22nd 23rd April 2017

Each day will run from 09:30 until 17:30, unlimited hot and cold light refreshments are included throughout.

Bank holiday weekends and working weekdays have been avoided due to popular demand.

You will be welcomed back to our award winning venue: Avonmouth House, Borough, London. SE1 6NX


Accreditation

Your certificate will be issued by Meta International, co-signed by Frank Pucelik (NLP co-creator).

Standards vary considerably in the "self-development" market. If you are comparing NLP training providers, it's essential you consider the competitor's accreditation body / training association (we strongly advise the SNLP, ITA or META International as they are uniquely supported and founded by an NLP co-creator).

Beware of imitations and less-known organisations, they are usually based on a remote offshore location and approve any individual who wishes to be recognised as an NLP trainer, including their course (for payment).

This high quality cetification course will be recognised by The CPD standards office upon your completion. The CPD Institute recognise The CPD standards office as the UK's leading provider of CPD accreditation.

We also advise you to compare your potential NLP trainer's credentials, such as their detailed training / coaching experience, additional qualifications (ideally relating to psychology, coaching, teaching, therapy) and venue location (you'll be surprised how far you might have to travel).

Our lead trainer, James Hutchinson is approved and certified by all 3 NLP co-creators SNLP (Bandler), ITA (Grinder) and META (Pucelik) hence he is recognised as a Master NLP Trainer.
You can view James's additional credentials, extensive experience and connect via LinkedIn by clicking here.

"James is one of the top NLP trainers in the world. Hunt him down and learn!" - Frank Pucelik


Core Syllabus

Behavioural Competency: Create Powerful Coaching Sessions
Revisit and refresh core NLP Practitioner skills alongside new techniques

Learn to utilise several approaches simultaneously through extensive coaching

Receive support and mentorship from Master NLP Trainer, James Hutchinson

NLP Modelling
How to model excellence in others (behavioural and analytical modelling)

Code patterns of excellence through your own modelling project


Quantum Linguistics: How to change minds in just a few words
Master advanced sleight of mouth advanced reframing


Learn simple yet powerful patterns to alter beliefs


Meta Programmes
Recognise unconscious strategies in yourself and others

Achieve behavioural change and enhance the impact of your communication

Unconscious sorting
Elicit values and establish unconscious hierarchy


Understand the structure of beliefs

Create interventions that achieve immediate results


Time-line Patterns
Working with spatial and visual time-lines

Re-imprinting process – cleansing personal history to avoid self-sabotage

Utilising the unconscious mind for tracking and working with past orientated representations

New Code NLP
Updating the classic code of NLP

How to be a New Code NLP designer

The new code for working at deep unconscious levels

New code Game creation

Advanced Strategies
Understand the neurological levels of change-work

Learn how to change, design and install strategies


Parts Negotiation and Parts Integration
Understand and explore powerful self-identity metaphors

Resolve inner conflicts, ensure congruent behaviour and goal setting

...and as you can imagine, they will be much more than the above due to wonderful questions and requests!

Investment

Places are limited and the greatest savings are available for those who secure their place far in advance.

This approach allows us to attract interest, guarantee immediate bookings whilst offering incredible value.

Please refer to the "tickets" button at the base of this Eventbrite page for specific cost.

We love to accept bank transfers to avoid steep card charges, please do let us know if this is possible.


Social Media

These clickable links will each load in a seperate window (this current event page will not be lost):






You can browse thousands of testimonials via facebook and twitter, they've all been posted online by clients.

Email our team via support@thebrainpeople.com or call the London office 0208 24 24 559.


---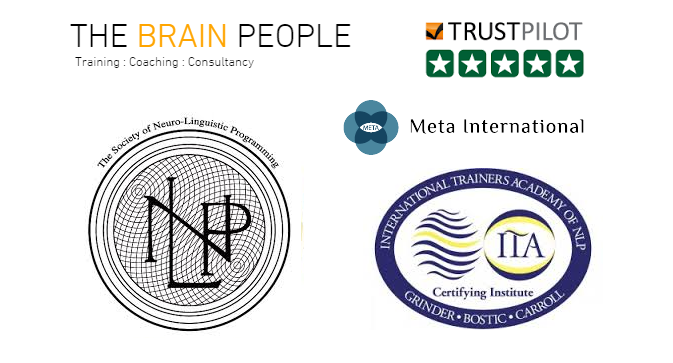 ---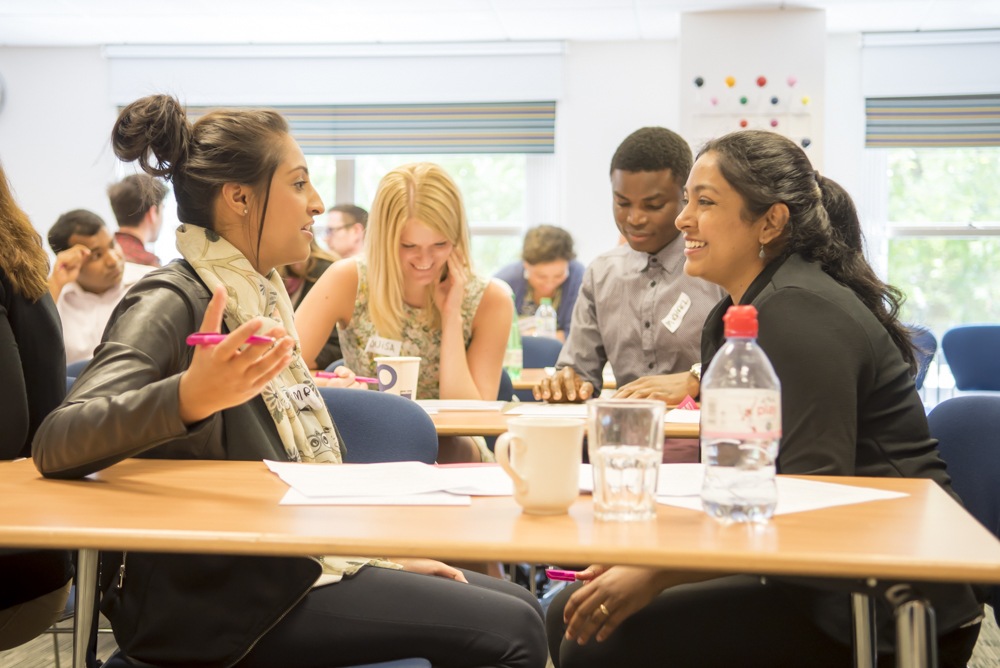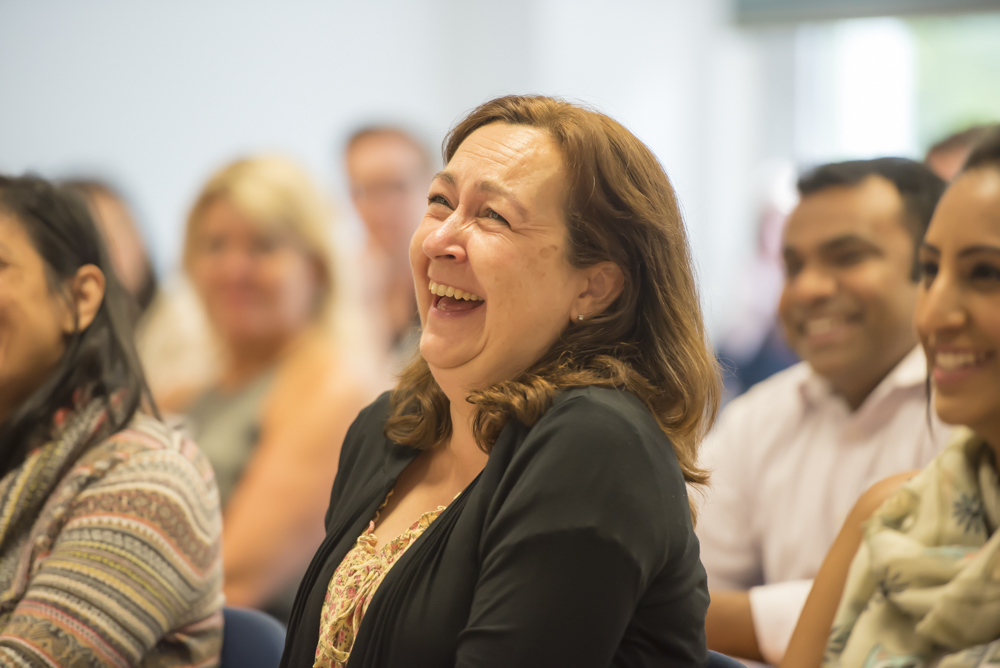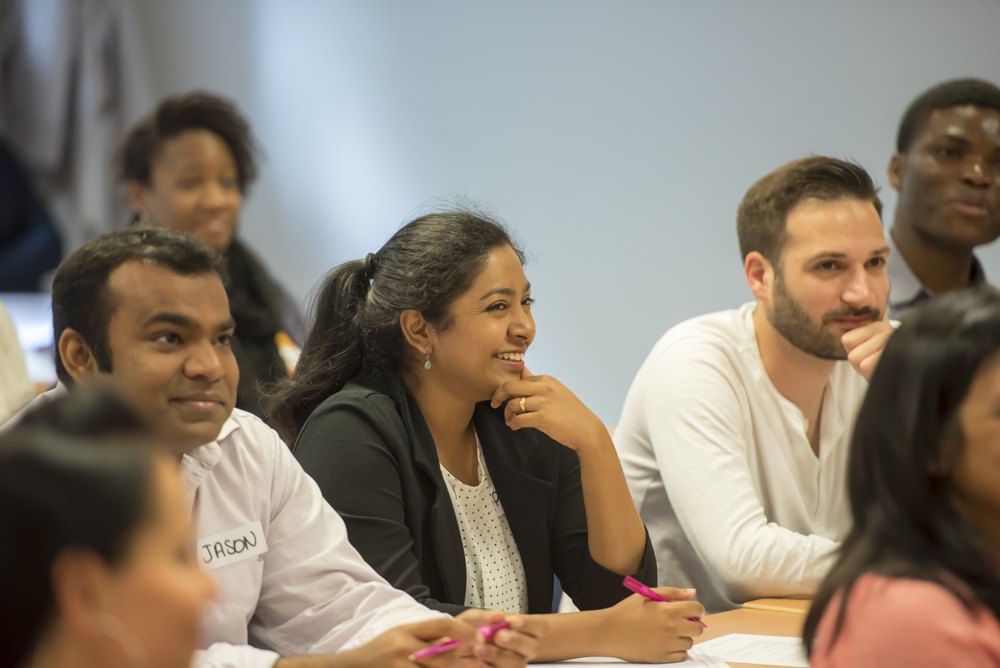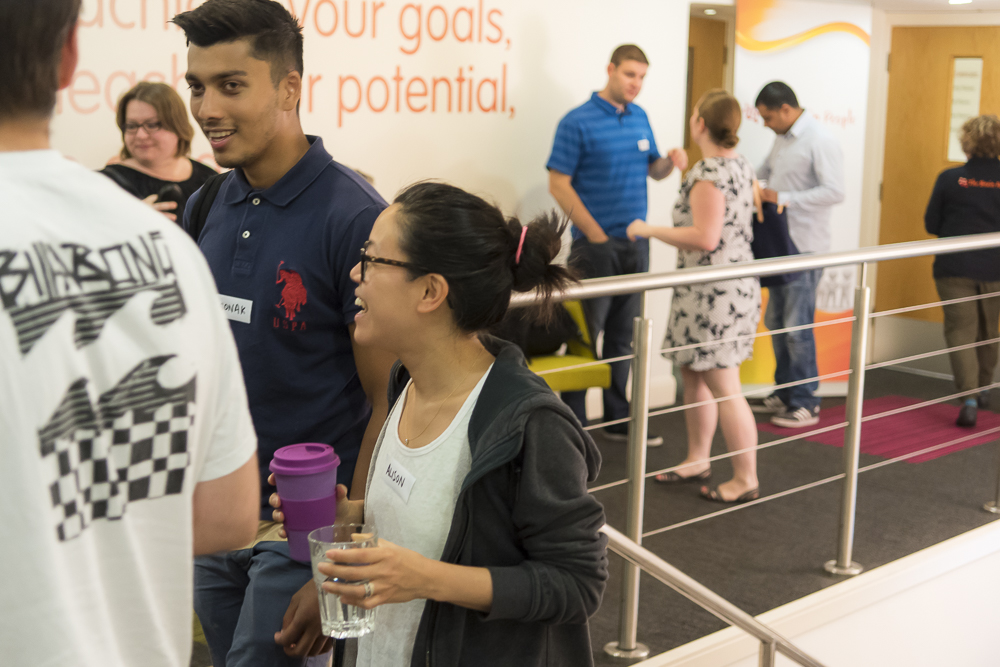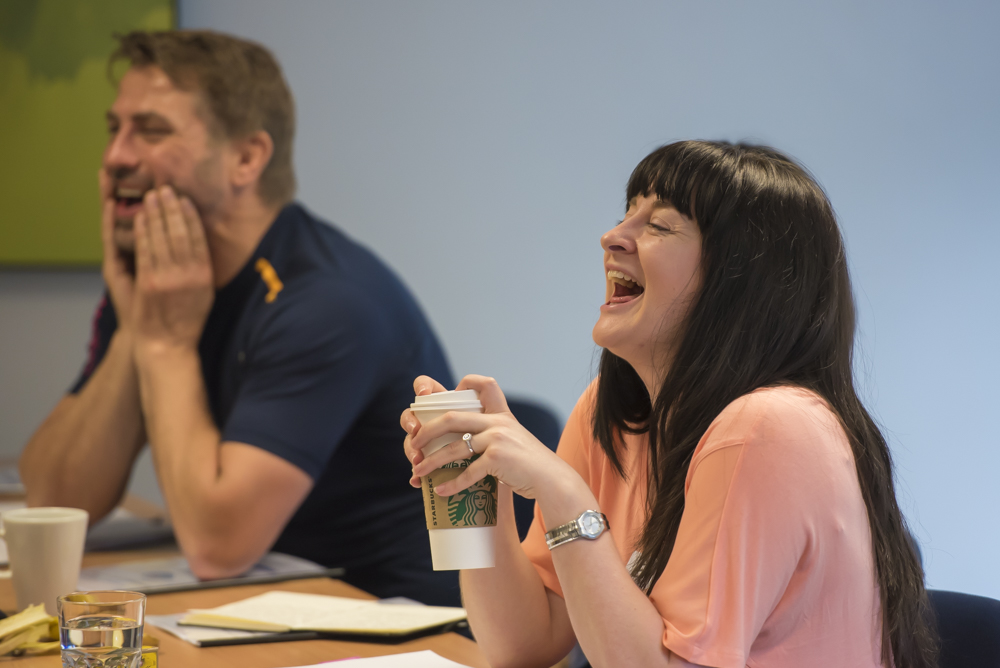 ---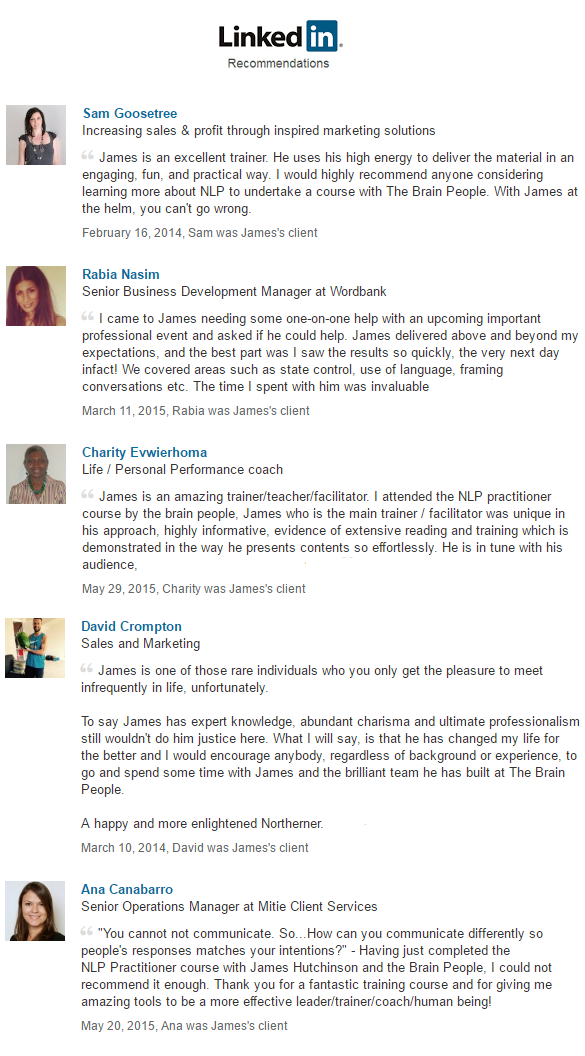 ---


10 years of service. Over 10,000 satisfied minds.
---

Transfers: The Brain People LTD, HSBC, Account 61644106, Sort 400113, Reference (Your Surname).

Thank you for your time and consideration today.