A unique opportunity to learn from one of the original Master Trainers of NLP - Kathleen LaValle.
About this Event
What exactly do you mean? HUH!!!
I know you think you understood what I meant, but what you think you understand isn't what I meant.
Have you ever wished you could communicate with people better, so they understood you and you understood them?
Have you ever wondered what it would be like to persuade and influence people in powerfully compelling ways?
Wouldn't you love to know how to identify where the most significant change can happen, quickly and easily?
If you are a coach, therapist, or consultant who has trained in NLP, you will already understand the META MODEL value. Yet few who have trained in NLP use the meta-model effectively, few realize how powerful a diagnostic approach it is, enabling you to work out where the quality change work begins.
Imagine asking smart questions, getting quality information, then knowing what technique is most likely to be the most effective....what would this do to your results, your clients' results, your reputation, your confidence, your repeat business?
This unique opportunity to train with Kathleen LaValle ( co-trainer with Dr. Richard Bandler) is available to ONLY 20 people.
Kathleen will be presenting to our Spring 2021 NLP Practitioners on Sat 12th June between 2pm and 5pm, ONLINE via ZOOM and we are offering 20 spaces to NLP'ers who would appreciate joining us for some world class training.
Spaces are limited and are on a first-come, first-served basis..
Only open to NLP Practitioners, Master Practitioners or Trainers.
The non techy - techy stuff
The event is an online MasterCLASS held over ZOOM on Saturday 12th June 2021.
1. Virtual doors open at 1:45 pm UK time and the event starts from 2:00 pm till 5:00 pm.
2. Please ensure you have Zoom set up on your device.
3. Attend with your device camera switched on and your microphone muted.
4. The event will be interactive with breakout exercises so be prepared to participate.
5. This event is only for NLP Practitioners, Master Practitioners, or Trainers so please DO NOT BOOK if you are not certified in NLP.
6. Add info@nlpmasterclass.co.uk to your contacts as your Zoom invite will be emailed to the address given by you when you booked.
To find out more about the NLP MasterCLASS events including the Spring 2021 NLP Practitioner training event visit www.nlpmasterclass.co.uk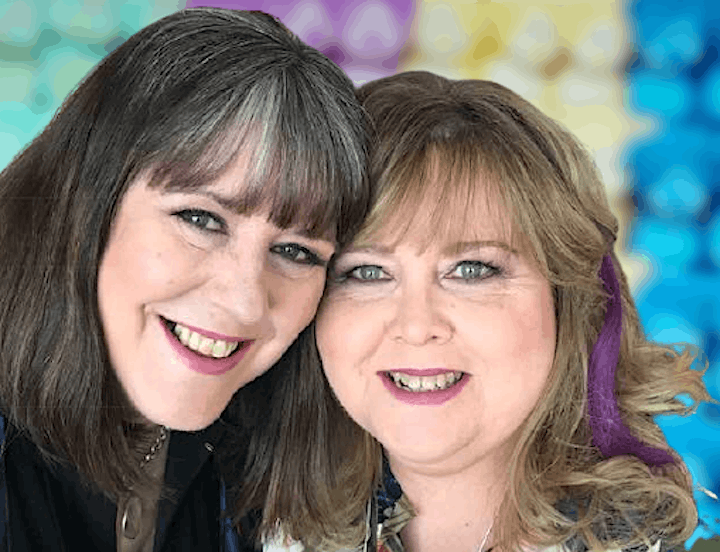 Date and Time
Location
Refund Policy