Description
NLP Life Training is the largest training company in the world. Over the years we've trained tens of thousands of students in numerous different formats. We've watched them go on with their lives positively changed for good. We are still in contact with many of our students, ready to give advice and hear their stories as the years unfold.
Dr. Richard Bandler's vast experience of over 40 years of study and training will give you the best learning experience of your life. His deep curiosity and fascination for the psychological side of self-improvement led him to co-found NLP. He knows NLP like no other.
ABOUT RICHARD BANDLER
LIFESTYLE SPECIALIST, BEST SELLING AUTHOR, INVENTOR, CO-CREATOR OF NLP AND THE MAN WITH THE GREATEST LIFE EXPERIENCE OF PERSONAL DEVELOPMENT.
A brilliant teacher and recognized genius in the workings of the human mind, he has mentored the world's most successful thought leaders and masters of personal transformation, for more than 45 years.
Author of numerous game-changing books on self-help, including the best-selling 'MAKE YOUR LIFE GREAT', he has directly inspired hundreds of thousands of people through his specialist training, and tens of millions more through books, tv appearances, radio interviews, and video. He has personally mentored many of today's most respected inspirational teachers, including lifestyle specialist and close friend Paul McKenna.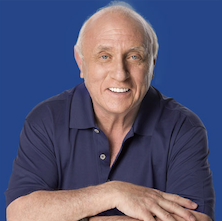 If you're a coach, a therapist, counselor, mentor, salesperson, communicator – how could it not be better to say you've trained with Bandler? More than that, it's for anyone and everyone who wants to make a change in their lives. Whether you want to learn more self-control, mastery of fears, greater motivation, better communication skills, enhanced ability to build relationships, persuasion – or help others do the same, this training course will give you the skills you want.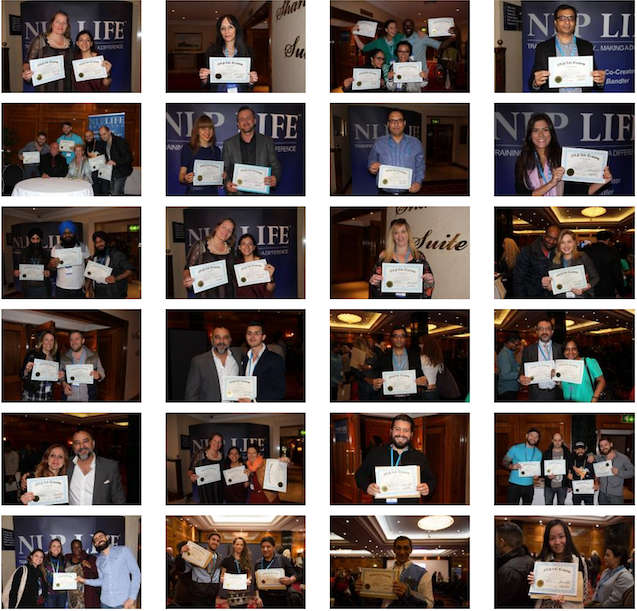 Please visit our website or talk to an advisor for discount options.