NLSF 2018 Headliner: Iain Sinclair - The Last London
Description
The Last London: Spiralling from the outer limits of the Overground to the pinnacle of the Shard, In The Last London Iain Sinclair encounters a metropolis stretched beyond recognition. The vestiges of secret tunnels, the ghosts of saints and King Harold's last stand buried by developments, the cycling revolution and Brexit. An electrifying final odyssey, The Last London is an unforgettable vision of the Big Smoke before it disappears into the air of memory.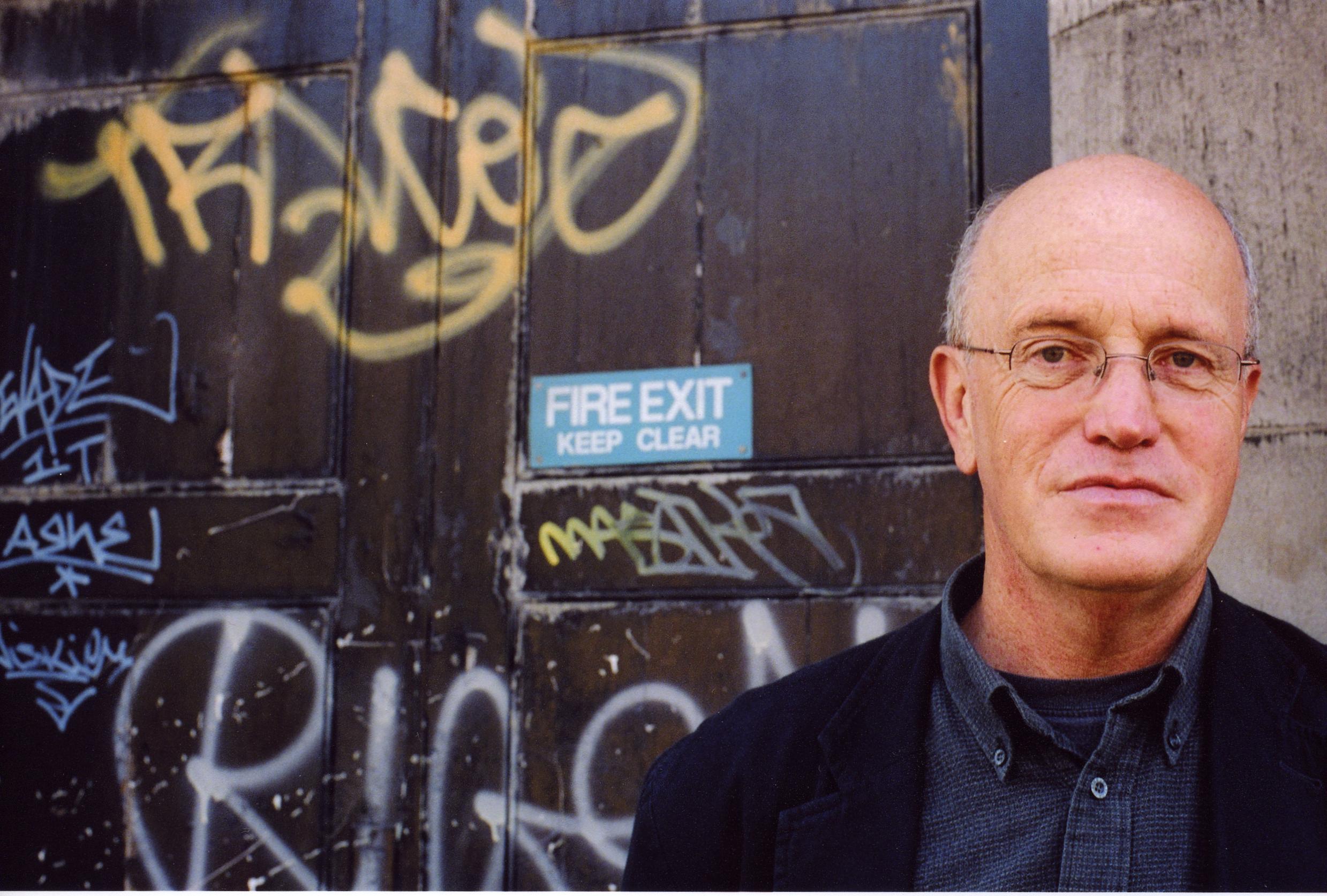 Iain Sinclair has lived in (and written about) Hackney, East London, since 1969. His novels include Downriver (Winner of the James Tait Black Prize & the Encore Prize for the Year's Best Second Novel), Radon Daughters, Landor's Tower and Dining on Stones (which was shortlisted for the Ondaatje prize). Non-fiction books, exploring the myth and matter of London, include Lights Out for the Territory, London Orbital and Edge of the Orison. In the '90s, Sinclair wrote and presented a number of films for BBC2's Late Show and has, subsequently, co-directed with Chris Petit four documentaries for Channel 4; one of which, Asylum, won the short film prize at the Montreal Festival. He edited London, City of Disappearances, which was published in October 2006. In recent times, he has published Hackney,That Rose-Red Empire (2009), Ghostmilk (2011) and American Smoke (2013). Sinclair's account of a one-day walk around the orbital railway – London Overground - was published in June 2015. He performed in two feature films, Swandown and By Our Selves, which he co-wrote with Andrew Kötting. A documentary feature by John Rogers, based on London Overground, was premiered at the East London Film Festival in 2016. His new book The Last London was published by One World in September 2017
Iain Sinclair is our main headliner at this year's North London Story Festival and will be speaking on Tuesday 13th of March at 7pm in the Boardroom C219. In order to guarantee a seat for this event, please rsvp via this Eventbrite page.
The North London Story Festival is a free event and open to students, faculty and members of the public.