NLSF 2018 Talk: Jonathan Kemp - London Triptych
Description
London Triptych: Three men, three lives and three eras sinuously entwine in a dark, startling and unsettling narrative of sex, exploitation and dependence set against London's strangely constant gay underworld.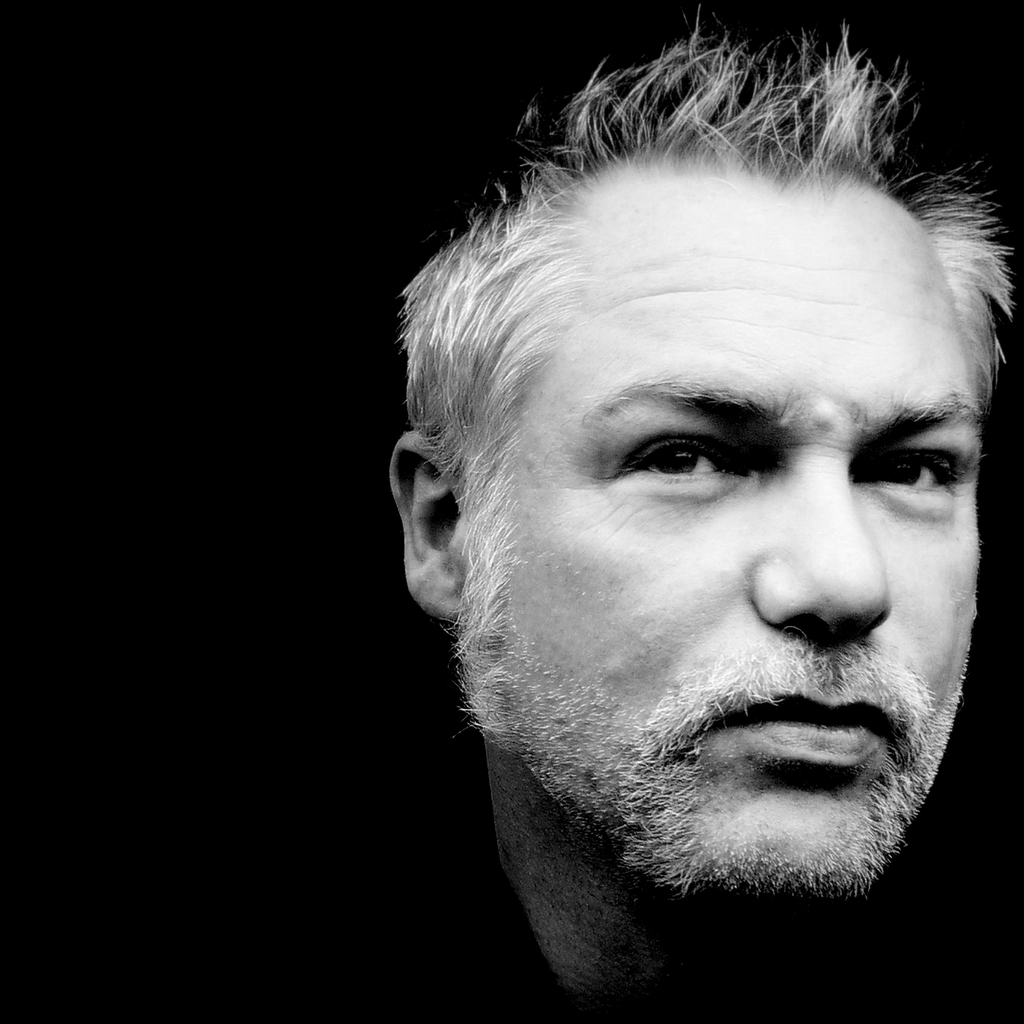 About The Speaker:
Jonathan Kemp was born in Manchester in 1967. He spent the first two years of his life in Malaysia, but grew up in Cheshire and moved to London in 1989.His first novel, London Triptych, was shortlisted for the inaugural Green Carnation Prize and won the Authors' Club Best First Novel Award. Myriad published his second book, Twentysix, in November 2011 and his second novel, Ghosting, was published in 2015.He has also published two works of non-fiction, The Penetrated Male (2012) and Homotopia? Gay Identity, Sameness and the Politics of Desire (2016). Jonathan writes both fiction and non-fiction, and was a co-founder of the Planet Martha Theatre Company (1994-98). His fiction has appeared in Chroma, the online queer literary journal Polari, Brand Magazine, Best Gay Erotica 2010, and Best Gay Short Stories 2010.
Jonathan will be speaking at this year's North London Story Festival on Tuesday 13th of March at 12.50pm in the Boardroom C219. The North London Story Festival is a free event and open to students, faculty and members of the public.