NLSF 2019 Special Event: My Generation Panel Debate
Description
Come and join us for the ' Middlesex Uni My Generation' debate, where students and academic staff debate the motion: Brexit. Lack of affordable housing. Austerity. A shrinking job market. Are the older generation to blame for the mess younger people have to deal with? Featuring students from Media Foundation and BA English and staff from Media and Theatre Arts. Come and have your say about your generation in what promises to be a lively and fun debate!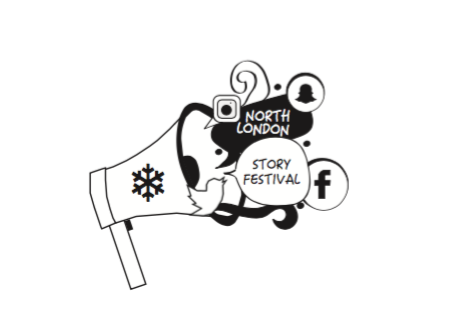 Are today's young generation too sensitive, easily offended, over emotional, or is the simple truth is that according to research 'more politically active and engaged, better connected, more gender and sexually fluid, more open about mental health, better at self care, oh, and less likely to smoke and drink alcohol than the rest of us.
What Millennials Should Learn From Generation Z, Natalie Gil, 4th April 2018
"Today's young grow up into a violent, angry, unstable environment, all too likely to end up jobless, homeless and childless, unlikely to reach their full potential. They are probably the most despairing generation ever conceived. If the new millennials – at best dependent on the bank of mum and dad, at worst on benefits in a shrinking job market – should despise and hate the old, it's not surprising."
Blame parents for 'snowflake' millennials, Fay Weldon, The Guardian 28th Sep 2018
Generation Snowflake… hysterical cry babies or millennial activists society needs right now?
The Sun, 2nd April 2017