NLSF 2019 Talk - Surviving as a Millenial in the Film, TV and Theatre
Description
In this special talk actor and director, Alex Di Cuffa will breakdown the highs and lows of his career so far sharing his experiences and insights so far in order to give you an idea of what to expect if you are on a similar path. He will cover all aspects of what to expect you are starting out: what you have to do to survive both emotionally and financially, choosing the right path for you, creating your own content and being the master of your destiny. This is also your chance to ask him direct questions you may have about your own career or the industry in general. Don't miss!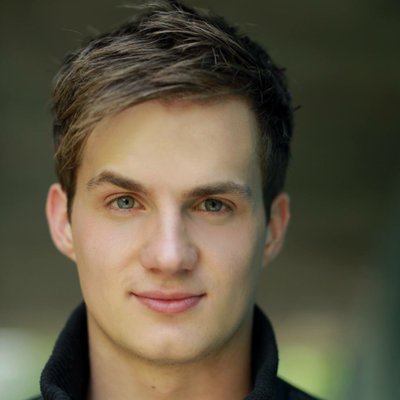 About the Speaker
Alex Di Cuffa is a drama school trained actor and award-winning director and producer. He co-runs his own theatre company, Black Cat Theatre, which  has created the critically acclaimed new writing night The Millennials, which focuses on Millennials and their many problems; each show focussing on a different area of what it is like to be a Milllennial. Their next show in May is about the battle of perspectives, across the genders. 
His career started as an actor, after graduating from drama school he starred in many short and indie feature films, along with numerous web series and other online content. A few years after graduating and struggling to find enough work he decided the best way to work was to create his own content and so Alex started producing and later directing films. Since he has directed and produced 5 short films, all of which have gone on successful festival runs and won awards. He is currently in pre-production on his next short and is in the early stages of planning his first feature film as a director. Alex also runs events for the Raindance film festival and is a successful portrait photographer.