Description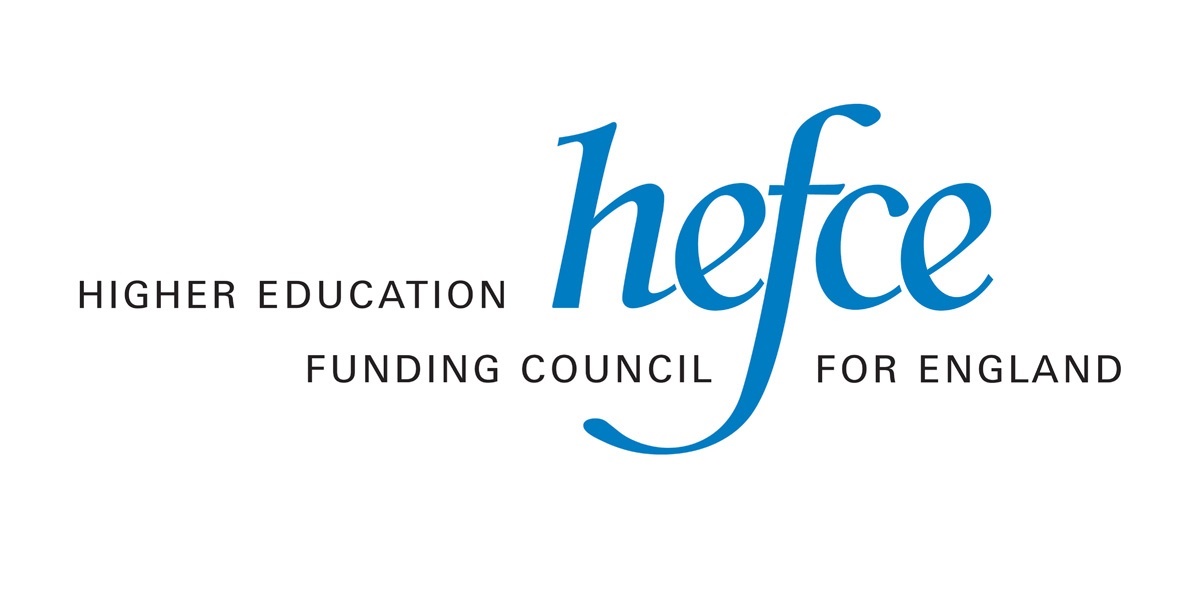 Dear NMMLGP project leads,
We would like to invite you to the first NMMLGP project meeting that will be taking place on the 27th April in London.
This meeting will include sessions that focus on a number of issues of direct relevance to the NMMLGP and its administration, as well as the Learning Gain programme more generally, including:
overview of lessons learnt from the first administration of the NMMLGP

Next steps and strategies for increasing student response rates
However, we would also be grateful if you could let us know, if there are other topics that you would like to discuss through sessions at the meeting, by emailing Paul Hammond p.hammond@hefce.ac.uk by Friday 24 March 2017. We will review all suggestions made and do our best to accommodate them.
Registration is open from now until Wednesday 19 April and we are able to accommodate up to three representatives.
We will send you an agenda and further information in due course and any enquiries about this event should be emailed to learninggain@hefce.ac.uk
We look forward to meeting with you again in April.
Yours sincerely,
The Learning Gain Project Team