No Mere Soldiers: Gansu's Republican-era Muslim 'Warlords' as Politicians
No Mere Soldiers: Gansu's Republican-era Muslim 'Warlords' as Politicians, 1911-1932
About this event
The Ma Family Muslim leaders who dominated northwestern Chinese politics through the early Republican era have unenviable reputations: classed as 'warlords', they are most often described as conservative strongmen, opposed to all things modern and determined to hold onto power for them and theirs at all costs. This paper joins recent revisionist scholarship in rejecting the warlord paradigm to argue that the northwestern Ma families were sophisticated political actors who adopted a range of strategies to reform their local communities and safeguard Islam.
Connected to the Beiyang government through a shared military culture, Ma leaders such as Ma Anliang and Ma Fuxiang strived to ensure political participation for Muslims in the new Republic. However, their efforts were complicated by the legacies of Qing minoritisation of Chinese Muslims and enduring concerns about the nature of Islam in China.
Dr Hannah Theaker is a Visiting Fellow at the University of Oxford China Centre. She holds an MA in Chinese and History from the University of Edinburgh, and an MSt and DPhil in Oriental Studies from the University of Oxford, where she was a Clarendon Scholar. Her research explores the history of late imperial China, focusing on social and religious transformation in Chinese Muslim communities following the Great Northwestern Muslim Rebellion, 1862-1874. Her work explores the ideology behind mass population resettlements in Shaanxi and Gansu in the wake of the rebellion and the socio-economic, religious and political transformations produced by the resettlements and postbellum reconstruction.
The zoom link will be sent on the day of the webinar.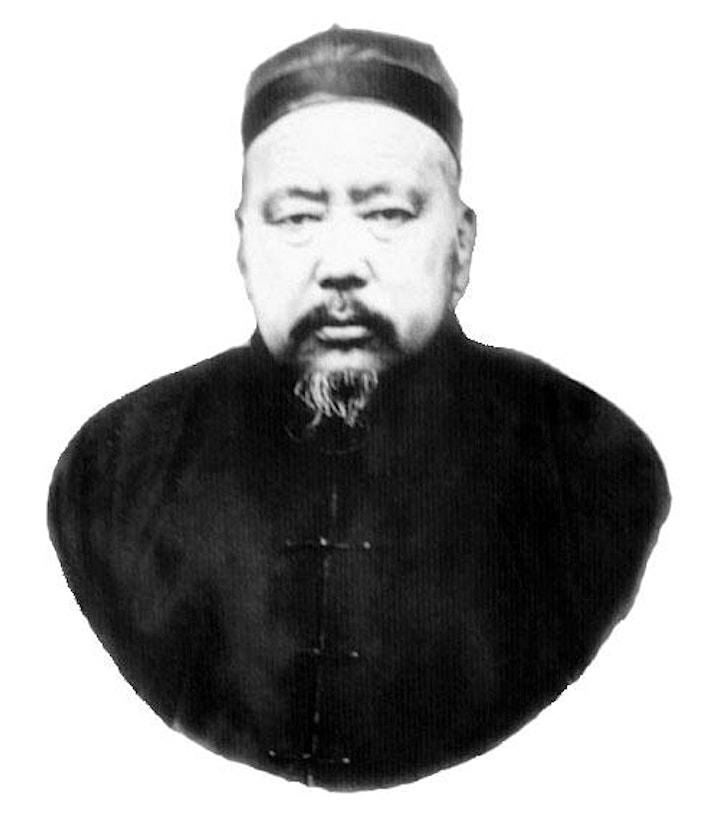 Organiser of No Mere Soldiers: Gansu's Republican-era Muslim 'Warlords' as Politicians
Manchester China Institute (MCI) promotes greater understanding of China and globalisation in the modern world. 
MCI acts as a focal point at the University of Manchester for people interested in UK-China relations and China in general. We provide a venue where ideas and projects can be shared and developed.
MCI brings together experts from across the University of Manchester, enabling multidisciplinary collaborations spanning the arts, humanities, sciences, and health.
Our vision is to create a truly multidisciplinary institute studying China today, with a focus on globalisation and international affairs. The Institute's mission will be to better understand China's expanding role in a rapidly globalising world, and to promote mutual understanding between the UK and China. We're able to embark on this thanks to the foresight and generosity of Dr Lee.
Prof Peter Gries /
The Manchester China Institute Director