Description
No Nonsense Networking invites you to a very special and unique event, held on the Last Friday of the Month, the 27th October 2017.
This month, we will have a very special guest, 'The Captain of The Lost Waves', to kick start a wonderful afternoon of Speed Networking.
Speed Networking -
A great opportunity to meet a lot of people and learn about each other. There will be some ice breaker questions provided and some 'surprise' questions to spice things up !
The Captain of The Lost Waves
A sensational musician, artist and story teller from our very own Yorkshire, we are so lucky to have this special guest and you will enjoy an afternoon of networking like no other.
See The captain's reviews-
"Eccentric, creative and innovative - for fans of Tim Burton; heavy excesses mixed with hedonism, gluttonies and musical debauchery. Think Monty Python meets Queens Bohemian Rhapsody." The Huffington Post
"Fascinating music, a big thinker, a philosopher, a story teller, a ring master, musical magician, man of mystery and a writer of very strange and mystical songs" Frank Hennessy, Celtic Heartbeat, BBC Radio Wales *****
"Like imagining Charlie Chaplin with the voices of Freddie Mercury & Klaus Nomi, singing songs written by Irving Berlin" Glastonbury Arts/ Fringe Festival *****
This event is not to be missed, everyone is welcome at No Nonsense Networking.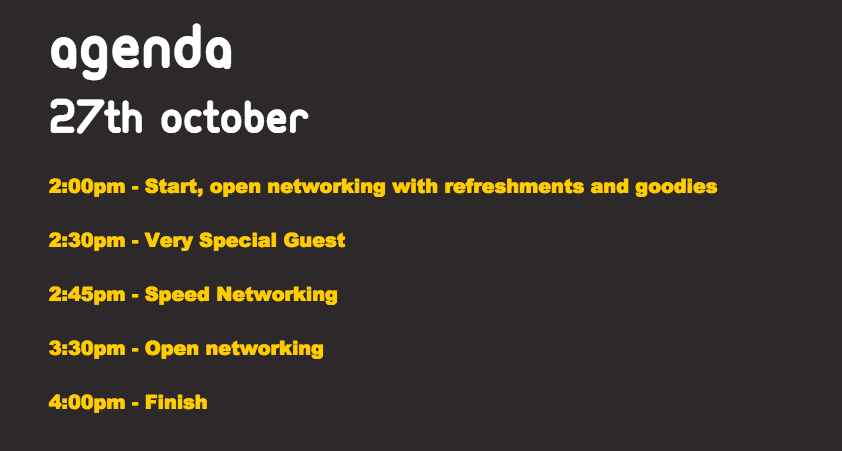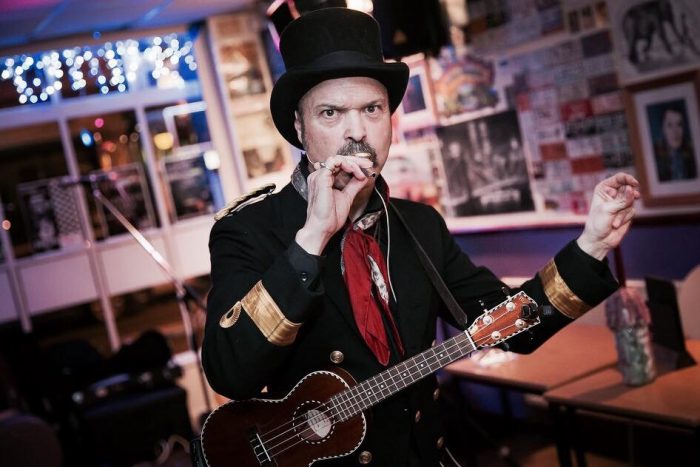 We look forward to seeing you there.