Description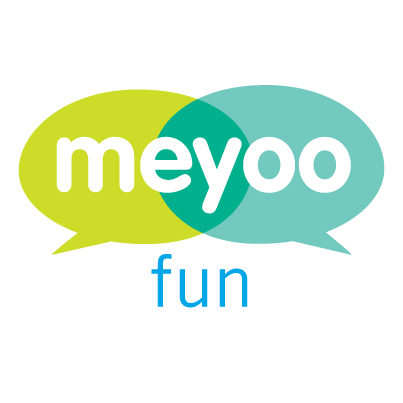 It's round seven of the Meyoo Pub Quiz for October's singles night at The Foragers.
Test your knowledge and meet others in this humorous and colorful quiz in one of Hove's favorite pubs - The Foragers.
Familiar rounds, played in rotation so you get to meet everyone, will be mixed up with fun facts and some quirk and randomess leaving you with great talking points and facts to share with your friends.
As always we'll do our best to get a healthy balance of men and women and we've built in time for drinks and a good mingle. Start time is 7.00 for a 7.30 kick off. And if it's too early for you just let us know and the Meyoo Crew will make sure you have a team waiting for you when you arrive.
Fun, quizzical and entertaining. The perfect way to spend a Sunday evening meeting others over riddles, giggles and quirky conversation. Smiles guaranteed!
Don't miss out on a great opportunity to get talking!
This event is exclusive to members. You can join for free at www.meyoo.co.uk.
Please note that we do not offer refunds. However where cancellation is made 7 days prior to the event you can carry the credit over to an event of your choice or alternatively transfer your ticket to a friend who is a member. In the unlikely circumstance that the event is cancelled refunds will be given in full.