Description
No Risk, No Fun aims to examine the role of risk taking in entrepreneurship, in particular the risks that successful female founders took to get where they are today.
Our first guest will be Pip Jamieson, Founder of The Dots, dubbed 'The next LinkedIn?' by Forbes.
Pip has raised over £5 million in funding for her company and is an outspoken advocate for diversity in the workplace (being delightfully dyslexic herself).
She first worked as an economist in the UK but she did not like to work behind a desk all day, which led her to take a risk and move to Australia where she became the head of marketing for MTV. She then took a chance founding 'The Loop' in 2009, a platform designed to be a more creative-minded version of LinkedIn.
In 2014, she decided to come back to London and faced the challenge of rebranding her business and founding 'The Dots'. The Dots is a diverse community of no-collar professionals including creators, entrepreneurs & freelancers.
Pip then faced many other challenges which will be discussed further in the event!


Meet the Risk Taker.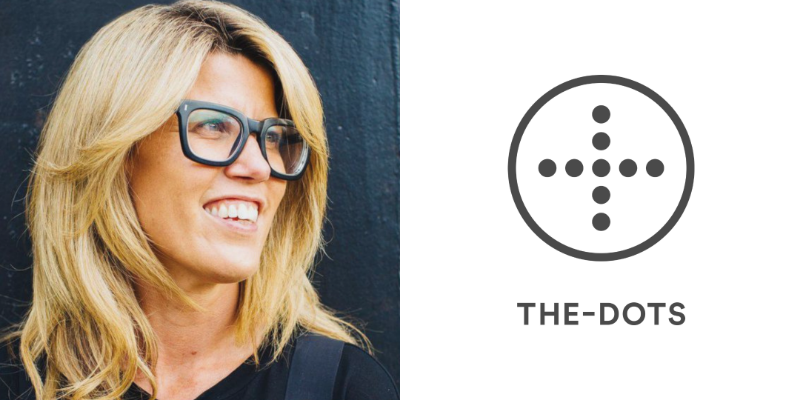 EVENT PRODUCED BY





Blooming Founders is London's leading coworking space and events producer focused on female entrepreneurs.
Our mission is to help female founders succeed by providing insightful and practical business events, flexible and affordable access to workspace, meeting rooms and event space, as well as facilitating access to investors.
We welcome people of all genders to be part of what we do.
OUR VENUE PARTNER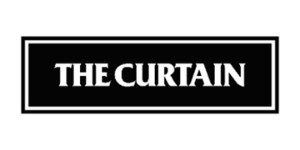 The Curtain is a London home for creative entrepreneurs. Centred around 120 guest rooms, including six suites, there is a rooftop pool and lounge, 24-hour fitness centre, treatment rooms, co-working space and 6,000 square feet of event space, with a ballroom, screening room and more.