No Staff, no money, no business: Can UK business recruitment survive Brexit...
Description
In 2015 3.2 million EU citizens were living and working in the UK accounting for 5% of the UK population. The NHS alone reported 55,000 employees of EU origin. Given these large numbers will a post-brexit UK be able to cope with the potential change in personnel? Will the change happen at all and what can we learn about recruitment and retention from our experience of recruiting from outside the European Union?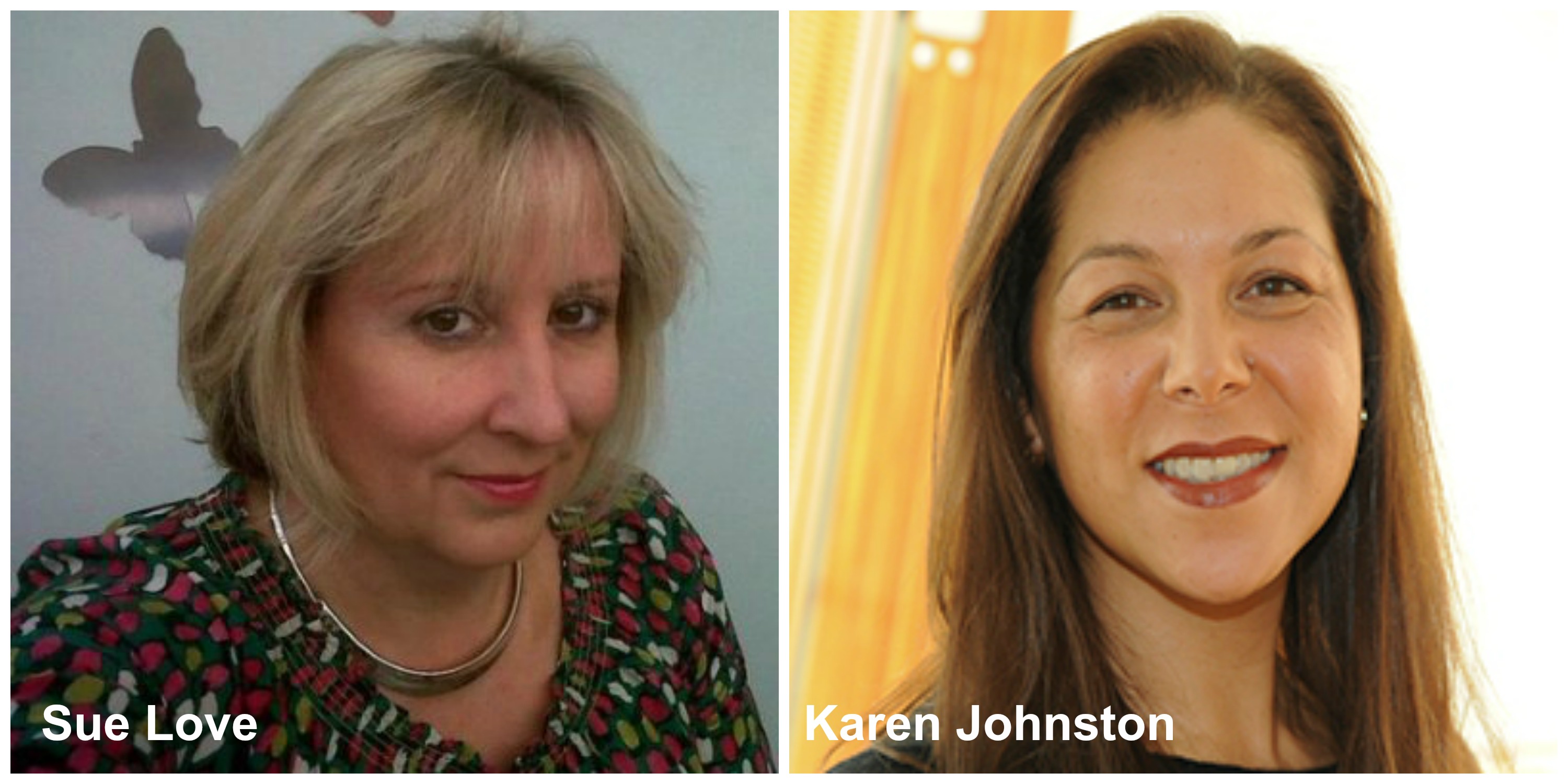 At this exciting Hot Topic Karen Johnston, Professor of Organisational Studies at the University of Portsmouth and Sue Love, Director at LoveHRSolutions Ltd will team up to offer a reflective review of what HR and recruitment issues might face the UK business community after we leave.
Using knowledge and practical experience they will deliver an overview of the potential problems, lessons that can be learned from existing activities and thoughts on how to increase your business resilience ahead of the change.
The event will be followed by a live Q&A and networking to foster peer-based discussion and learning.
---
Car parking is available on site after 5 pm for a fixed fee of £2. For more details, maps and directions to the venue, please see our website.
PLEASE NOTE: If you wish to book tickets for more than one person, you must provide the names and contact email addresses for ALL attendees. Multiple places booked for the same name may be cancelled.
Information on this page may be subject to change at any time.