Description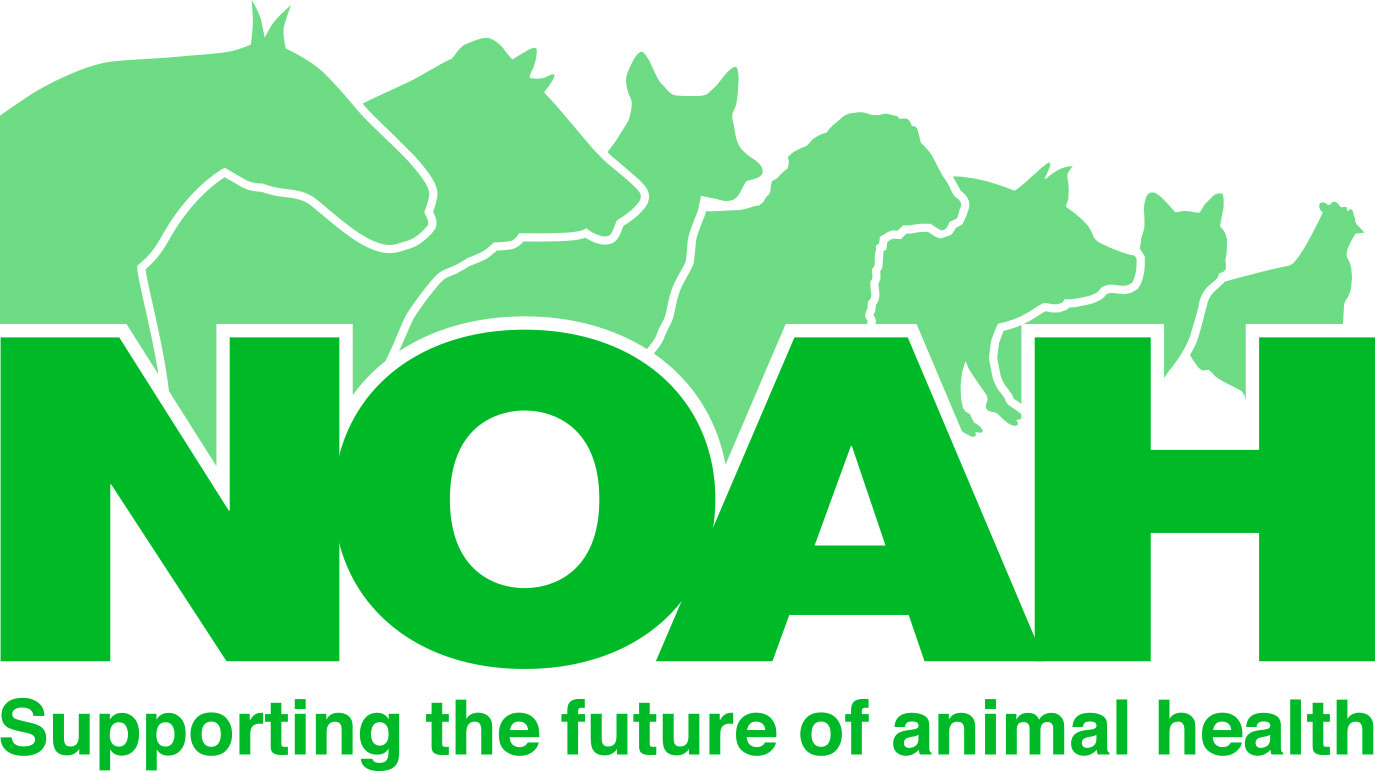 NOAH's Conference 'Brexit and beyond' takes place on 30 October at One Great George Street in Westminster. Come and join us!
Following last year's event, the topic of Brexit remains top of agenda, as negotiations reach a crucial stage. We will also be looking beyond Brexit to future opportunities for our sector, across the various areas where animal medicines impact on the UK economy, the production of our food and the benefits to society our companion animals bring.
With keynote political, regulatory, industry and academic presentations, and plenty of time for questions and discussion, the event will include sessions on where we are now and future policy. It will also look at exciting opportunities for animal health and welfare as well as trade and innovation in our sector, as the potential impact of Brexit, in whatever form it takes, is explored.
We will also be taking stock of opinion to use in our final efforts to help try to ensure as successful an exit as we can, for use in the production of our 4th Brexit Barometer – the last before the all-important date of 29 March 2019.
The event will open with registration and networking at 10.00am; with presentations starting at 10.30am and will finish at 4.00pm.
Tickets cost £99 plus VAT (£118.80)