About this Event
Noah's Camp is an amazing five days for the whole family to grow in faith together. Set in beautiful rural Gloucestershire, with daily worship, teaching, prayer, and sacraments. There are endless opportunities to encounter God!
All denominations are welcome.
BOOK NOW using the promotional code EASTER10 to get a 10% discount on all tickets!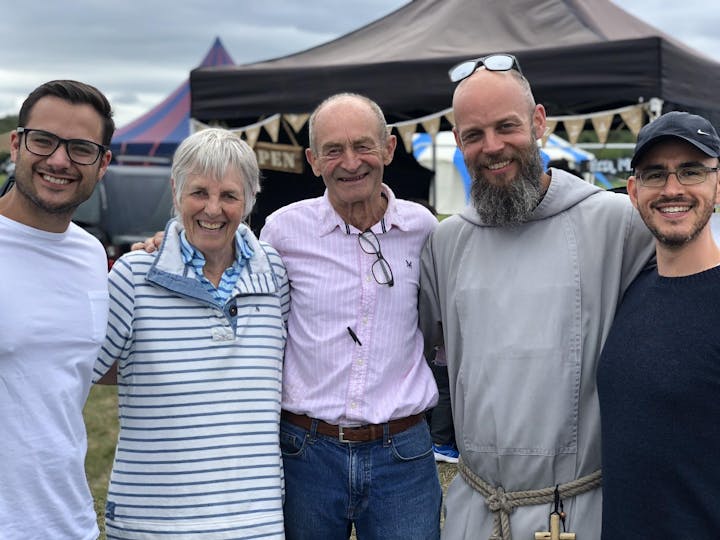 We first felt God leading us to start a camp two years ago. We have been involved in ministry and church life for many years but this is an entirely new and exciting adventure! We prayed about it a lot and thought about what God wanted for the camp, and so Noah's Camp was born.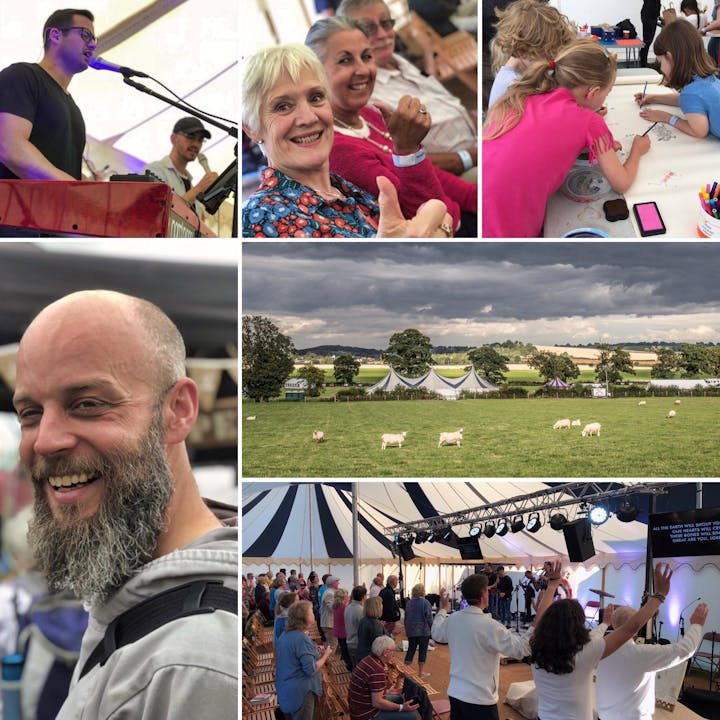 Noahs Camp 2018 was amazing and Gods presence throughout the whole week was simply awesome. He wasn't just in the worship and the talks but in every blade of grass, in the air we breathed - He was everywhere!
We don't really know the full picture of why we are doing Noahs Camp we only know that God told us to do it. He blessed us in 2018 more than we could have asked or imagined so we know that 2019 will be even more wonderful.
The whole team will be praying for you and we are delighted you are joining us for Noah's Camp 2019. Please keep us in your prayers and we look forward to seeing you in the big blue and white tent.
Simon & Mary Cameron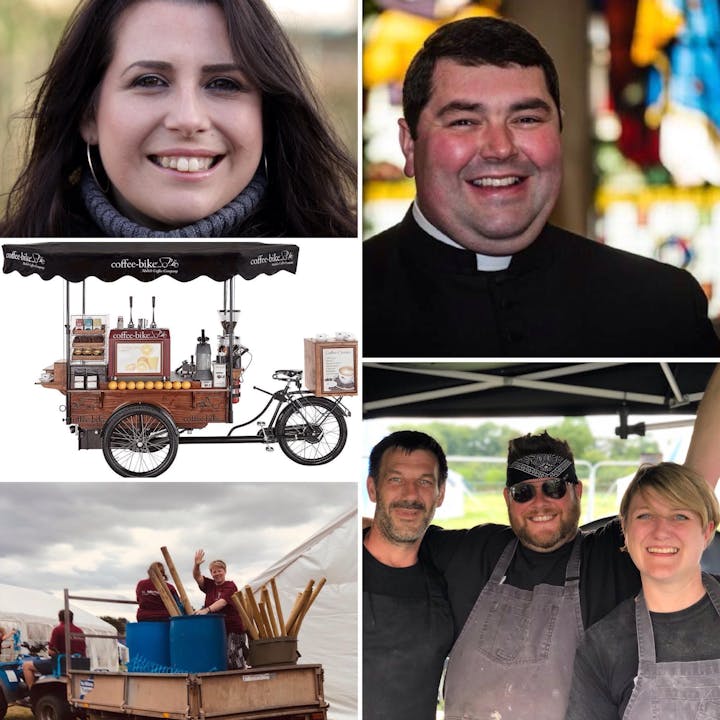 We are delighted to be welcoming back to Noah's Camp 2019:
Fr Gabriel Kyte, CFR
Steve Tebb, International Worship Leader Catch the Fire Uk
Niklas Carlsson, Cor et Lumen Christi
Kat Seney, Care for the Family
Fr Matthew Cashmore
The St Michael's Security Team
Tomas and The Coffee Bike
& Bob & Suze from Stone Artisan Pizza...
Amongst others!!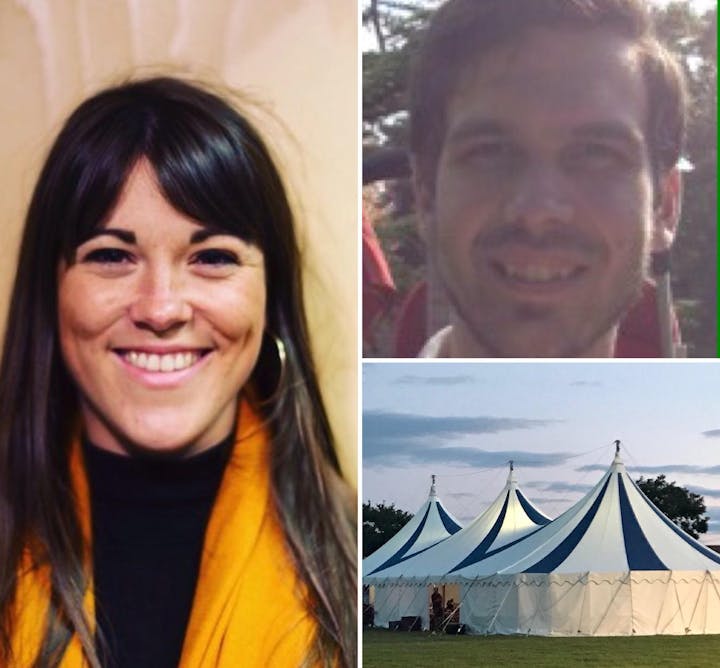 We are also very excited to be sharing Noah's Camp for the first time with:
Pieter Hermans, Manchester House of Prayer
Pieter is an intercessory missionary at Manchester House of Prayer with a heart for seeing families grow in prayer together. He also serves in the MHOP prayer room as a worship leader, singer and prayer leader.
Pippa Baker, One Hope Project & Celebrate Conference Leader
Pippa is a member of and worship leader with One Hope Project. She sits on the teams for One Hope Project, Celebrate, the UK Charismatic & Pentecostal Leaders Gathering, Network and Joel's Bar. She is an international speaker, singer songwriter and a founding member of Mission Hub in Sheffield.