Description
Challenging Search Warrants
by Tom Forster QC of Red Lion Chambers and Matthew Hardcastle, Associate at Kingsley Napley
Lecture Overview:
1) Application for a search warrant
a. Process in ex-parte application
b. Distinction between search warrant powers/procedure and use of post-arrest powers:
i. Where the criteria for both processes can be fulfilled, there is a choice of which power to use;
ii. Use of arrest to circumvent the likely refusal of an application to obtain a search warrant is likely to be unlawful;
iii. Law Commission reform paper refers to "reported concerns that there may be a tendency to sidestep the warrant procedure by means of arrests without warrant…" – be alive to this approach.
2) Practical scenario
a. Solicitor takes the call saying the search warrant is being executed on premises "right now"
i. What to do in those circumstances.
ii. Practical considerations and tips on how to challenge at that stage
b. Routes to information
i. In the Police Station
ii. Roadmap seeking information
1. Using CrimPR and key cases
3) The challenge
a. Review of the grounds of challenge.
b. Challenge upheld
i. Consequences of search or warrant being unlawful
c. Giving relief
d. Special circumstances
i. Inextricably linked material
ii. Special procedure material
e. Return of property – focus on digital.
4) Concluding remarks/Q&A.
SPEAKERS:
Tom Forster QC
Red Lion Chambers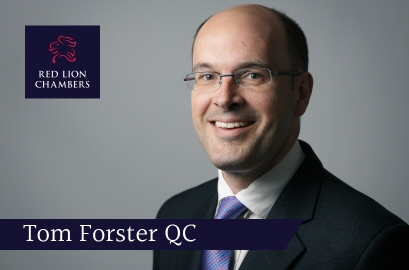 Tom Forster provides specialist representation and advice in serious and complex fraud and associated asset freezing / confiscation proceedings. In addition, he advises corporates and individuals upon self-reporting and corruption responsibilities.
He practices in the public law sphere and in particular is instructed as a Special Advocate in the High Court / Administrative Court / SIAC in cases involving issues of national security and human rights.
He is a contributing author to Archbold and lectures on behalf of the British Institute for Human Rights.
Matthew Hardcastle
Associate, Kingsley Napley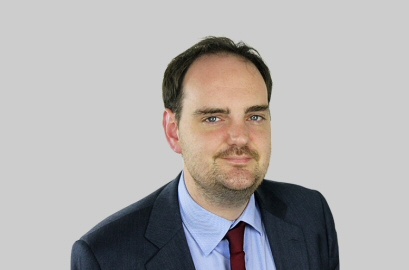 Matthew has an excellent track record in defending serious and complex matters. He has considerable experience of advising clients during interviews under caution both following an arrest and during a voluntary attendance. This includes advising high profile individuals; regulated individuals and advising in matters which attract significant media interest.
Matthew is the co-author of Blackstone's Police Station Handbook and Legal Action Group's bi-annual Police Station: Update. He will also be working with Professor Ed Cape on the next edition of Defending suspects at police stations. Matthew was appointed as a specialist advisor for the House of Commons Justice Committee's Inquiry into the Disclosure of Evidence in Criminal Cases.