A weekend retreat for married and soon to be married couples.
About this event
We are created for a lifetime of love and intimacy, but relationships can be challenging, even for the happiest couples. Distance, frustration and disconnection can enter our marriage through any number of life's events.
Our Love Matters weekend invites you to invest in and strengthen your marriage―no matter how solid or fragile.
Here's your weekend getaway, to get back to what matters, love matters!
The weekend is an opportunity to get away from the distractions of day-to-day life for a short time, to focus on each other and enjoy quality time together.
Our aim is to create a welcoming and relaxing environment with everything in place for you to refocus, reconnect , rekindle your passion and love towards each other.
We have carefully chosen a venue that will encourage you to relax and have fun!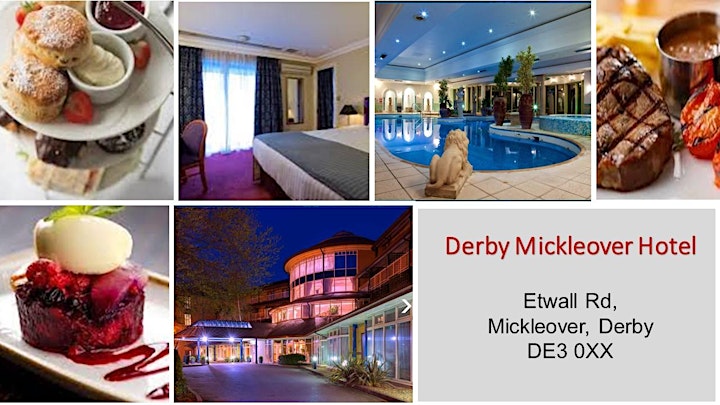 Facilitated by Les & Louise Isaac
Facilitators: Les & Louise Isaac have been happily married for over 35 years. They have a passion for promoting and enabling healthy, lasting marriage relationships. Les & Louise will share from their own experience of success and challenges.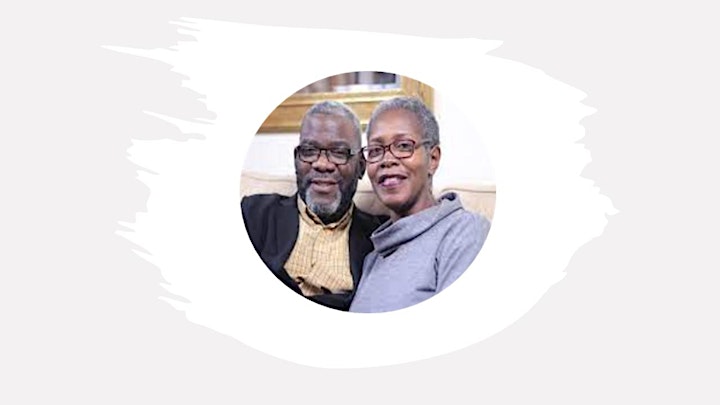 Host Patrick Medley
Patrick Owen Medley is, and has been, married to Rosemary for 24 years and they have four children, 2 sons, and 2 daughters. Patrick is currently serving as a pastor in the Church of God of Prophecy (at Community Life Fellowship Mission). With love for young people he has a vast experience of over 20 years working in youth forums both in Christian and community based projects. His studied profession is Graphic Design and has been a designer for over 30 years.
Patrick believes that he is blessed with a gift to bring joy to those he comes in contact with. His desire is to use his gifts (Bishop Shacklefoot being one) and talents in this world to MAKE GOD FAMOUS.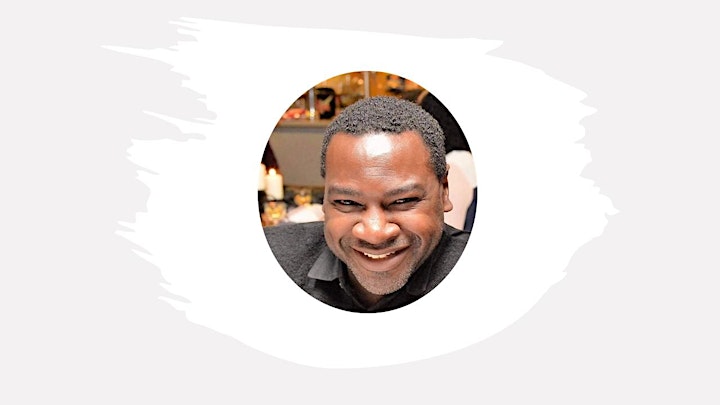 Basis of the weekend
The Love Matters weekend presents a Christian understanding of marriage based on the Bible, but the weekend is suitable for married couples of any faith, or none – all are welcome.
You will not be asked to share intimate details of your relationship with anyone.
Topics will include
> God's plan for marriage
> Good communication
> Resolving conflict
> God's gift of sex and intimacy
> Our future together
Registration is only £380 per couple
You will be pampered from the time you arrive Friday evening until you leave Sunday lunch time. All your meals beginning with Friday dinner until you leave Sunday morning will be included.
Also, included in this weekend is all learning materials and activities for you and your spouse.
You will enjoy the wonderful amenities of the hotel which will further enrich your marriage getaway!
Deposit: Bookings are subject to a non-refundable deposit of £100 plus applicable booking fees with the balance payable over two payments of £140 by the 1st of Februay and a final payment of £140 by 1st March.
Organiser of NOC Love Matters Retreat