Description
Launching at Camberwell Arts Festival 2017 (10 - 18 June), Nocturnes Wonder is an open invitation to join a journey of music and wellbeing. Experience it on a summer's evening walk on Tuesday 13th June at 9pm.
Nocturnes Wonder is a suite of downloadable musical movements produced by composer Isa Suarez about how music can affect our mind, heartbeat and wellbeing. It features UK female beatboxer KimmyBeatbox, The Camberwell Community Choir and CoolTan Arts members' voices.
Nocturnes Wonder walk - 13th June, 9 - 10.15pm
The circular walk will start at St. Giles' Church on Camberwell Church Street and end at the Peckham House Lunatic Asylum. This local history walk is devised by experienced CoolTan Art's volunteers and features tales of lunacy, madness and art which will be brought to life by listening to the Nocturnes Wonder musical pieces.
Please bring your phone / mp3 player with headphones on the evening. There will be a limited number of these available which will be allocated on a first come first served basis.
To listen to the musical piece on the night, please also download it in advance, via the link below. Alternatively, download a QR code scanner app.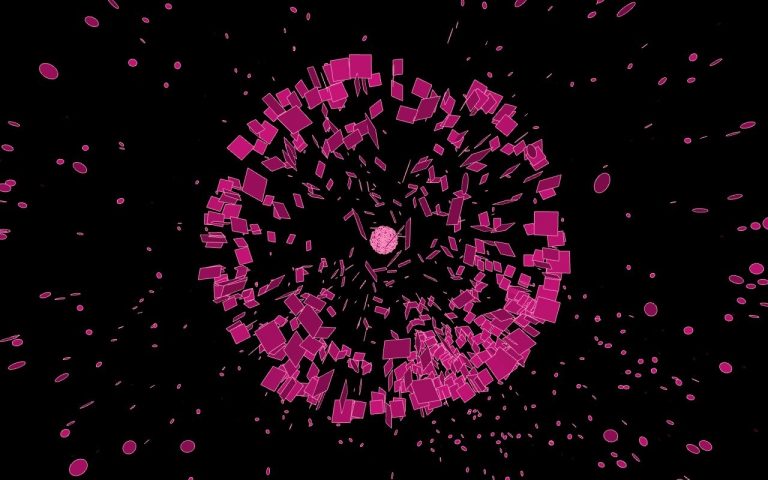 Image by Nomi©2017
You can also enjoy Nocturnes Wonder at night, wherever you are in the world: while walking in a forest or in the streets, or relaxing at home.
From 10th June onwards you can download Nocturnes Wonder here:



Download

Nocturnes Wonder




or scan the QR code directly onto your mobile phone.
---
Nocturnes Wonder is a project conceived and produced by composer Isa Suarez in partnership with CoolTan Arts and with support from Camberwell Arts and Arts Council England.
About Isa Suarez
Isa Suarez is an award-winning composer originating from the Basque Country and is based in London/Camberwell. Trained as a classical musician (piano, Le Conservatoire), Suarez is a composer, songwriter and singer. Inspired by her interest in human rights and community engagement, Suarez has created a number of large scale projects over the last decade that explore these subjects through performance, music and lyrics. More info can be found here: www.isasuarez.com