#NOFILTERNEEDED Photography Workshop - Studio and Editing workshops
Photography Workshop for young people aged 11 - 18.
About this event
Build your skills and confidence at a Sharp Shots photography course for teens. Taught by skilled professionals, you'll learn photography tricks to make your creative work stand out – plus you'll learn alongside other young photographers. Discover how your artistic photography can take the next step.
- Max 6 people per session. Social distancing will be in place and equipment will be cleaned throughout the session.
- Camera's will be supplied by us.
- young people to bring a packed lunch and drink.
- Hand sanitiser available but please bring your own if you have some
- This will be lead by a photographer*
Once you have booked your childrens ticket please forward it to Danielle Hutchinson at Danielle.Hutchinson@achievingforchildren.org.uk with the name of your children so we know who to expect. If your child is not already a memeber of Powerstation Youth Centre you will be asked to fill in a google form membership form before their session.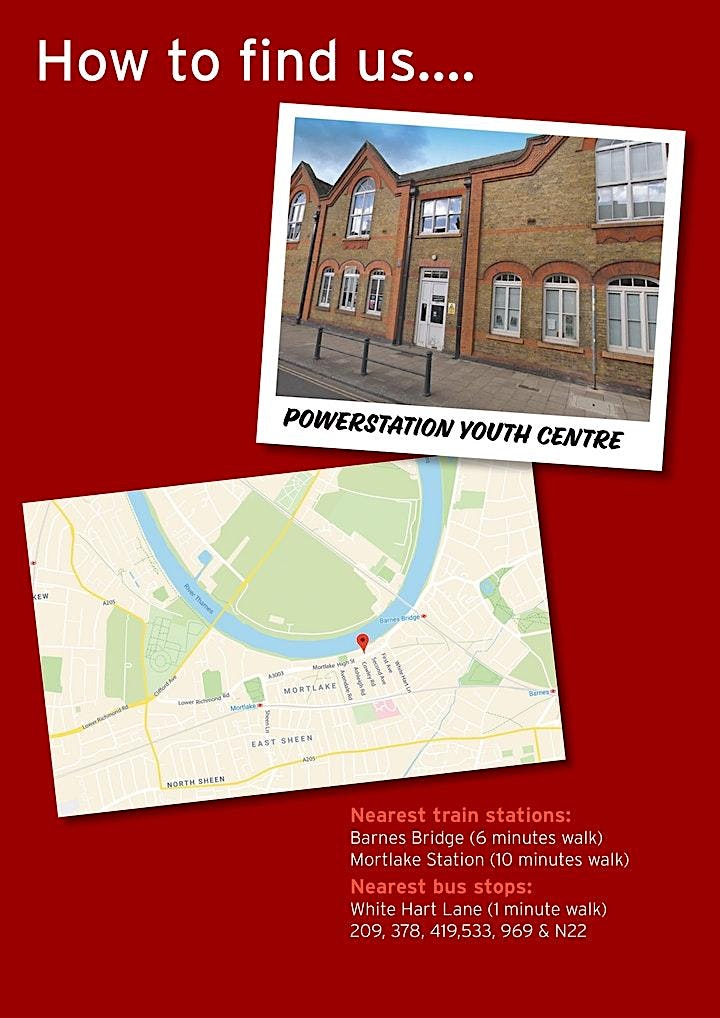 Organiser of #NOFILTERNEEDED Photography Workshop - Studio and Editing workshops