Description
The Finest Food and Drink from around the world created in the North West. 
A  great selection of stands selling hot food, cold food, Real ale, Crafted beers with music, friends & fun - right in the heart of Manchester.
YELP Manchester will also be exhibiting the short listed photographs from their competition #CaptureMCR in our 53 venue.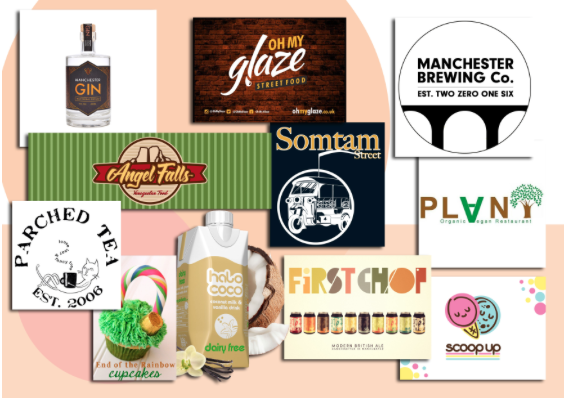 Come and see us, Bring your friends and Family, Bring your Gran!
Live Music, Indoor and outdoor stalls at our brand new venue.
EAT, DRINK, BE MERRY!
The event is free and there are no age limits unless you are purchasing alcohol. 
To purchase alcohol you will need to buy tokens.
This is a CASH ONLY event.
Nearest Free cash point in Sainsburys by Manchester Oxford Road Station.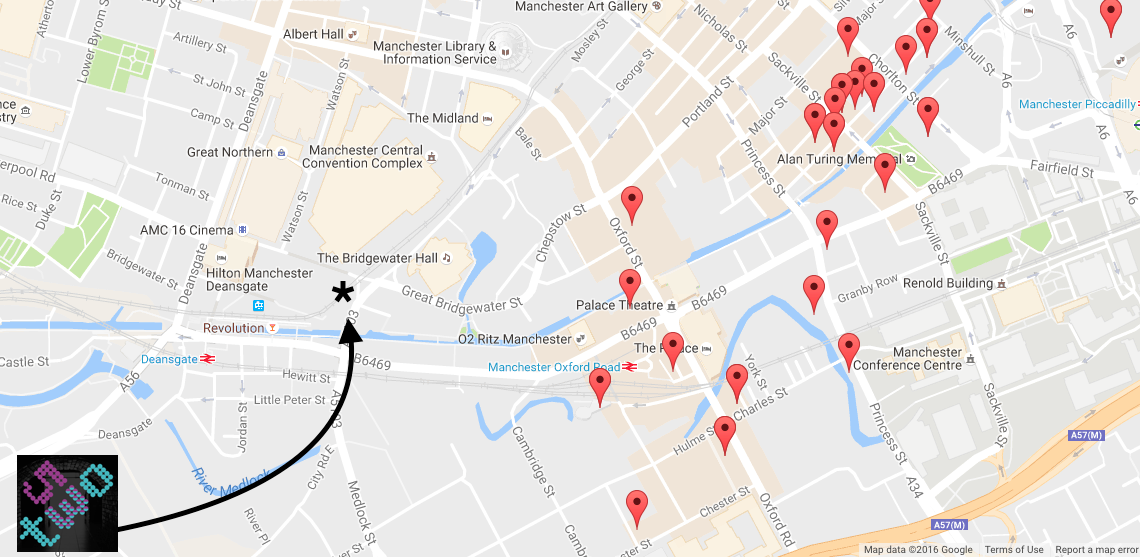 Nearest Transport links :-
Deansgate Station (5 min walk)
Deansgate-Castlefield - Metrolink (5 min walk)
Manchester Oxford Road Station (10 min walk)
Car Park :- Park Avenue -  provides secure, undercover parking for up to 130 vehicles.