Third Sector Network are delighted to offer this FREE event for charity and non-profit people to connect, develop and grow together!
About this event
A networking event for anyone in the charity or non-profit sector who want to make new connections, share insights or maybe just check out what organisations like yours are up to elsewhere in the UK.
The focus of this event will be Social Media. From Facebook advertising to BTB on Twitter with everything from TikTok and Instagram influencers along the way!
Whether you're a seasoned professional at managing social media for non-profits, or you're starting from scratch and are looking for some tips and insights... This event will have something for you.
And as it's FREE... What have you got to lose by coming along?!
The event will consist of 'round the room' micro introductions (30 secs each), followed by a brief focussed talk by a non-profit development specialist talking about his experience managing social media for non-profits starting with zero experience and a small budget.
Then the room will be open for general networking. This can be questions people are looking to get answered by others in the room, you can float ideas you're having for your organisation and get some unbiased feedback and make all the new connections you want.
The event will feature...
Voluntary contact sharing
A guaranteed focus on subjects from a charity / non-profit context
Separate break-out rooms (if we have sufficient attendees) for anyone who wants to have specific discussions about individual topics in depth.
At least 15 minutes of 'Questions From The Floor', where you can put any question to the room about anything social media related and get the insights of everyone there.
Guest Speaker: This event will feature a 10 minute presentation by host Joe Green who will be talking about his experience managing social media output for community non-profits. Whilst by no means a social media professional, Joe will share what he's learned along the way. What he'd do differently, what he would do more of.
This is part of a new series of regular FREE networking events from Third Sector Network. So come along to this event, give it a try. And if you get something from it you can come to similar events with different focus' or the same event on a regular basis! It's up to you.
Once again, it's free... So what there to lose by trying it out?
But don't just take our word for it... Check out these testimonials from other Third Sector Network events.
"Thanks for such an interesting session!" - Katie (2020)
"Thanks for such great tips!" - Nikki (2020)
"Amazing event! So glad I came" - Jackie (2021)
"Made some brilliant new connections at your last event" - Matthew (2021)
For questions about the event please email: events@thirdsectornetwork.co.uk
Call Third Sector Network on: 01509 728 463
You can also follow Third Sector Network @mythirdsector on Instagram, Facebook and Twitter.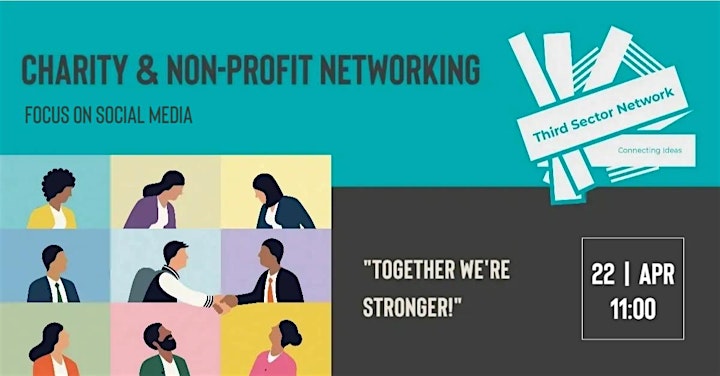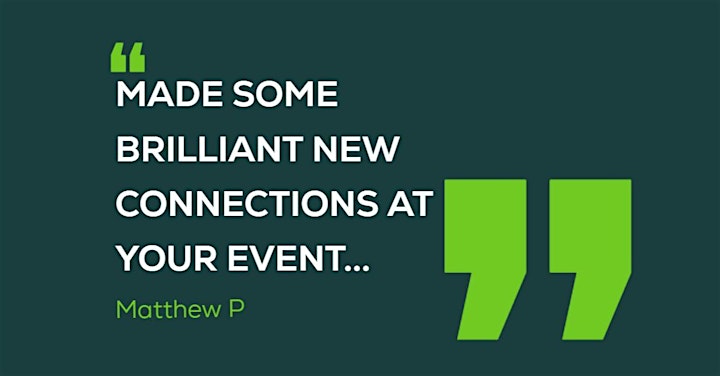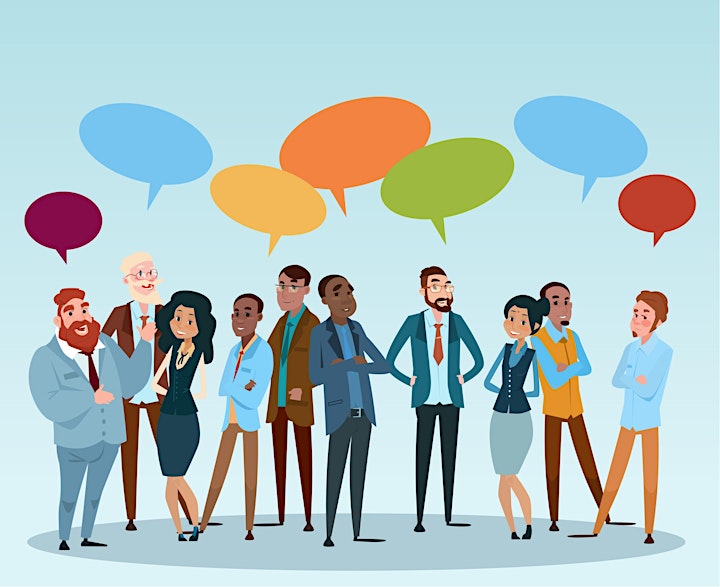 Organiser of Non-Profit Networking - Focus on Social Media
We are here specifically for the charity and non-profit sectors. We know the net is awash with online training webinars for the private sector and business networking events. But with Third Sector Network, you'll find these things are designed specifically for your type of organisation.
We offer expert led online training sessions where the expert passes on their know-how and experience... to you.
If you want to spend an hour putting questions to a specialist? We make that possible with our online training Q&A sessions.
Broaden your horizons, boost your knowledge, share your experience with our networking sessions that bring you together with professional peers who can support you.