Nonhuman photography for a better planet // Joanna Zylinska
Nonhuman photography for a better planet // Joanna Zylinska
About this event
Joanna's work is concerned with rethinking the human at a time when life on our planet finds itself in a uniquely precarious condition. The figuration of "nonhuman photography" allows her to address this condition by looking at different ways of imaging and imagining the world. Yet the primary goal of this talk won't be to offer an aesthetic analysis of the world in crisis but rather to raise ethico-political questions about our human future, in all its nonhuman entanglements. The talk will be illustrated with examples from Joanna's image-based practice.
Bio
Joanna Zylinska is an artist, writer and curator. She is an author of a number of books, including AI Art: Machine Visions and Warped Dreams (Open Humanities Press, 2020) and Nonhuman Photography (MIT Press, 2017). Her art practice involves experimenting with different kinds of image-based media. She is currently researching perception and cognition as boundary zones between human and machine intelligence, while trying to answer the question: 'Does photography have a future?'. Joanna is Professor of Media Philosophy + Critical Digital Practice at King's College London.
Image: Active Perceptual Systems, Joanna Zylinska.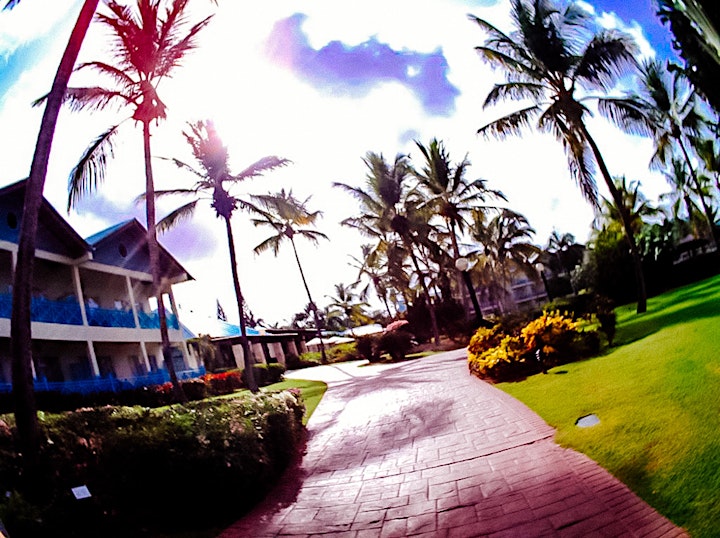 Organizer of Nonhuman photography for a better planet // Joanna Zylinska