Norbrook Higher Level Apprenticeship Information Evening for Applied Indust...
Description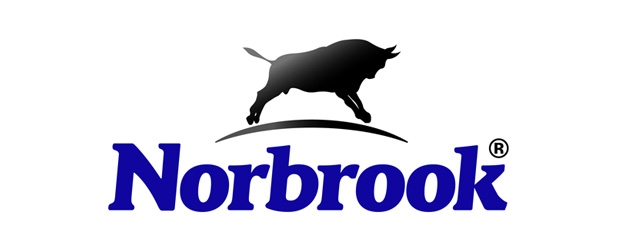 Are you finishing A Levels, Level 3 or looking for a new career path?
Why not come along to SRC where you will hear from Norbrook, a global leader in the pharmaceutical industry, who will outline the skills and qualities they are looking for in a Higher Level Apprentice.
You can then discuss one to one with Norbrook staff the range of global opportunities you could access locally via the Higher Level Apprenticeship programme.
SRC staff will also be on hand to provide information to potential students and answer any queries.