Description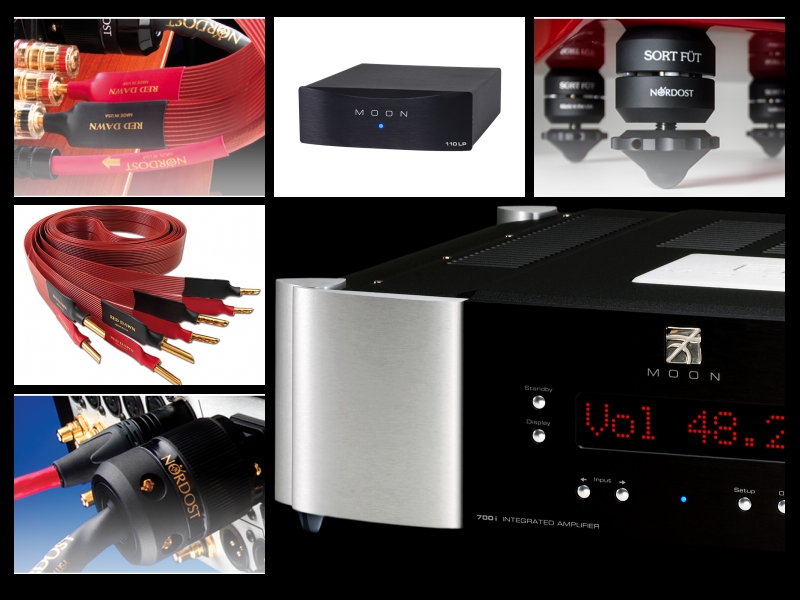 Optimising near perfection! That is what we do when we put products from MOON by Simaudio and Nordost together.
For more than 2 decades the guys from both companies have been working together to provide some the world's best sounding hifi systems. Together with them we will be demonstrating the latest reference music streamer, the MOON 780Dv2 played through the truly awesome MOON 740P preamplifier with the stunning new 860A v2 power amplifier. The components will be power supplied and connected up with a full cable loom from the Nordost Norse Series and ground controlled using QKore technology. There will also be a chance to experience audio effects of component resonance synchronisation via the wonders of the Nordost QPoint system, plus there will be a host of set up and streaming tips from the UK distributor of both brands.

Feel free to drop in any time throughout the day, however there are set listening times, for which you can book a ticket below.
1st demonstration – Saturday 24th August at 10AM
2nd demonstration – Saturday 24th August 2PM