Description
Looking forward to seeing as many of you as possible for our October event. We really have something to be proud of, so many interesting and diverse businesses represented and lots of relaxed networking opportunities to help your business grow.
Our monthly meeting, always on the 3rd Tuesday, is designed to support you and inspire you in your business and more.
This month we have a suprise guest so you can all wait and see! Held at our usual venue, The Southgate, where we always get such a warm welcome and use of the beautiful room upstairs.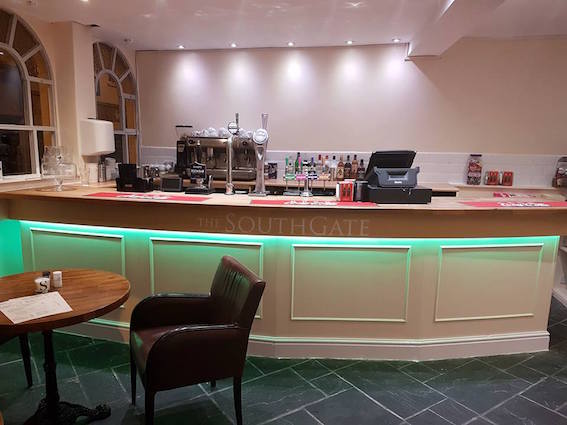 Please rsvp so we have an idea for numbers and you are very welcome to bring a guest or share the link. We have momentum in this vibrant group of local business woman and want to share our skills, talents and experience with all those interested to connect and help others do the same.
See you on the 17th!