Description
Welcome to April's networking event for North Devon's best ladies in business. What a wonderful group we are creating bringing both new and regular members together for some high caliber connections.
This month's guest speaker will be sharing her story to inspire us all to know that we already have what we need to make dramatic changes in our lives – we just need to know how to find it and use it! Imagine a relaxed and peaceful relationship with food and feeling amazing in your own skin… this is Rachel Willett's passion - to set her clients free from dieting forever and enable them to develop fantastic self-esteem along the way.
In 2015 Rachel discovered Rapid Transformational Therapy (RTT) which has totally changed her life. She dropped three stone in weight and was so inspired by the experience that she jumped at the opportunity to train as a RTT therapist herself in 2016. She immediately set up her practice in Exeter, as well as continuing to work part-time as a Probation Officer, which she has done for over 20 years. In December 2017 Rachel and her family moved to north Devon to begin a new venture on a little Christmas tree farm just outside West Down and she is very excited to be expanding her practice in this area.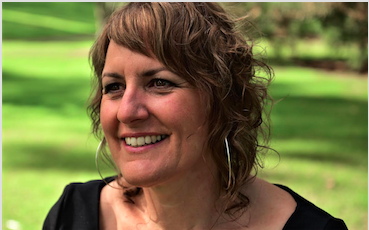 We cannot wait to hear from this wonderful warm lady and look forward very much to seeing as many of you as possible to support our unique and growing group.
Please be sure to rsvp and spread the word of our networking event to your friends and colleagues in business.
With best wishes,
Dana and Lindsay