Description
We are very much looking forward to seeing you at our February event. After a great start to the year with a full house at our regular venue, the Southgate, we are keen to keep the momentum and energy flowing. We have much to proud of with our group representing women in business from all walks of life and with diverse business backgrounds.
This month's guest speaker is Vanessa Glover, mother of one, founder of Exmoorfern Digital Book-keeping and RNLI Ambassador. She will be sharing her inspirational experience of being dramatically rescued by the RNLI. Sounds very interesting and thought provoking and we cannot wait to hear her story.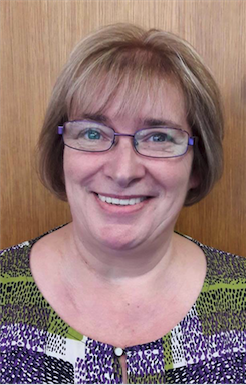 Please be sure to register so we have an idea for numbers for the room and invite your friends in business along too.
See you on the 20th.