Description
We welcome you to our very first networking event of the year and look forward to sharing the space with women from all sectors of business.
We have seen the group flourish with its' very own unique brand of relaxed networking and support for ladies who live and run businesses in North Devon. This free monthly event is geared to helping you get exposure and growth for your business by making those invaluable connections with like minded people.
This month's speaker is co-organiser of the group, Dana Franks who is kicking off the year with an account of her journey in business and her desire for helping others reach their full potential. Dana's entrepreneurial journey has taken her from pub landlady, therapist and doula to yoga teacher and cryptocurrency educator. Her theme is follow your passion and watch your dreams become a reality. She is looking forward to sharing her top tips to self empowerment which is very much a work in progress! Using techniques on physical, spiritual and emotional levels and pure focus of energy, Dana will share her personal experience to give insights into business success.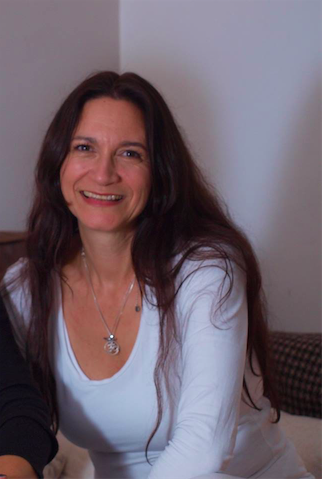 Be sure to register and invite your friends along too, new members are always welcome. We look forward to seeing you very soon.