Description
Our July networking event is soon upon us and we are looking forward to a room packed with women from all walks of life connecting and raising the profile of their businesses. The feedback we are getting is remarkable - which includes how friendly and informal as well as how supportive and interesting each meeting is. Each one very unique which is down to you all and the dynamics of the group of course. How incredible that we can offer this caliber of networking for free in a great venue, all to ourselves!
This month we have the absolute pleasure of hearing from our special guest speaker, local author, Rosy Teale who writes character driven fiction for women. With five titles available with three more currently work in progress, she is clearly serious about her lifelong passion for the written word. She also has a very important message to share about the power of networking!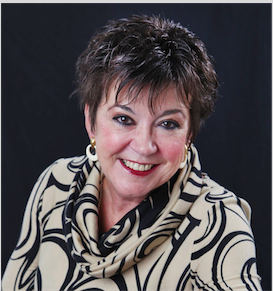 We cannot wait to hear from her and know you will enjoy her presentation very much.
Be sure to register and tell your friends in business to come along too. Each month we are welcoming new ladies to the group and look forward very much to seeing you all.