Description
We are now over half way through an incredible 2018 having connected every month as a group of independent business women in North Devon. The caliber is high, we are growing as a group, inspiring and supporting each other in our very diverse business endeavours. This is FREE networking at its very best and we are thrilled with how the group is flourishing.
This month we have our very own Kathy Rustell in the guest spot and we are looking forward to hearing Kathy share her journey in business and top tips with us. Kathy has run several businesses online and off, including a very successful advertising agency. Her expertise in teaching her website workshops is a result of extensive technical training, coding courses and SEO hands-on research and experience. Kathy is plain-speaking - a WYSIWYG (What You See Is What You Get)! Kathy has lived in North Devon nearly all her life with her husband, 3 children and numerous pets along the way. She is also qualified to teach Advanced Stress Management, NLP & Mindfulness. Along the way, she has also traded the American markets & oil stocks which she says is down to maths and moon cycles!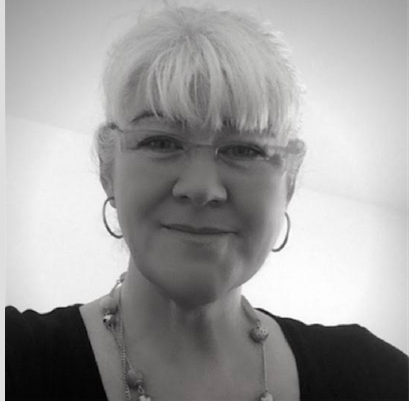 ---
---
We look forward very much to seeing all our members, regular and new!
Please rsvp and bring a guest or two.