Description
We are very much looking forward to seeing you all for our free monthly networking event. This is our opportunity to meet up, share our insights and expand our businesses by raising the profile. We are a great collective of local ladies who run many diverse businesses and understand the importance of meeting in person.
This month we have the pleasure of introducing a fabulous business woman who is coming from Plymouth to share her knowledge in all things related to the property market. Carole Beggs has been investing in property since 2012, focusing on buy-to-lets which needed refurbishment. She now runs Plymouth Wealth Investing Network (WIN) and also freelances as support team at seminars and course for Fielding Financial Ltd.
Carole has lived in the South West for most of her life, although originally from Derby. She has 2 daughters, one at Leicester University and the other she has more recently home schooled.
We are really looking forward to hearing from Carole who will be sharing her journey to the successful and growing business portfolio that she now has.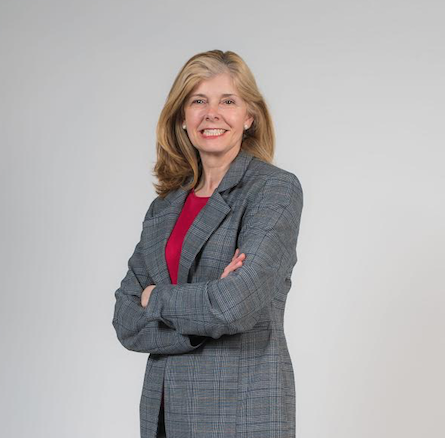 All are very welcome - please register and share our event on social media as everyone benefits from this.
Al the very best,
Dana and Karen