Description
Welcome to this month's free business networking event for women. How the time is upon us and we are moving swiftly into 2018! Our meetings attract such a great community of local ladies representing all walks of life. This month we are really looking forward to hearing from our guest speaker, Alison Savory, who has recently moved to North Devon and has been an active member of our group since. She will be sharing with us her passion for East Asian Medicine in what will be a very illuminating talk.
Alison is an experienced Acupuncturist who started her career as a Biochemist/Molecular Biologist and her PhD in Clinical Medicine confirmed her desire to 'help make sick people better'. Initially she followed this through a 15 year career in the Pharaceutical industry in both marketing and medical roles. She retrained as an Acupuncturist to get back to hands-on healing. She is known as a Women's Health and Fertility expert and has a strong interest in treating pain. She is recently certified in a new approach to treating serious eye disease which she is keen to develop her practice in further. Ultimately she treats people as one whole and is continually delighted at the impact acupuncture has on peoples' lives.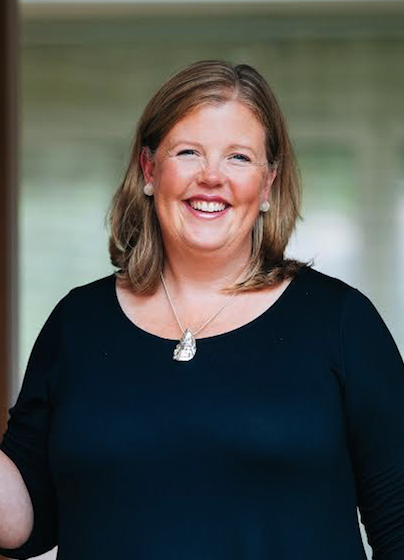 We hope to see as many of you as possible, please rsvp and feel free to invite your friends in business, bring your business cards and promo material and be prepared to make friends.
With best wishes,