Description
Hello lovely ladies,
We are happy to announce our March event is live and we are looking forward to seeing a packed room of vibrant and incredible local business women. We are back at the Southgate, our usual venue this month, so please share and see you there!
Our guest speaker is Simone Kesseler who is a business growth consultant following a 20 year corporate career in media and marketing. She was Britain's first female chief executive officer of a public limited company and continues to take businesses through growth to exit, brokering sales and acquisitions of companies in £5m to £10m range. Some of you may know her through the Devon-based co-operative buying company GrooVees, which promotes smaller local businesses in the face of multinational monopolies.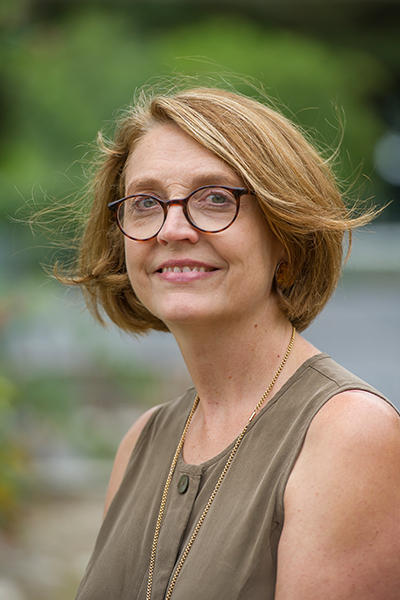 I'm sure we will learn much from this inspirational woman, so be sure to rsvp and share our event so more women in business will benefit.
All the very best,
Dana and Karen