Description
Welcome to our November networking event designed to be easy, efficient and a highly effective way to promote your business with like minded ladies. This is all about making those essential connections as well as mutual support all for local ladies in business in the North Devon area.
Some of you may have been wondering where our co-organiser Lindsay Mahon has been the past few months. So this month as our guest speaker, she will be sharing her experience as a volunteer in an overseas research programme with a non-profit NGO. She will also be exploring the link between being your own boss and finding your bliss. Lindsay is owner-operator of NuBody Massage Devon and has been a North Devon Business Woman since April 2015. Prior to that Lindsay had a career as a Civil Servant in Central Government, and made some major changes to move from London to Devon in 2015.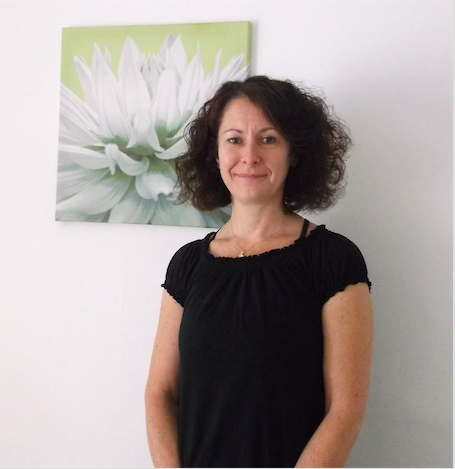 We look forward very much to an engaging and interesting meeting ahead for November.
See you on the 21st, please rsvp and share with your friends.