Description
Our networking event is here again and we are looking forward very much to sharing a turbo charged 1.5 hours with you all. Be sure to register and you are more than welcome to bring a guest or share the invite. Many businesses are represented and every month we are building momentum and welcoming new ladies to the group. This is relaxed and informal networking at it's best - and it's free! We are able to secure a fabulous room upstairs at The Southgate in the heart of Barnstaple too and are very grateful for this lovely space and the hospitality of the venue.
This month we are very happy to announce our guest speaker is Ruthie Carter, Holistic Therapist and owner of AromaRelax based in South Molton. Ruthie will be sharing her knowledge and insight into building a business in the therapy sector and some of the challenges she has faced. We are finding our 20 minute guest speaker spot very illuminating and very diverse too and its great to have someone with Ruthie's verve and determination representing this particular field.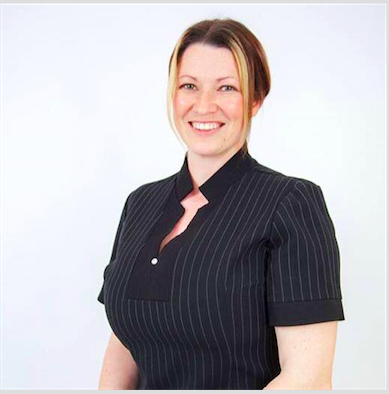 See you all soon, block out your diary for the coming months too, always on the 3rd Tuesday of every month. Remember to bring your business cards and be prepared to make new friends and reconnect with previous contacts. This is all about supporting each other and raising the profile of ourselves and our indvidual businesses. Collectively we are stronger!