Description
North Dorset 7s Festival is in its 6th year, and over the past 5 years we have gone from strength to strength. We've hosted over 140 teams, welcomed 10,000 spectators and raised £11,179.87 for Cardiac Risk in the Young - and we don't intend to stop there!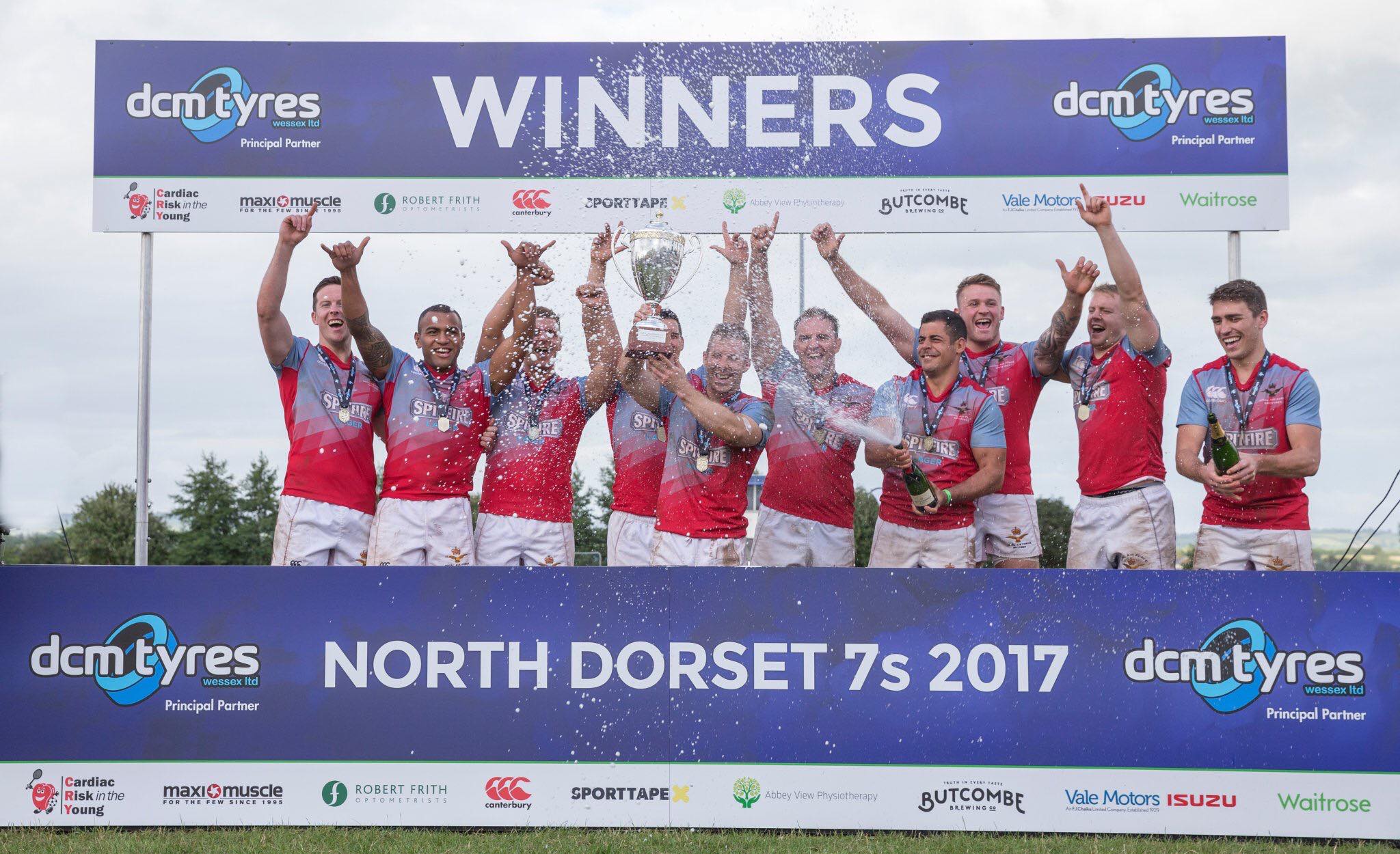 This year, we are adding a fresh perspective onto the event, with expanding our off-pitch activities and entertainment. We will be developing a family-friendly Health & Wellbeing area with inflatables, health experts, local producers and companies that can help you and your passion for sport!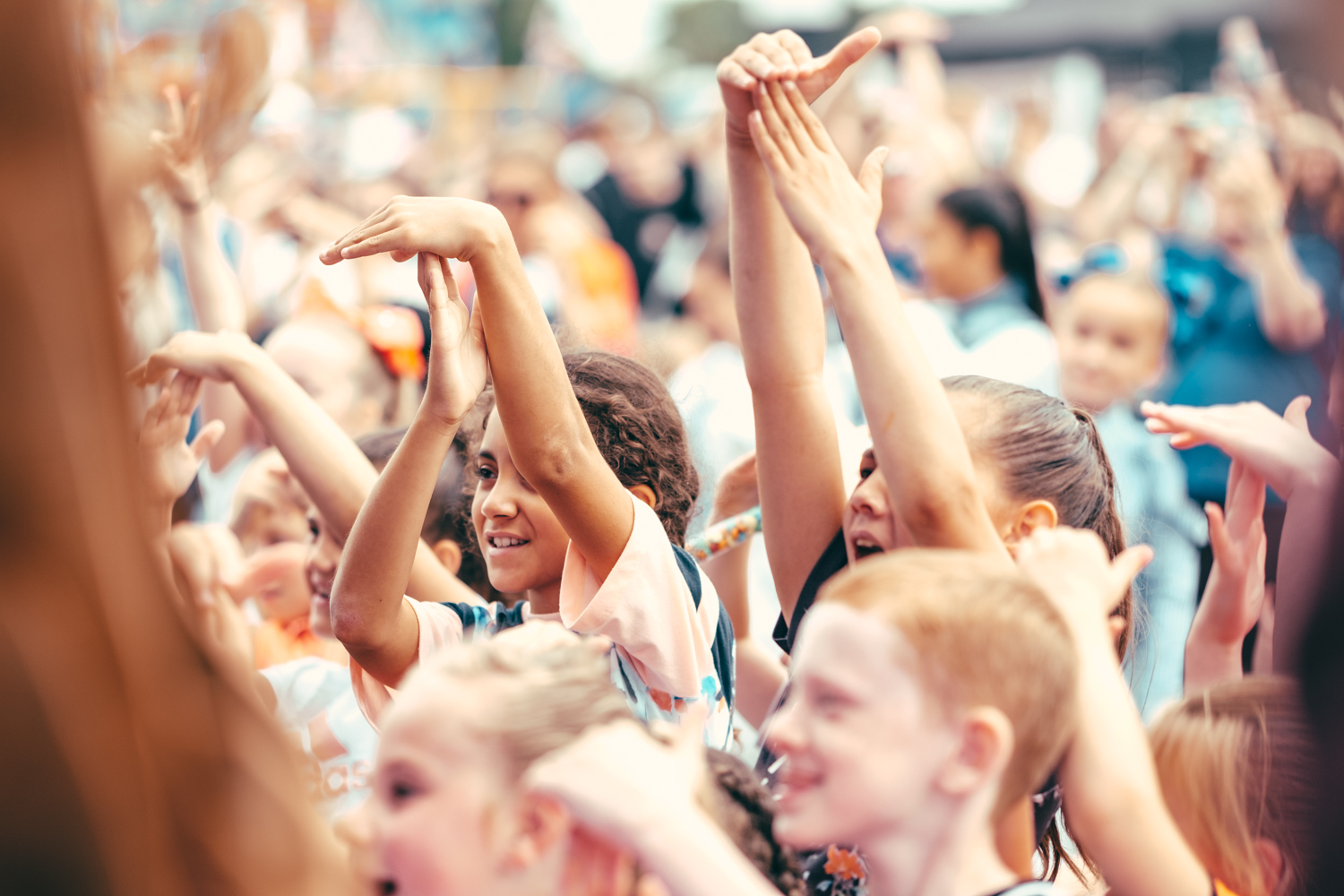 Don't worry though, we haven't forgotten about the rugby! We're working closely with North Dorset RFC and other names in the rugby world to bring you another unforgettable year! This year we will be the first games played on the Max Biles ground at North Dorset RFC - which is really special for us as Max is the whole reason we're doing this! Our Men's Social games will be played there, with their own bar and food trucks to create that buzzing atmosphere you're all coming for!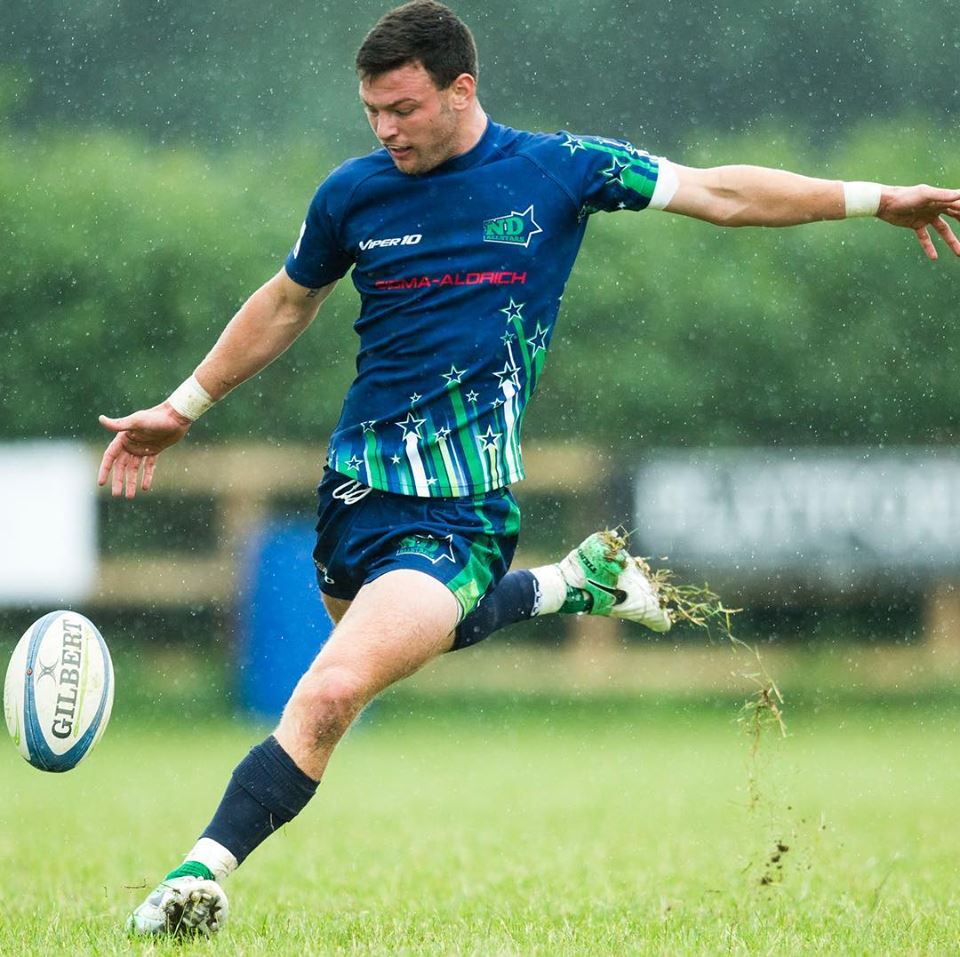 So stay tuned for more exciting news regarding what's to come at this year's tournament! We've added a larger range of tickets, plus the ability to donate to CRY straight from your phone through Eventbrite. We want this year's event to be in everyone's calendars, and to be the start to your summer!
#stepintosummer