Description
North Dorset 7s Festival is in its 6th year, and over the past 5 years we have gone from strength to strength. We've hosted over 140 teams, welcomed 10,000 spectators and raised £11,179.87 for Cardiac Risk in the Young - and we don't intend to stop there!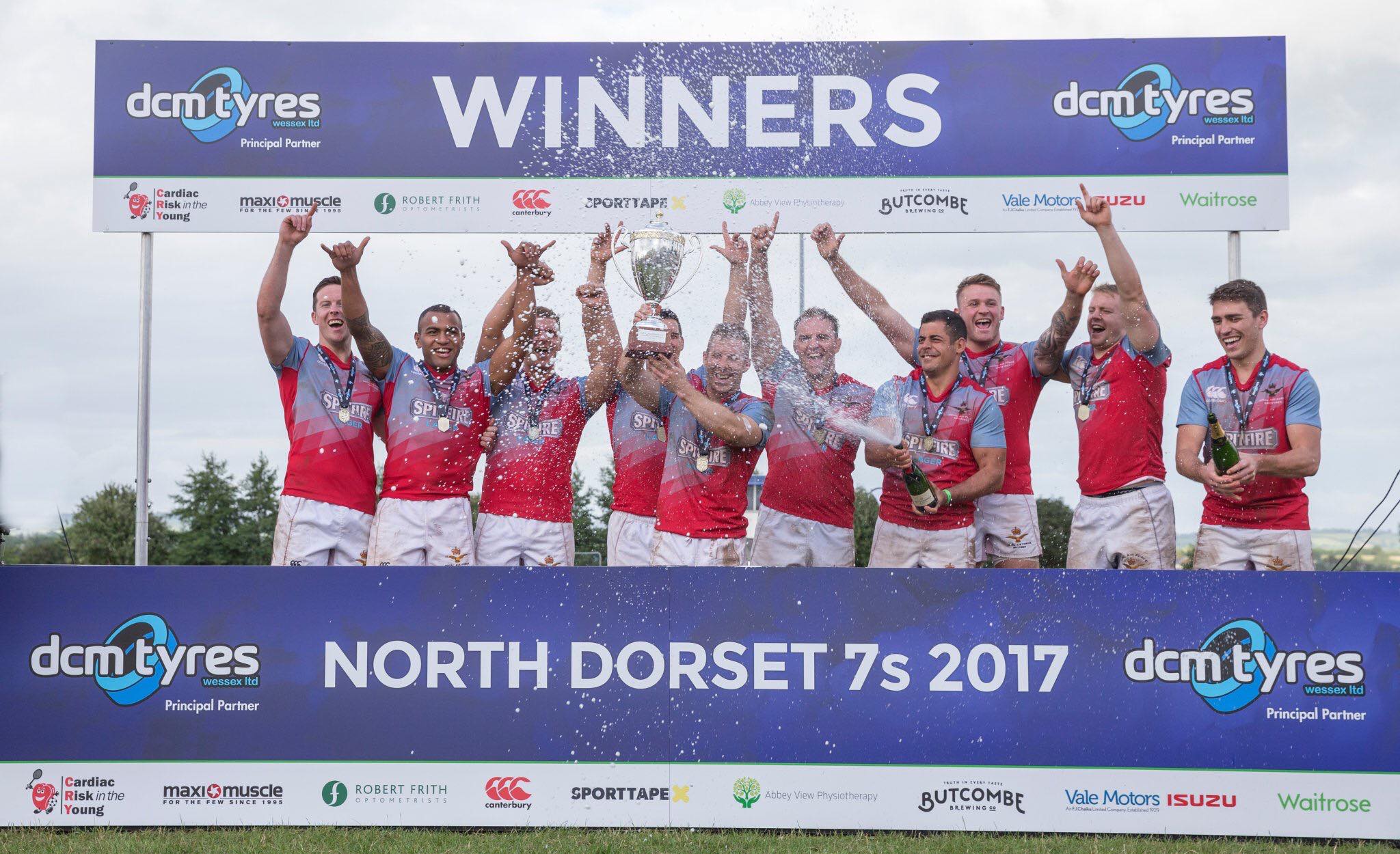 This year, we are adding a fresh perspective onto the event, with expanding our off-pitch activities and entertainment. We will be developing a family-friendly Health & Wellbeing area with inflatables, health experts, local producers and companies that can help you and your passion for sport!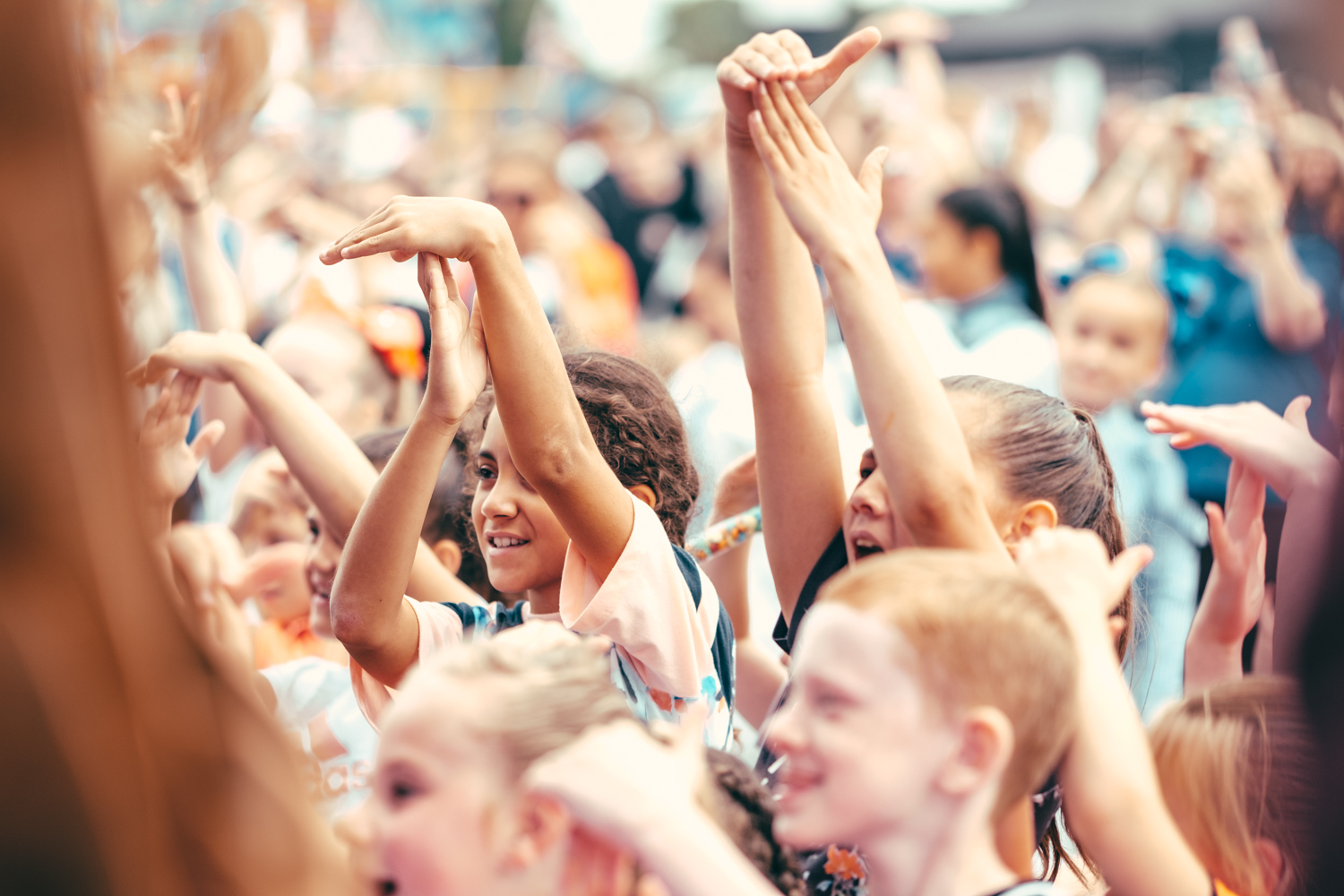 Don't worry though, we haven't forgotten about the rugby! We're working closely with North Dorset RFC and other names in the rugby world to bring you another unforgettable year! This year we will be the first games played on the Max Biles ground at North Dorset RFC - which is really special for us as Max is the whole reason we're doing this! Our Men's Social games will be played there, with their own bar and food trucks to create that buzzing atmosphere you're all coming for!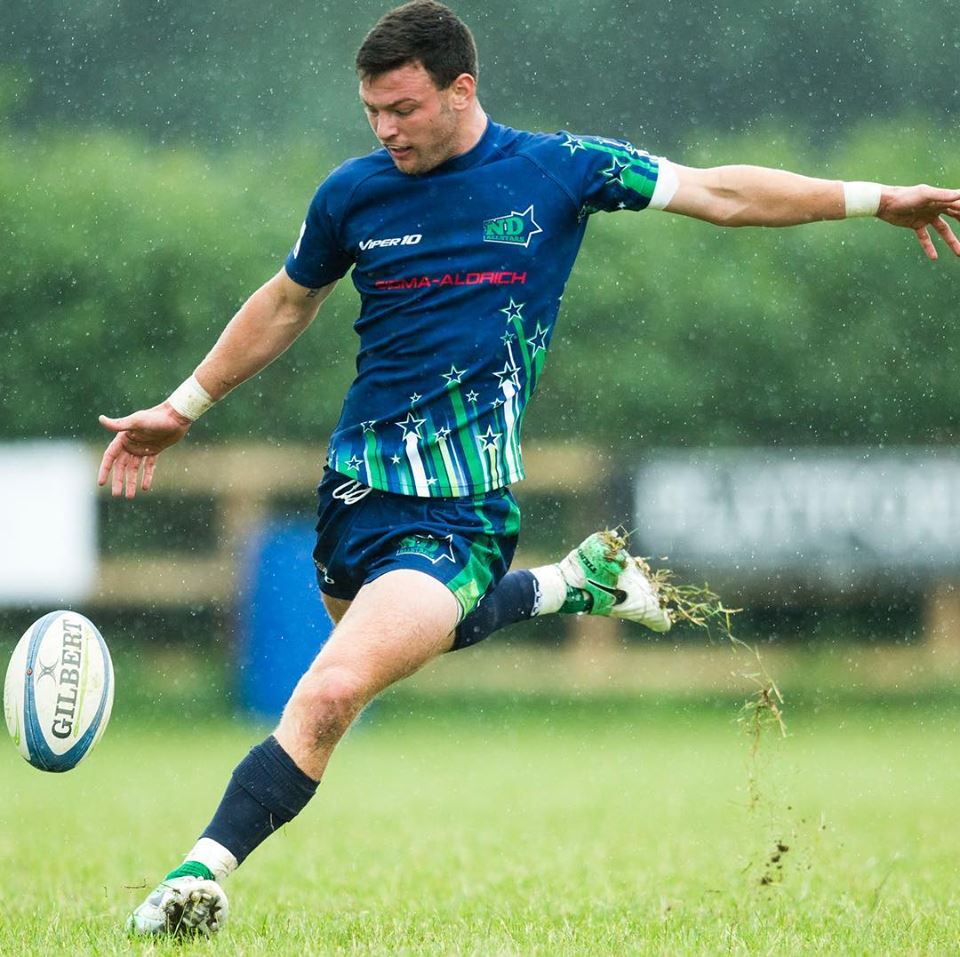 So stay tuned for more exciting news regarding what's to come at this year's tournament! We've added a larger range of tickets, plus the ability to donate to CRY straight from your phone through Eventbrite. We want this year's event to be in everyone's calendars, and to be the start to your summer!
#stepintosummer
Organiser of North Dorset 7s 2018
North Dorset 7s has been running for 6 years now, and is a Rugby 7s tournament that raises money for Cardiac Risk in the Young. Set up by James Fox in 2013 in memory of Max Biles, the beloved 1st XV captain at North Dorset RFC who tragically lost his life to an underlying, undetected cardiac condition. In recent years, the event has commemorated another tragic loss of the loved NDRFC member, David Worthington, and our Men's Open is named after him.
In the coming years we aim to expand the event to benefit the wider community, as well as to improve rugby in and around the area. We will do this using fundraising and applying for grants to improve transport links to and from the event on the day, as well as funding our off-pitch entertainment using local suppliers and entertainers. It is our vision that in the coming years, we can increase the number of young people and women playing rugby in North Dorset. We aim to celebrate all the new coming players every year at our event, and to work closely with other local clubs to acheive this.
Starting from 2018 we are now raising money in order to pay for a cardiac screening in the area for 100 people, courtesy of our partner charity Cardiac Risk in the Young. The cost of this is £5,000.00, so we are on a fundraising mission to raise this in the next 18 months.