Description
North Dorset 7s is fast becoming one of the most established Rugby Sevens tournaments in South West England. Taking place every summer, the one-day event hosts some of the best Senior Men's and Women's Rugby 7s teams from across the UK who travel to Dorset to compete in a variety of competitions.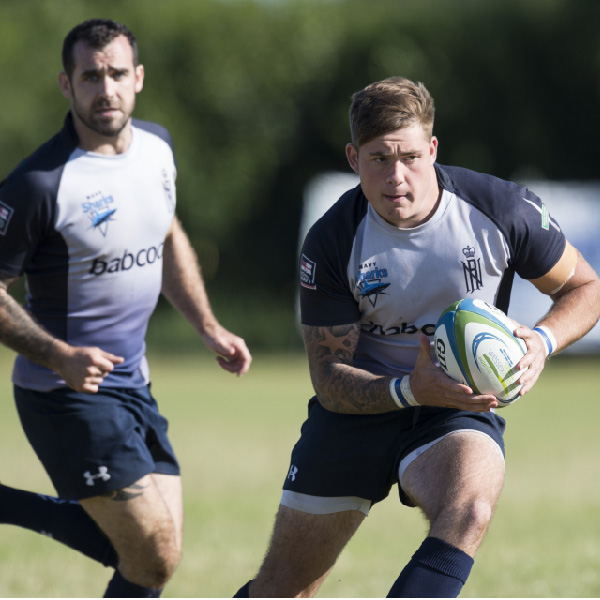 Hosted by North Dorset RFC, the event was created to raise money and awareness for the club's nominated charity, Cardiac Risk in the Young (CRY) after losing club captain, Max Biles, in 2009 at the age of 29. In 2013, its inaugural year, 16 teams attended which subsequently increased to 24 teams in 2014 and 32 teams in 2015 and 2016.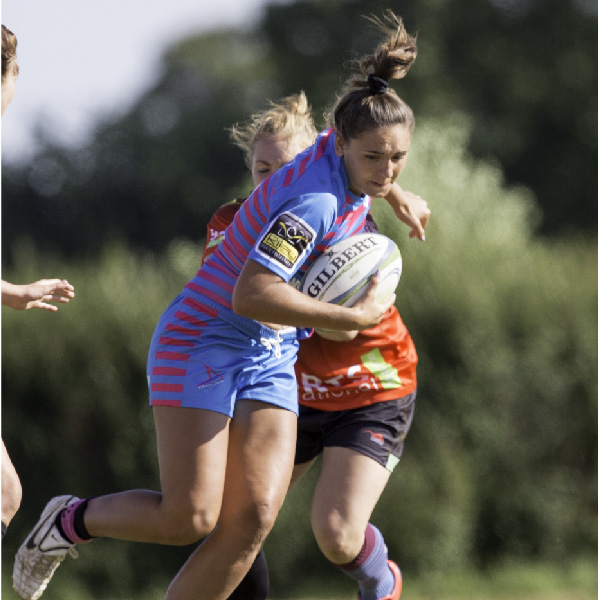 To date, North Dorset 7s has raised in excess of £6,500 for CRY and attracted over 2,000 players and spectators over the past two years. Set to take place on Saturday 22nd July 2017, the event will be expanding the tournament yet again to accommodate 40 teams and hopes to attract its biggest crowd since 2013. To mark the tournament's 5th Anniversary, the event has pledged to raise at least £5,555.55 for CRY which will help to fund an ECG machine to detect undiagnosed heart conditions.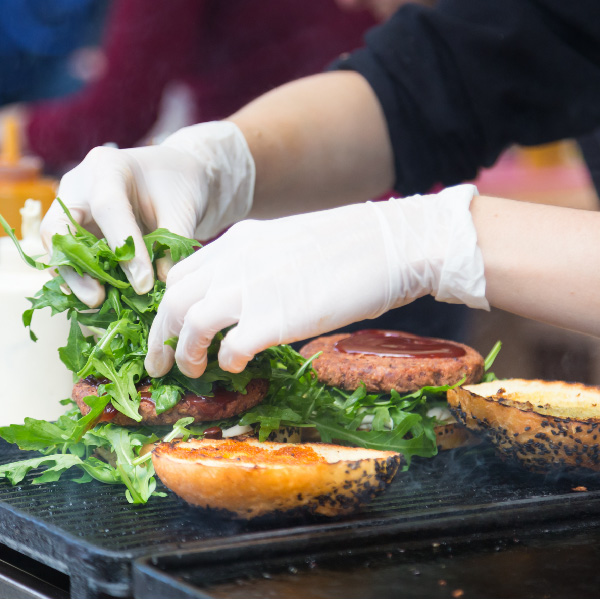 Join us from 9.30am for all the on-field rugby action as well as all the off-field entertainment too! Give our "Passing Challenge" a go; take part in the Isuzu "Pick-Up Punt Competition"; bring the kids and enjoy the Family Fun Zone or just chill out in our famous Pimm's Garden. A variety of food and drink is available from the Catering Village and new for 2017 is our live music stage hosting a variety of DJs who'll provide entertainment lasting long into the night! Best thing is, Camping is absolutely free to players and spectators (excludes U18s) so don't forget your tent!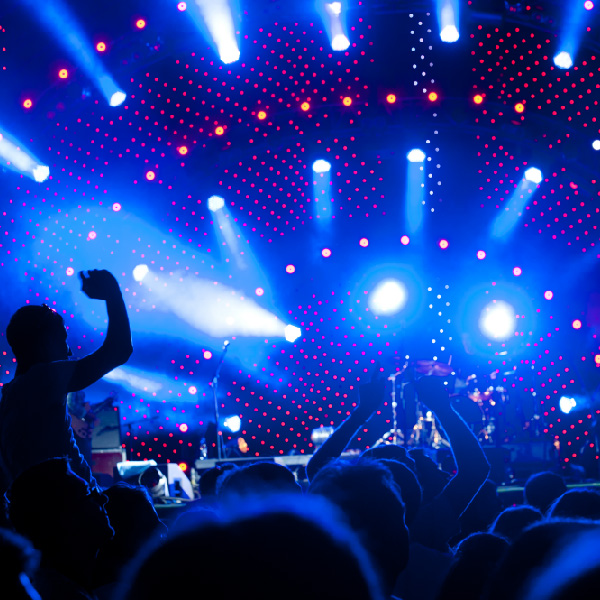 ---
***U18s must be accompanied by an adult over 21 and must be off site by 7pm***