Description
We're delighted to have Newcastle College as our sponsors for June's Digital showcase and we'd love for you to join us!
What's it all about?

Our Digital Showcase is a monthly network and showcase event open to all in the sector.
Held in Campus North the evening kicks off with companies giving a 5 min pitch, demo of their product, or sharing their journeys, followed by Q&A and feedback from the audience (strictly no sales pitches allowed!) Afterwards, everyone enjoys networking with beers and food provided.
Event schedule:
6pm - Doors and registration
6.30pm - Digital Showcase
7.30pm - 9pm - Food and drinks
Who will be showcasing?
Moltin - Matthew will be discussing "The developer differentiator, how businesses can create unique advantages by empowering and trusting developers, and why it's only going to become more important in future."

JUMP - Danielle will explore ""Why websites are looking more similar to each other today than they used to, whether that is a good or bad thing and what we can do to be more unique and to create more distinctive online identities."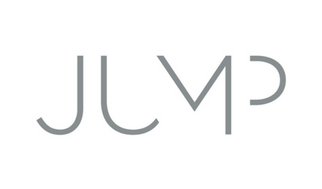 Kick Cards - Kick Cards are a simple, fun, smart way to identify business strengths and weaknesses. Creator of Kick Cards and Campus tenant, James Rutherford, will be along on Thursday to tell you all about them...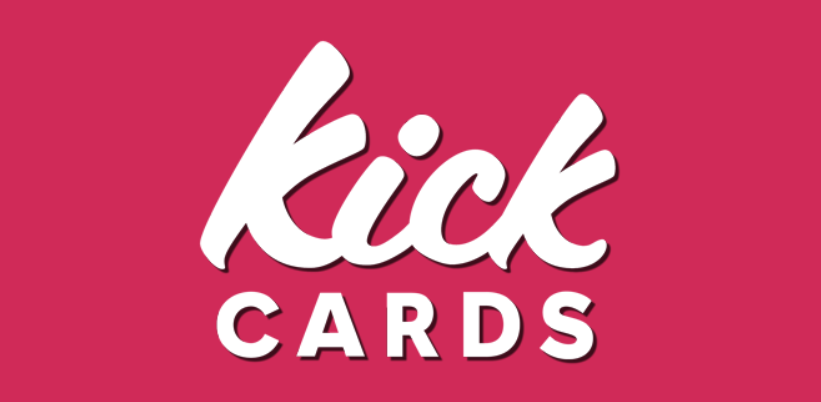 This event will be filmed by our great friends at docYOUmentary Films Ltd