Sales Have Ended
Ticket sales have ended
Ticket sales for this event have now ended. Please visit www.nelnp.co.uk for more information on our events.
Sales Have Ended
Ticket sales have ended
Ticket sales for this event have now ended. Please visit www.nelnp.co.uk for more information on our events.
Description
The NEENP invites you to take part in our 2017 conference to launch our new strategy and to help shape the way our region enables our people and environment to become healthier and wealthier in the coming decades.
The North East of England is the Best Place to Be
How can we make this statement true in the coming decades? We'd like your help to inform our plans for the next few years to help make our region, our people and our environment healthier and wealthier.
The event, which marks what we believe will be a historic launch of a major initiative will feature key note speakers from business, health and environment sectors, facilitated discussions, audience participation and networking opportunities. We hope you're able to be part of it.
Scroll down for the day's programme and more detail on iiE & the Capability Foundation.
---
Your support
We have been so popular that all early bird tickets have sold out but you can still join us and show your support for the The Capability Foundation by:
Purchasing a delegate ticket £30.00
Making a donation to attend with a sum linked to Capability Brown's 300th anniversary, such as £30.0 or £300 or more
Thank you for your support.
There is a small fee charged by Eventbrite for this service e.g. £30 donation total to pay £32.45
---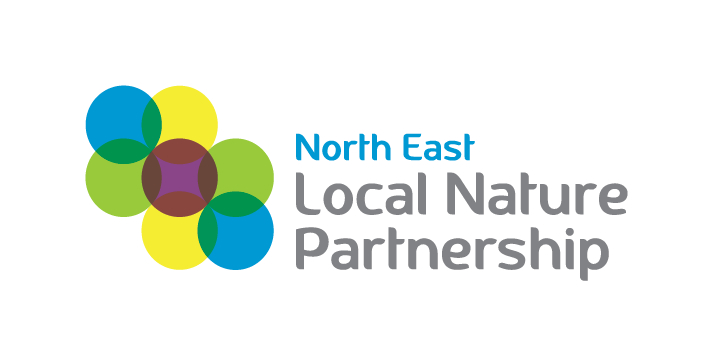 The North East of England is the Best Place to Be - 2017 Conference
Conference Chair Jude Leitch, Director, Northumberland Tourism
Outline programme
09:45 – 10:00 Registration and refreshments
10:00 – 10:05 Welcome, Frank Major, NEENP Chairman & Jude Leitch
10:05 – 10:20 Our North East LNP journey, Stuart Timmis, NEENP board member & Head of Planning Durham County Council
10:20 – 10:40 Hans Moller, Innovation Director, North East Local Enterprise Partnership
10:40 – 11:10 Panel questions & audience electronic voting on NEENP priorities and role
11:10 – 11:30 Prof Mark Whittingham, Biology dept, Newcastle University
11:30 – 11:50 Guest speaker: A discussion with Paul Brannen, North East Member of the European Parliament & Environment Committee - An insider's perspective on the challenges and opportunities of leaving the EU
11:50 – 12:00 Panel questions & audience electronic voting on NEENP biodiversity priorities
12:00 – 13:00 LUNCH

13:00 – 13:20 Prof Chris Drinkwater, Chair of Ways to Wellness social prescribing project.
13:20 – 13:40 NELNP Showcasing - The Heritage Lottery Funded 'Wildground Project', Nikki Woodward.
This is an opportunity for a North East environment project with a strong collaboration theme to share their story and hopes for project sustainability.
13:40 – 14:00 Panel questions & audience electronic voting on NEENP health and wellbeing priorities
14:00 – 14:40 NELNP launches, Paul Black, Riverfoss
Investors in the Environment (iiE)
The business benefits of being iiE accredited. Laura McVittie,

Commuter Centre Manager

& Laura Barber, Sustainability Manager, Quorum Business Park

Capability Foundation, Ian Brown, Trustee

Why Capability and why now?
14:40 - 14:55 Panel questions
14:55 – 15:10 Audience voting results
15:10 – 15:15 Summary and close, Jude Leitch

Special thanks to Intimation and Banks for support for this event through marketing and printing

---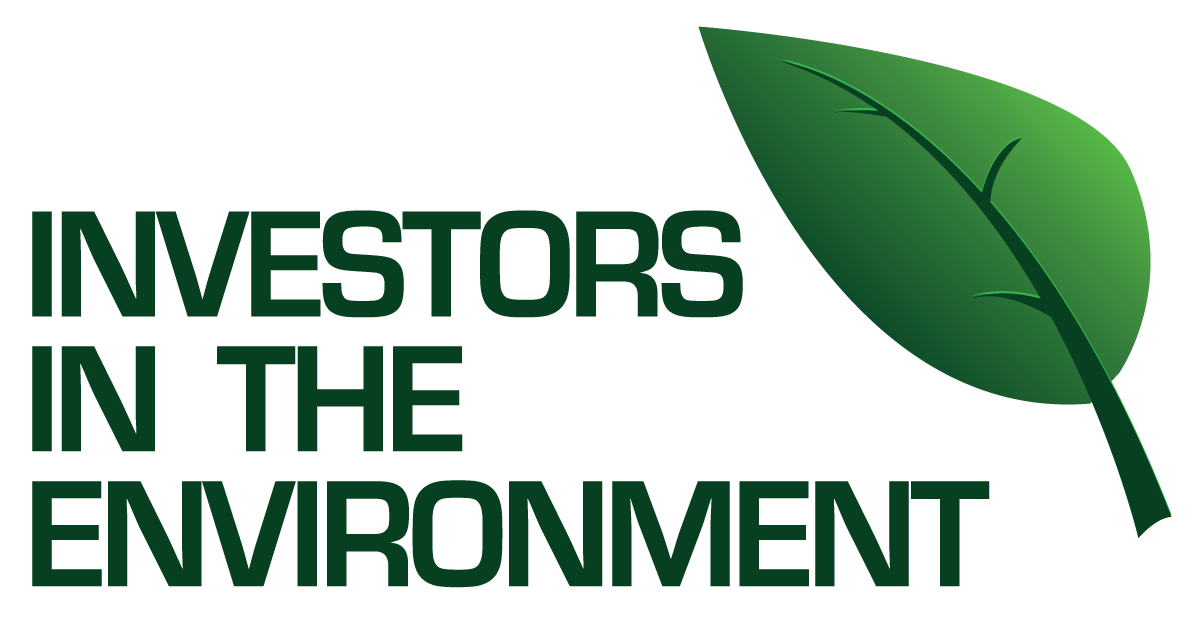 We've already done a lot of work and at our Forum event we'd like to introduce you to a great new scheme we're launching in the region called Investors in the Environment(IiE).
Similar to Investors in People, it's a programme which helps to celebrate, encourage and validate the progress made by businesses and organisations with regards to their sustainable development and responsible approach to the environment. We will be hearing from the people behind the idea and providing launch discounted offers for your business or organisation to be among the first in the region to benefit from the scheme. It's excellent value for money and, to date, the scheme helps most organisations to identify and make savings about ten times the cost of membership. Saving money and good for the environment – what's not to like!
---
The Capability Foundation and Endowment Fund
Throughout this year the 300th Anniversary of the birth of Lancelot 'Capability' Brown, Britain's most famous landscape designer is being celebrated. A local lad from Kirke Harle, in Northumberland, Capability Brown's designs helped to shape some of the most beautiful parks and gardens in the country and, most of which, would not mature until many years after Brown and the generation which built or paid for the work had passed on.
We're using his story to inspire our own generation to improve and enhance our environment for future generations and so we're launching The Capability Foundation, a new charity to support 'landscape scale' improvements to our region. We'll be explaining the thinking and background to the Foundation at the event and we'll also be launching the Capability Foundation Endowment Fund.
Our aim is to create a multi million pound fund over the next 20 years which will be our legacy to be used by future generations to protect, support and enhance the environment of the North East in a way which will make everyone healthier and wealthier. This will only happen if we have the support of Public Sector organisations, businesses, communities and individuals. And we'd like you to be a part of this exciting project as we explore ways we can work together.
Find out more about your NELNP and our work
http://nelnp.co.uk
Organiser of North East England Nature Partnership 2017 Conference