Location
The Old Course Hotel
Old Station Road
St Andrews
KY16 9SP
United Kingdom
Refund policy
Refunds up to 1 day before event
Description
North-East Fife 2018
Date: Wed 24 January 2018
Venue: The Old Course Hotel, Old Station Road, St Andrews, KY16 9SP.
Times:
- 5.30pm – Networking + Sandwiches, hot & cold drinks
- 6pm – Speakers + Q&A
- 7pm [Approx] – Networking, sandwiches and drinks
2018 will doubtless offer many opportunities as well as challenges for businesses operating in North-East Fife.
Many of the factors, good and bad, influencing businesses will come from outside the area, but others will come from or be influenced by Fife Council and the University of St Andrews.
We've gathered together senior managers from each of those organisations to tell attendees what they believe 2018 will and may hold for St Andrews and North-East Fife that will affect businesses.
Speakers: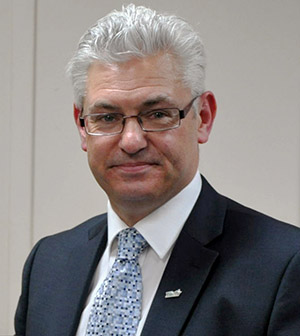 Keith Winter, Executive Director of Enterprise & Environment, Fife Council
Keith Winter has been Executive Director of Enterprise & Environment (Environment, Enterprise and Communities before 2016) at Fife Council since July 2013. As well as leading a range of council services, he holds a number of corporate roles overseeing affordable housing delivery, City Deal processes and the recent MoD basing review consequences for Fife.
Keith has a BSc (Hons) in Town and Regional Planning from the University of Dundee and an MBA from the University of Abertay, Dundee, and has previously held planning and development posts in local authorities from Birmingham, Coventry and Burnley to South Tyneside and Dundee.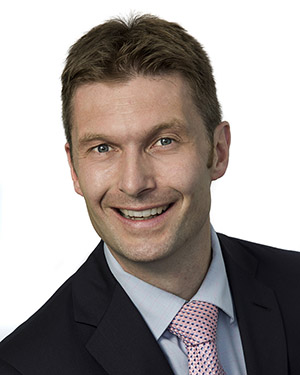 Professor Brad MacKay, Vice-Principal, International Strategy and External Relations, University of St Andrews
Brad MacKay is Professor of Strategy in the University of St Andrews School of Management and was appointed Vice-Principal, International Strategy and External Relations, in August 2017. Formerly, he held a Chair in Strategic Management at the University of Edinburgh Business School, where he was also Director of Engagement on the Executive Team (2014-2016), Head of the Strategy and International Business Department (2011-2014) and Director of the MBA programmes (2009-2011).
Brad earned a BA in International Development Studies from Dalhousie University, Canada, before gaining an MLitt (with Distinction) in Management, Economics and Politics (MEP) and a PhD in Strategy from the University of St Andrews. He is a Fellow of the Royal Society of Arts (FRSA) and held an ESRC Senior Fellowship in the Future of the UK and Scotland program (2013-2014).
Why you should attend
External factors influence all businesses. This event will give you an insight into the regional and local factors which will and may influence people doing business in North-East Fife in 2018.
BOOK NOW
Book your place by 12:00 Monday 22 January 2018.
Parking
There is free car parking at the hotel. If you can't get somewhere there, there is a large car park nearby at Petheram Bridge Google Maps - https://goo.gl/maps/3BtfNrqYcw32