Don't miss this opportunity to gain perspective about BTA's OpEx Forum - with an emphasis on what the forum plans to deliver.
About this event
Enjoy free attendance at an introductory meeting hosted by Kim English and Colin Hastings the founders of BTA. Both are past business executives and seasoned Lean professionals who have personally led and successfully delivered significant change programmes.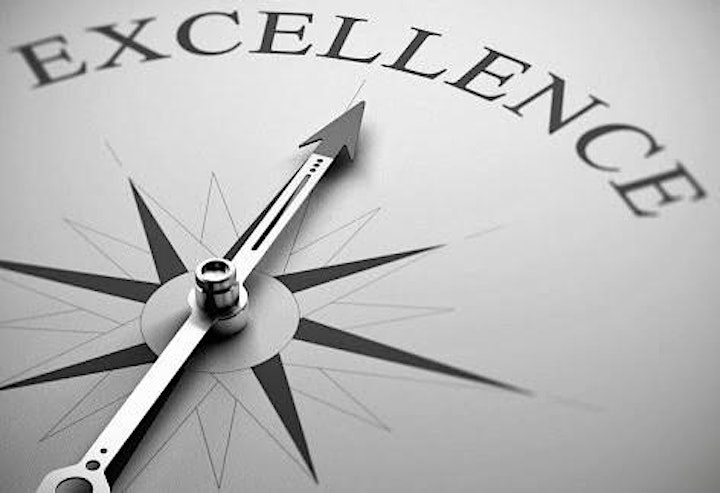 Following a successful period of delivering our services as part of the North East Business Recovery programme, BTA have identified an opportunity to further support SME's by providing affordable access to the expertise and experience required to deliver Operational Excellence.