An evening of Barbering with the Barber Bash team. Demonstrations of the latest skills, techniques and trends.
About this event
At the event two of the main GBBB team will demonstrate the latest barbering techniques, giving tips and advice with a ton of energy and inspiration to all who attend.
The showcases themselves are fun, informative and also brimming with skills and techniques. Doors open at 6.00pm and the show will start at 6.30 pm. You will see two top quality on trend haircuts in the first section.  You will be encouraged to ask questions if you wish and the team will explain thoroughly the procedure and there methods whilst working on there models.  After a short break you will see a second presentation of two modern haircuts.
On the evening will be selling all our on trend barbering tools and GBBB goodies.
 All attendees will receive a goody bag worth £15.00 from our sponsors OSMO and a £10 voucher for goods at Salons Direct.
FAQs
How can I contact the organiser with any questions?
Please email any enquiries to britishbarberbash@gmail.com
What's the refund policy?
No refunds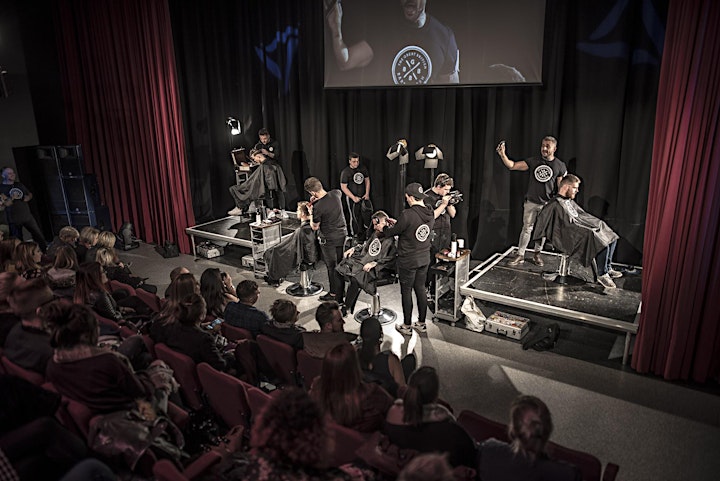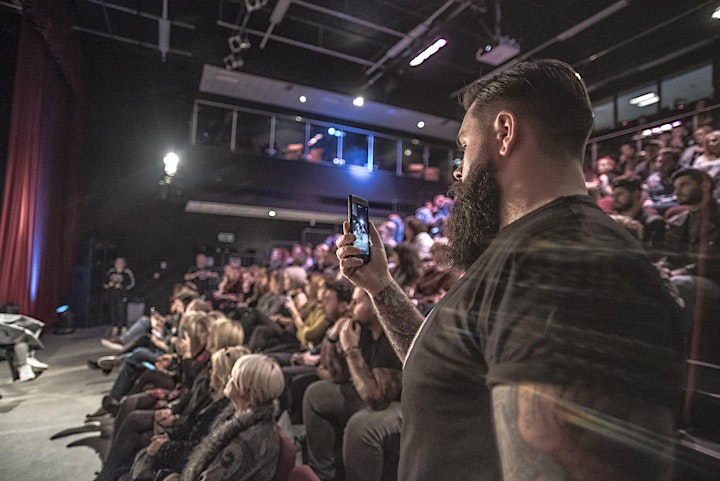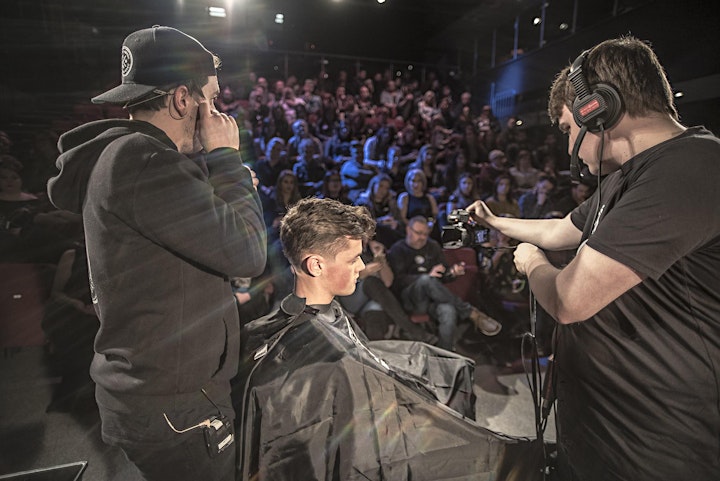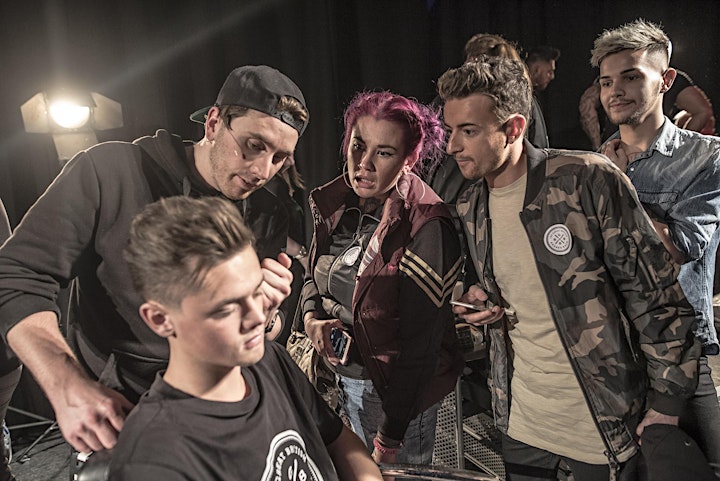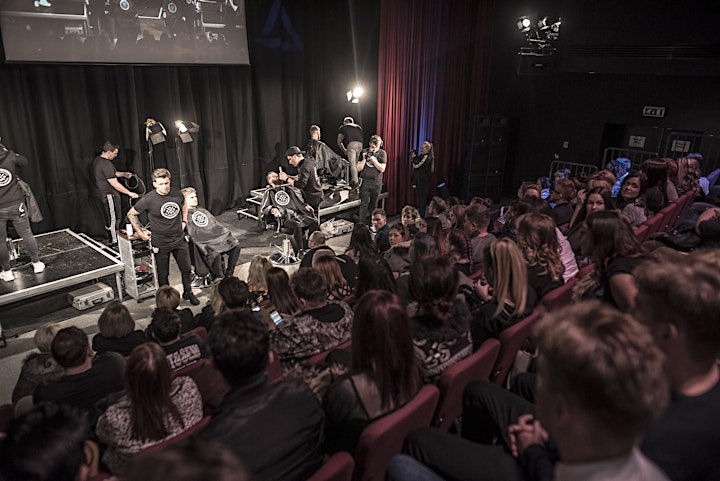 Organiser of North Hertfordshire College Barber Show
BARBER BASH barbering events featuring some of the top names in the industry.  Our main shows are held 4 times a year in majour european cities. The shows are very social and interactive with teams appearing on the stage throughout the day and quality companies exhibiting there products. The shows are extremely polular with approxamately 550 people attending each one.  They are a great source of motivation and a great way to network with like minded people in our industry.

We also provide WORKSHOPS featuring leading barbers accross the UK and beyond for hairdressers or Barbers who want to improve there modern barbering skills.  These days our smaller events with groups not exceeding 20 people and are a great way of learning tips and skills from the best barbers on the education circuit.
Our SHOWCASE events are held at college's throughout the UK and feature 3 of our team, these evening presentataions are in essence are a mini barber bash.  The evenings are up beat and very motivational and with audiences of approximately 100 people are very interactive.  People attending will see 6 haircuts demonstrated and be encouraged to ask questions.  College's wanting to host these events receive a free CPD session from the team as a thank you for there support.