A 45 minute workshop with a foraging expert, which includes a short walk, ID guidance and the chance to try wild ingredients.
About this event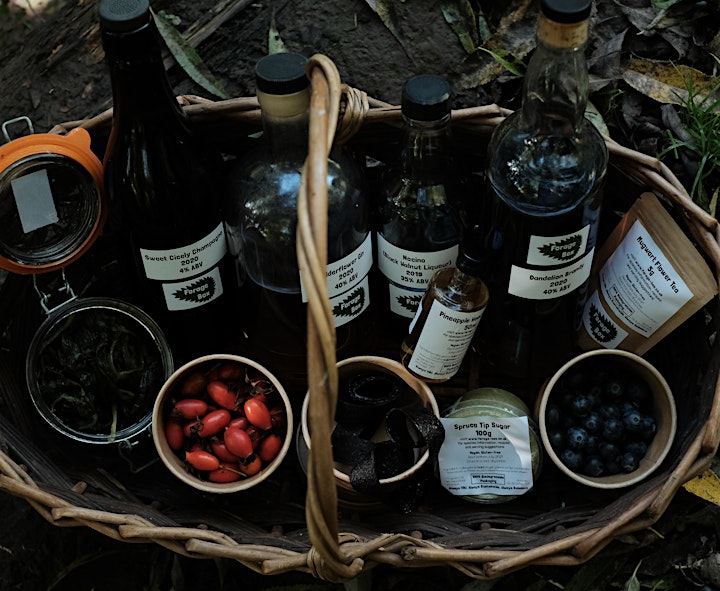 We are thrilled to have teamed up with The North Leeds Food Festival to offer foraging workshops around their festival site... for less than the price of a burger!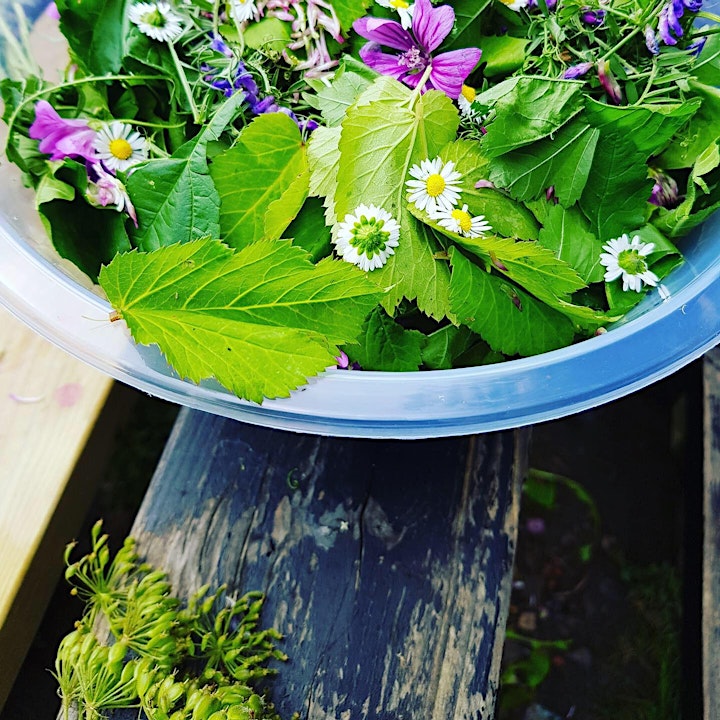 This course is designed to get you as involved as possible - this includes identifying, picking and tasting a range of wild plants that will be found on the day. There will also be lots of samples of food and drink for everyone to get stuck into!
What you can expect from your Foraging Workshop:
a short introduction outlining foraging tips, ethics, etiquette and law
a circular walking route taking in different growing environments around the festival site.
a closer look at edible wild plants and any poisonous lookalikes by a professional forager.
small tasters of wild food, drink and preserves. These may include liqueurs, syrups, salts, jams, wines and even freshly-picked items straight from the hedgerow!
each course is run with in an informal fashion, where attendee questions and contributions are more than welcome
our foraging workshops can be tailored to suit certain mobility requirements. Please do get in touch in advance of buying your tickets to discuss this further.
Children under the age of 5 can attend for free when accompanied by an parent or guardian - please ensure you select the 'children under 5' add-on when buying a full price ticket.
Well-behaved dogs may attend these events but must be kept on a lead at all times.
Our courses are organised with your safety as the top priority, and will follow any current government rules or guidance in place at the time of the course. If the course has to be cancelled for any reason, including those that are COVID-related, a full refund will be issued to all ticket holders.
PLEASE DO NOT ATTEND THIS COURSE IF YOU OR SOMEONE YOU ARE LIVING WITH SHOWS ANY FLU-LIKE SYMPTOMS. The safety of our tutors and course attendees is paramount - please do not take risks.
What to bring:
- Weather-appropriate clothing and footwear (incl waterproofs)
- Bottle of water
- Proof of ticket purchase
- Hand sanitizer (if possible)
Where to meet:
Workshops will begin and end at the Forage Box stand on the festival site. Attendees are encouraged to arrive 5 minutes before their allocated time slot.
These workshops are being run exclusively for those who have purchased tickets to the North Leeds Food Festival. Entry to the festival is not controlled by Forage Box and is therefore any refusal to the site is not our responsibility. Please do get in touch with us directly with any questions about this policy.
These courses are run by Forage Box Ltd. Visit us at www.foragebox.co.uk or follow us @foragebox
Always wild. Always sustainable. Always delicious.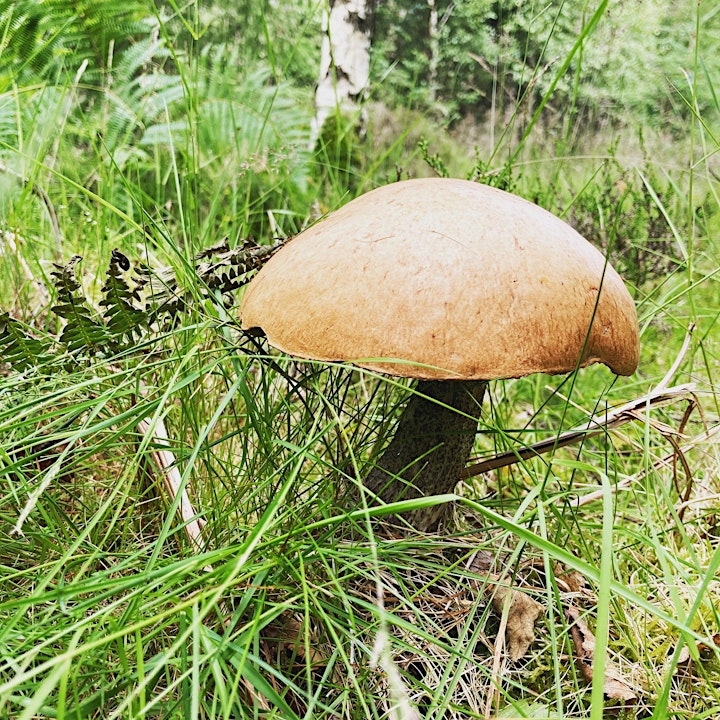 Photos property of Karen Herman Wright or Forage Box