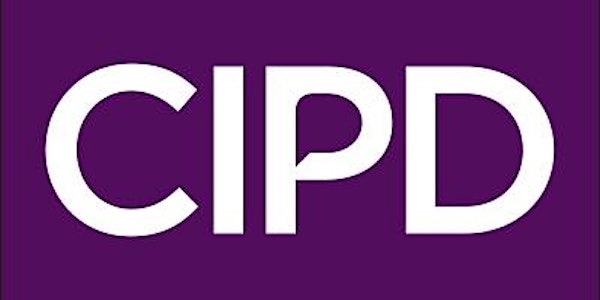 North Staffordshire and South Cheshire CIPD Fellows & Chartered Members
Sales Have Ended
Registrations are closed
This session is fully booked - if you would like to attend next month's session or be added to the waiting list please send an email to nssc@cipdbranch.co.uk Kind Regards, NSSC CIPD
Sales Have Ended
Registrations are closed
This session is fully booked - if you would like to attend next month's session or be added to the waiting list please send an email to nssc@cipdbranch.co.uk Kind Regards, NSSC CIPD
Chartered Members and Fellows Forum - Employee Engagement
About this event
North Staffordshire and South Cheshire CIPD branch host monthly on line forums for Chartered Members and Fellows to discuss HR issues of the moment. Past issues have covered recruitment and selection; performance management; HR effectiveness in times of Covid; HR analytics; Managing upwards etc. We meet on the first Tuesday of every month starting at 7pm.
This Forum is for Chartered Members and Fellows of CIPD. If you have any queries on eligibility please do not hesitate to contact NSSC Branch on Tel: 07889846568 or Email: nssc@cipdbranch.co.uk
Our next meeting is on Tuesday 1 February and the topic is Employee Engagement - come along to share or listen.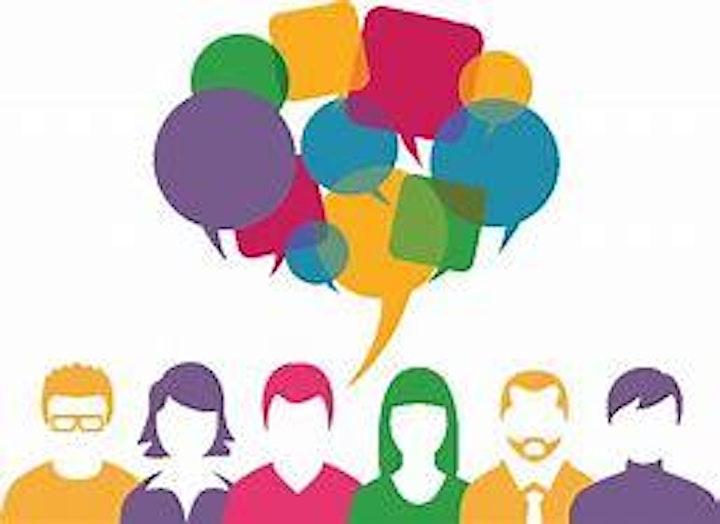 As the North Staffordshire South Cheshire CIPD Branch is holding what's shaping up to be a thought provoking event on Hybrid Working on Thursday 13 Jan at 7pm (there is still time to register), we reflected on that theme and thought it would be useful to have a chat about employee engagement:
Is it something we can do effectively when fighting crocodiles in the workplace or is there something of a Maslow hierarchy of needs which suggests we can only truly engage our people when we have addressed employee basic needs?
Employee engagement demands a lot of team effort and resource to be truly successful - is it worth the effort when a lot of HR teams are under intense pressure?
What does Employee Engagement look like and how do we measure it?
This is an area where you often see great creativity – what have you done to get discretionary effort from your people?
Look forward to chatting with you ...register now and receive your zoom link to join us.